Star Case | Topstar helps Kenodia upgrade manufacturing
2023/08/17 By topstar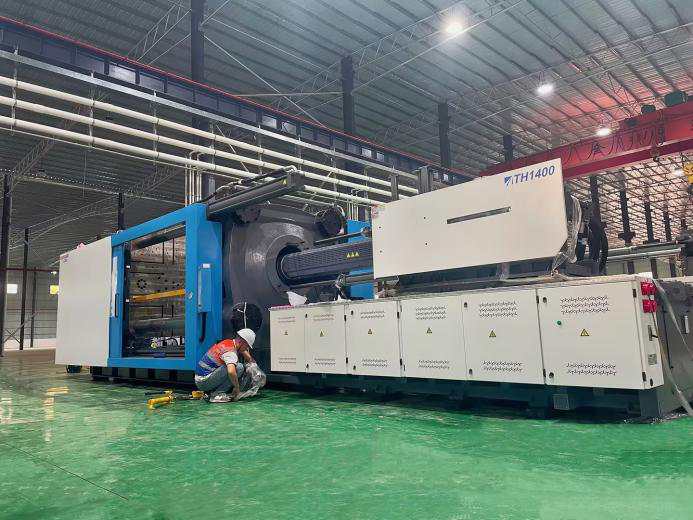 As the automotive market prospers, so does the demand for automotive parts. How to maintain competitive advantage in the new market pattern? Many auto parts companies have focused their manufacturing upgrading on "new process production".
Kenodia, headquartered in Fujian, is the main production of "special equipment, auto parts, plastic products". These products are widely used in the auto parts and construction industries. With the upgrading and development of the automobile industry, new demands have been placed on Kenodia's products. As a result, Kenodia has embarked on the path of exploring production upgrades and has thus become associated with Topstar.
01 Initial co-operation exceeded expectations
In 2021, Kenodia realized that "customer demand" and "product technology" are the "two wheels" of rapid development in the auto parts industry. Therefore, Kenodia decided to improve productivity by updating its manufacturing equipment and raw materials.
Take automotive lamp shells as an example, from raw material input to the launch of the parts, the whole production process must be in a dust-free state. For the parts with high precision requirements, the manufacturing equipment requirements are very strict.
Based on the three aspects of "re-layout, process optimization, supporting equipment", Topstar designed the TM series of injection molding solutions and actively helped Kenodia to promote manufacturing upgrades.
After completing the upgrade, Kenodia not only realized the "green production of lamp shell products", but also greatly improved product quality. According to the data, Kenodia's parts yield rate increased from 80% to 95%, and the molding cycle time was shortened to 80% of the original one. Since then, high stability and high value-added products have become Kenodia's shining business card.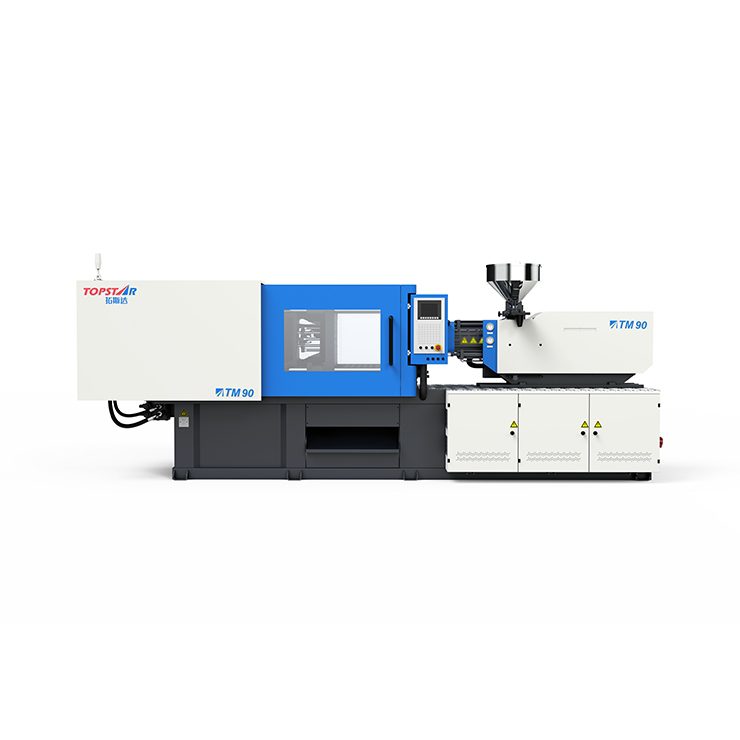 02 Sharing experience for mutual improvement
Production equipment needs professional technology support and timely after-sales service support. Mr. Liu, the chairman of Kenodia, said that Topstar is a reliable and trustworthy partner. The solutions not only meet the needs of production line planning but also provide them with professional technical knowledge and practical guidance. This is very valuable to Kainodi, which is in the process of manufacturing upgrades.
"Actually, I am most grateful to your technical and after-sales team. Topstar not only fully cooperates with us to complete the updating of injection molding equipment and debugging of the injection molding process, but also organizes technical exchange activities. Our engineers learned a lot of practical technology, which is a service we seldom got before. In addition, Topstar's after-sales response is also very timely, usually within two hours to get the solution of the after-sales team." Mr. Liu said.
03 Market-driven win-win cooperation
The business expansion makes Kenodia's demand for high-quality injection molding equipment increase. Based on the previous friendly cooperation experience, Kenodia chose Topstar again.
In Kenodia's new workshop, Topstar's TH1400 injection molding machine is producing "Water Accumulator". Mr. Liu said, "The injection molding machine is running smoothly, and the robot picks up the parts in one go. We are very satisfied with the stable operation of the equipment."
In Mr. Liu's opinion, Topstar is a young and dynamic company. As the head of the enterprise, he is willing to cooperate with such a dynamic and energetic company in depth. And, he hopes that Topstar can continue to overcome technical problems in R&D and provide more advanced technology and equipment options for the auto parts industry.