Good Product
Uncategorized
High Performance
Reliability
Durability
Universally Applicable
Did you know?
High-Security Equipment
Topstar's direct press injection molding machine directly generates high pressure from the clamping cylinder on the plate, and the force point is in the same direction as the pressure in the cavity to achieve central clamping.
The plate deformation is quite small, and the product is not easy to flash. The force of the mold is balanced, and the service life of the machine is greatly extended.
For equipment of the same tonnage, about 10% of electricity can be saved after using the center clamping.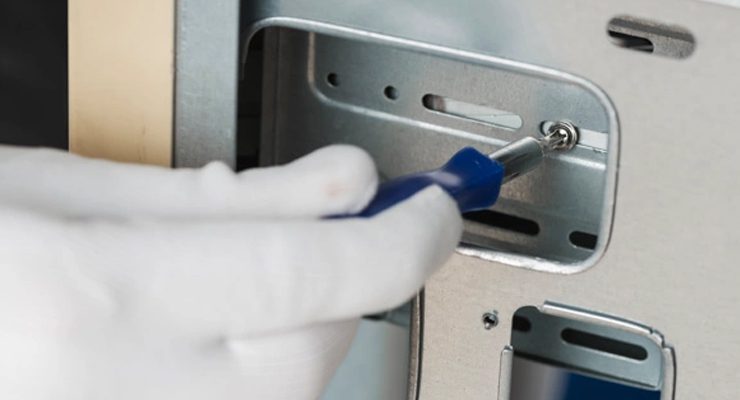 Training for Installation and Operation Correctly
Topstar Service
We have a comprehensive after-sales training system. To address potential issues and ensure optimal operation, we provide you with the necessary training resources for installing and operating the packaging machine.
Instructions for Use – Installation Steps and Operating Precautions
Video demonstration of installation and debugging
On-site training – additional service fee required
Technical Support
Whether your business is located in Europe, North America, or the Middle East, we provide global services, and our experts are on call to provide technical support services through video calls or on-site assistance. Services include:
First installation and debugging of equipment
Daily debugging and maintenance
Emergency fault assistance
Equipment optimization services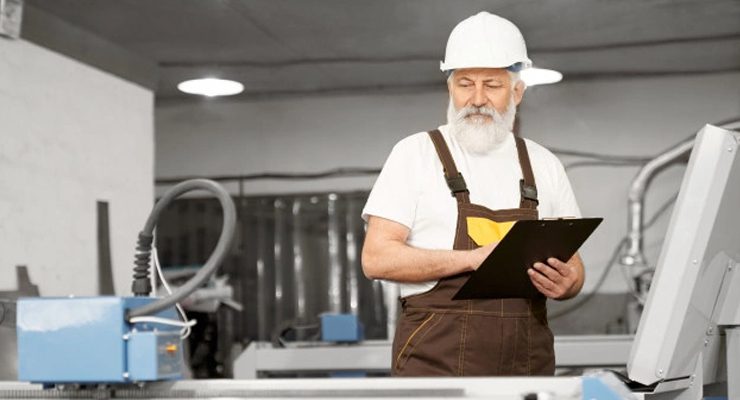 The Machinery Industry Professionals
Customized Requirements

Automation Solution

Professional Packaging

Delivery & Installation

24H Technical Support
The Topstar team delivered the Water & Electric Engineering project efficiently and perfectly in a complex environment with an urgent delivery schedule.
LUXSHAREICE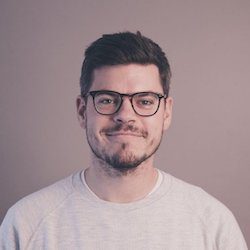 From EEA series to TE series, we see the continuous pioneering and innovative spirit of Topstar in the field of injection molding machines.
Dme Udaykumar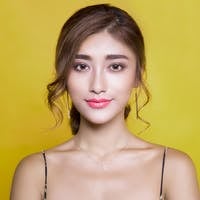 The robotic arms were installed and ran smoothly, which greatly improved our production efficiency!
Thai A-Tech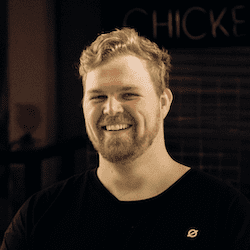 Listen To The True Voice Of Customers
We sincerely appreciate that more than 15,000 customers have witnessed the TOPSTAR growth and long-term supports.