Topstar (Vietnam) Technology Co.,Ltd Opening Ceremony
2023/02/20 By topstar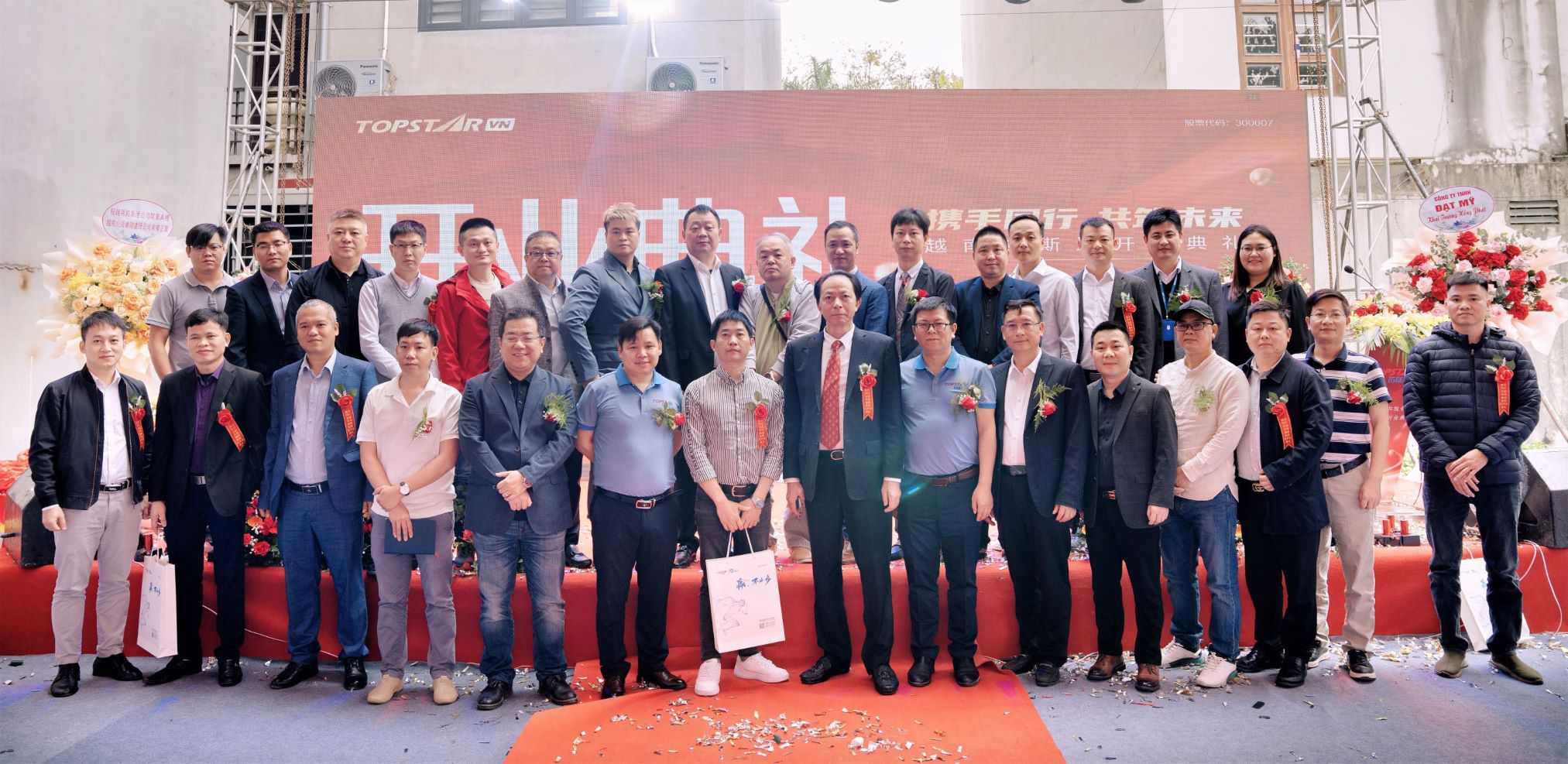 On February 18, 2023, Topstar (Vietnam) Technology Co.,Ltd was officially established. The relevant persons in charge of Topstar's Vietnam Business Unit, local industry experts, customer representatives and Vietnamese friendly partners attended the opening ceremony. The establishment of Topstar's Vietnam Business Unit strengthened of business collaboration, delivery, after-sales and other important aspects of the ability to ensure that technical support and after-sales response is more timely and in place.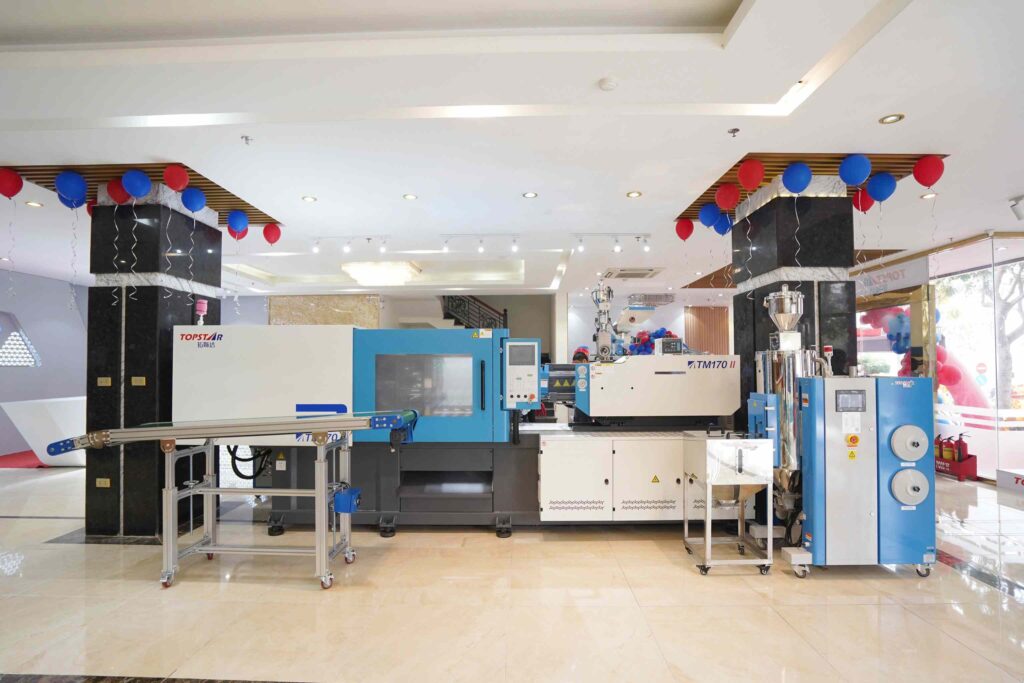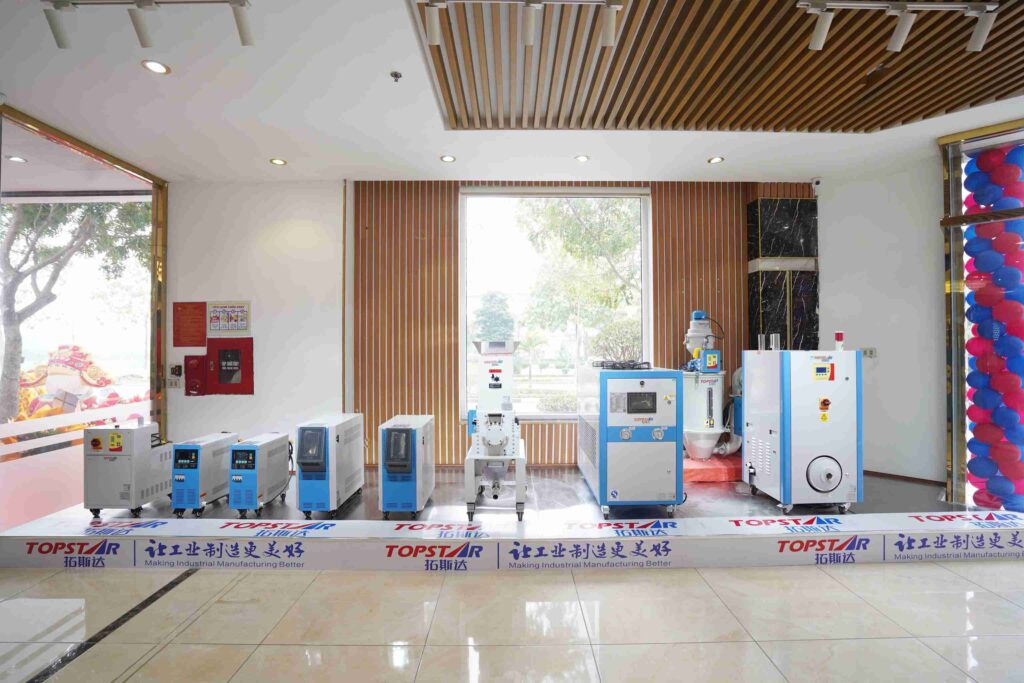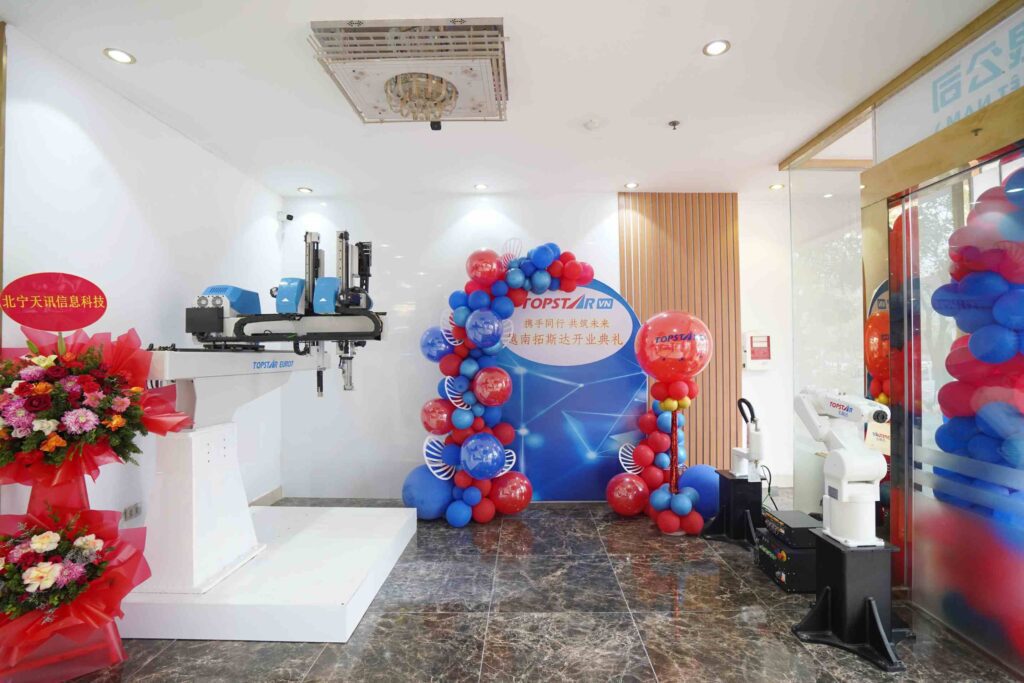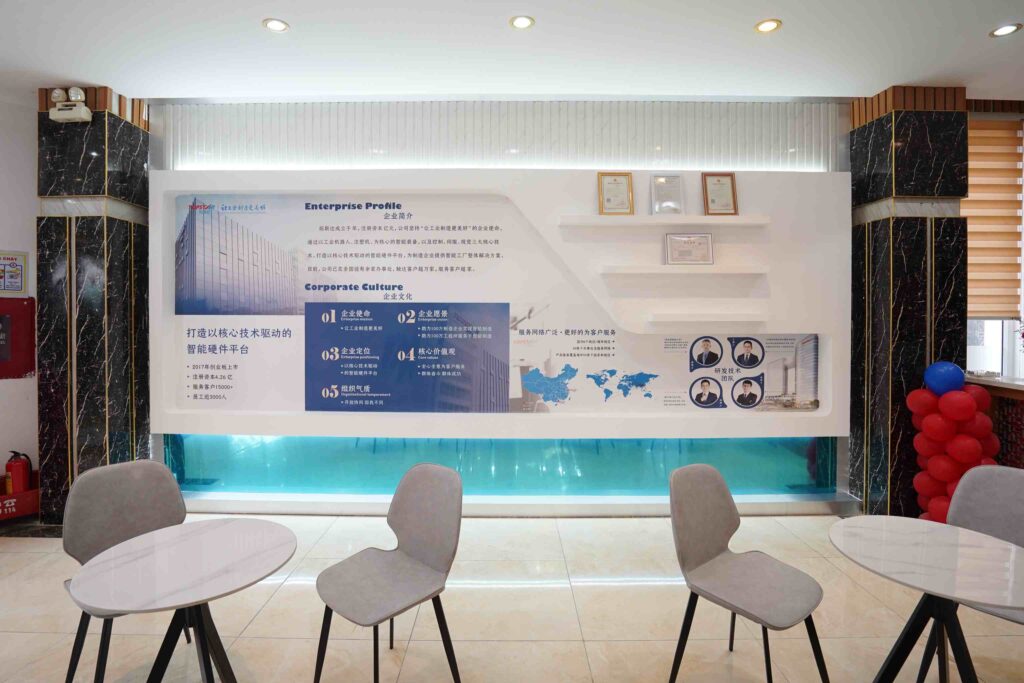 In 2019, Topstar joined with local partners to start the journey of serving the Vietnam market. With the expansion of business, Topstar not only helps local enterprises to improve product quality with injection molding process solutions, but also helps many famous enterprises to build injection molding whole factories in Vietnam, such as Bei Giang, Nghe An, Be Ninh, Hai Phong, Taiyuan and other regions. Topstar has executed dozens of projects in Vietnam, and the delivered project area has exceeded 1.2 million square meters.
At present, Topstar has l served local customers in many industries such as home appliances, 3C, medical, packaging, daily chemical, etc., and has established a good reputation in Vietnam.
In the future, Topstar will cooperate with the local industry chain according to the local market demand and establish a service team for efficient delivery. Topstar will continue to provide customers with comprehensive solutions and more quality services, including injection molding machines, industrial robots, CNC and other intelligent equipment and injection molding intelligent whole plant planning.