Topstar won the "2022 Dongguan City, non-public industrial enterprises (group) contribution award"
2023/02/25 By topstar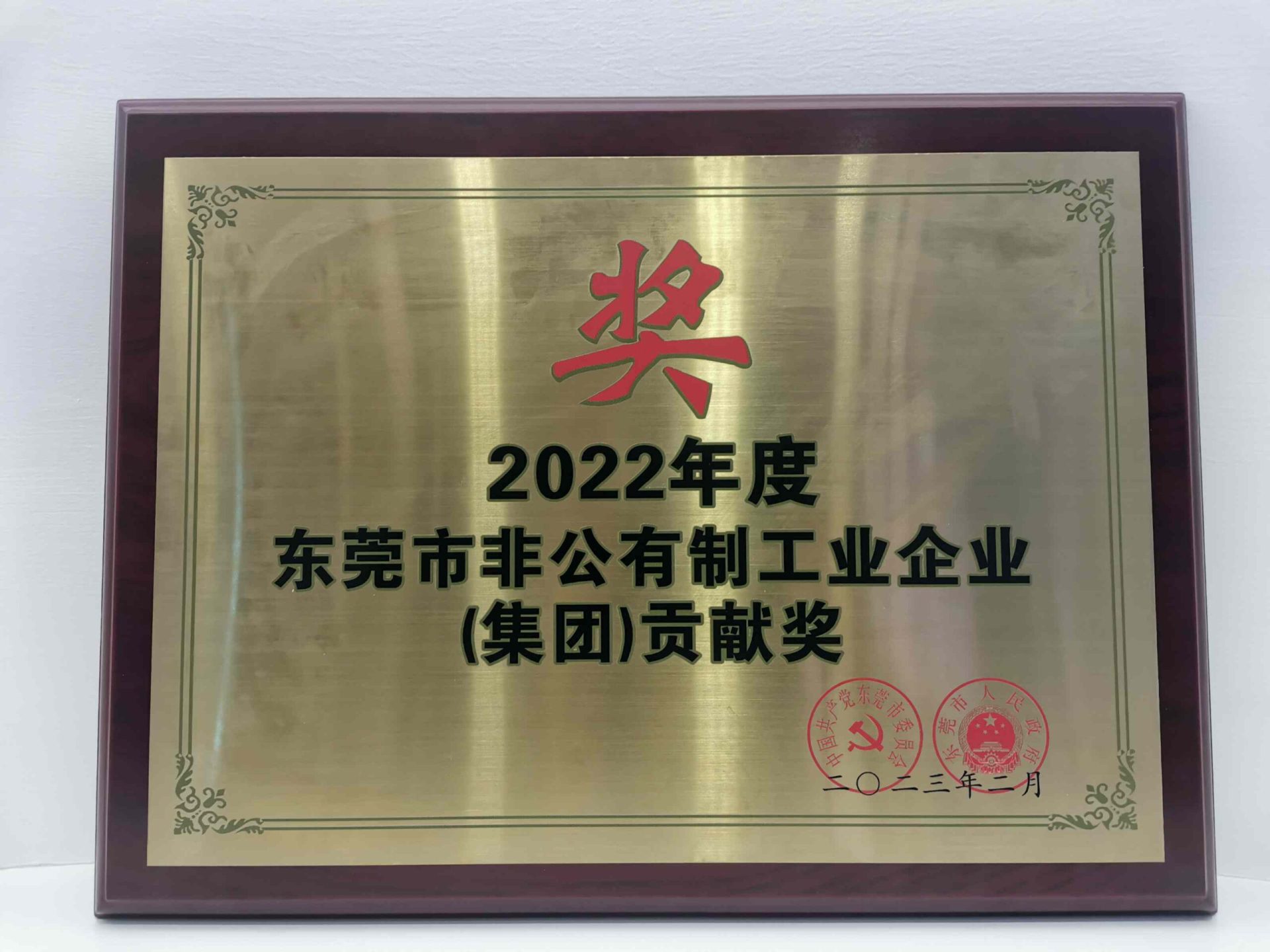 On February 24, 2023, Dongguan City 2022 Annual Work Summary Conference was held. The meeting announced the list of enterprise units that made outstanding contributions in 2022. Among them, Guangdong Topstar Technology Co., Ltd. was on the list of "2022 Dongguan City, non-public industrial enterprises (group) contribution award".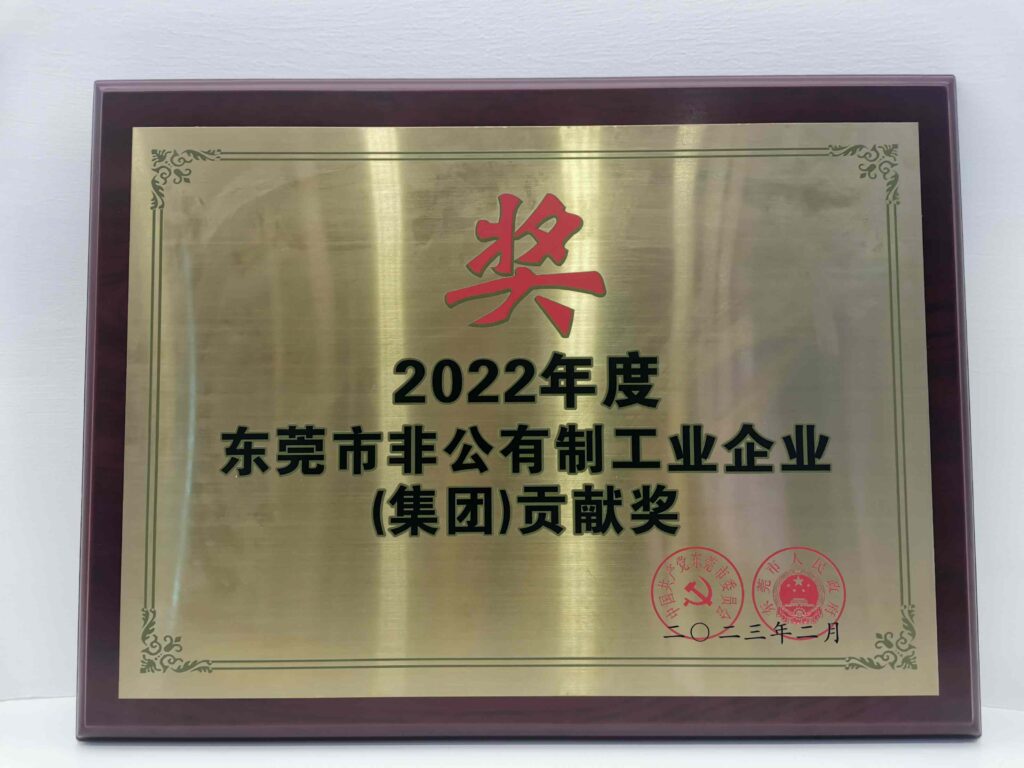 This award is the municipal government of the non-public economy for the achievements of Topstar Technology in the affirmation and praise. Topstar will also take this award as a spur, the honor into strength, and actively respond to the call of the municipal government to contribute to the construction of "Bay Area City Quality Dongguan" the power of intelligent manufacturing.
Topstar technology as the first landing GEM backbone of Guangdong Province robotics enterprises, since its inception in 2007, adhering to the "make industrial manufacturing better" corporate mission, adhering to the "dual-wheel drive products and channels" development strategy, rooted in Dongguan for 16 years, and We have been deeply engaged in the field of intelligent manufacturing.
Topstar is committed to the research and development of industrial robots, CNC, injection molding machines and other intelligent equipment, to create a controller, servo drive, and vision applications as the core technology-driven intelligent hardware platform for manufacturing enterprises to provide intelligent factory solutions.