What is Wood cnc machine? Beginner Guide 2022
2022/02/26 By 兰兹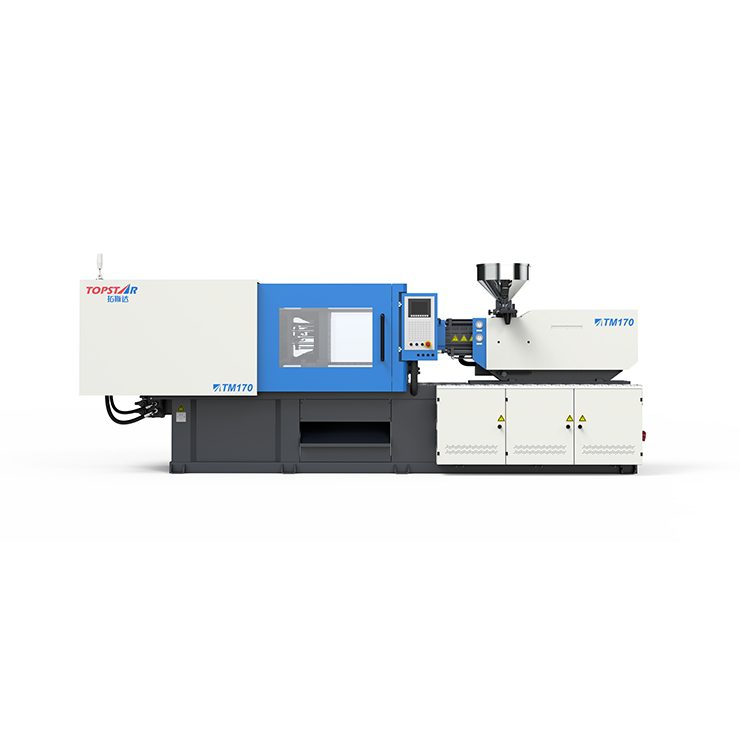 With the help of a wood cnc machine, it is possible to produce complex products that previously required a lot of manual labor. Now, such devices have become more affordable, so everyone can afford them. With the help of specialized software, 3D models are prepared, which are converted into control codes for machine tools.
    CNC machine for wood: What is it?
What can a CNC woodworking machine do?
The main features of CNC machines for wood
Possibilities of a CNC wood milling machine
Safety measures when working on CNC machines: Labor protection
Basic safety precautions when working with a CNC machine
Safety precautions on a CNC lathe
CNC machine for wood: What is it?
Work is carried out along three or more axes on one wood cnc machine device during wood processing. CNC allows you to guide the tool in a predetermined direction so that you can produce products in series. CNC woodworking machines differ in size, console design, and work performed.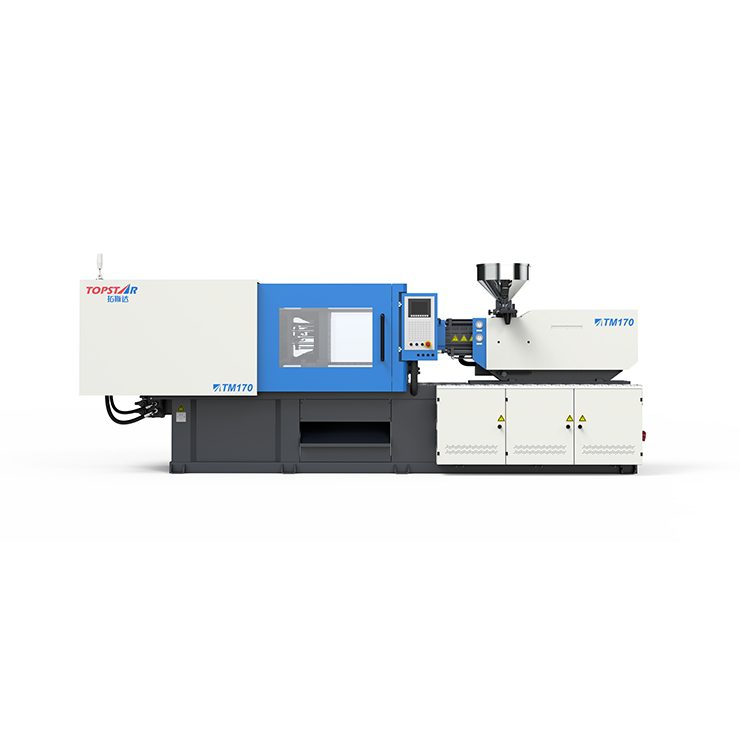 Main types of devices:
desktop;
Universal;
Moreover, copying;
Similarly, turning;
drilling;
Furthermore, mini milling cutter;
engraving;
Boring.
Wood engraving machines are equipped with a spindle. Similarly, it connects to a separate drive. Thanks to this, large parts can be processed.
CNC universal devices are considered industrial machines. They are large and can perform many different operations:
What can be done on a CNC machine for wood?
segment;
countersinking;
drilling;
boring;
Milling.
Both rough and finish perform in one pass. The change of working tools occurs automatically. Such machines can work continuously for 8-16 hours.
Wood cnc and engraving machines are needed to manufacture carve panels and other unusual elements. The program makes a three-dimensional model, after which the cutter begins to grind off excess material.
 A wood cnc machine is best suited for a home workshop. With it, you can operate with single elements and small batches of parts.
The giant machines are capable of processing workpieces, the size of which can reach up to 3 meters. Most often, the equipment is standard during cutting chipboard and fiberboard in the construction and furniture industries.
Copiers make parts according to the sample. Sensors scan the workpiece and translate it into a three-dimensional image. After that, the cutter begins to cut the piece.
What can a CNC wood working machine do?
The most popular type of machine tools is turning and milling. The working surface is placed horizontally, and the machine head can move in any direction.
These devices can process parts from all four sides. Thanks to this, the tree is given almost any shape. In addition, recesses, grooves, and various patterns can be applied to parts.
The main features of CNC machines for wood
Home CNC machine has the following features:
Engraving and cutting on wood or plastic. This allows you to make furniture and various souvenirs.
Turning three-dimensional parts from various composites.
Drawing drawings and patterns.
Instead of a cutting tool, you can install a laser. In this case, the burn operation will be available.
Possibilities of a wood cnc machine
Wood cnc machine tools are often used in furniture production. With their help, you can make railings, windows, doors, and other wooden products. Hence, they are also used for grinding, planning, and milling large and small wooden blanks. Machines allow figure carving, applying three-dimensional drawings inside the panels.
Other features of the wood milling machine:
the creation of linear products, such as floorboards, skirting boards, etc.;
production of decorative images, numbers, and letters;
application in advertising works;
creation of carved partitions;
production of chess, various figures, and souvenirs;
On the machines, you can make souvenir dishes.
Safety measures when working on wood cnc machine:
When working on equipment with wood cnc machine numerical control, it is imperative to observe safety regulations. If you do not take them responsibly, you can harm your health. Almost 96% of workplace accidents are due to non-compliance with safety regulations.
Basic safety precautions when working with a CNC machine
Before admission to the machine, the operator must undergo a complete medical examination and confirm knowledge of the device's rules. As well as the assigned category indicated in the qualification certificate.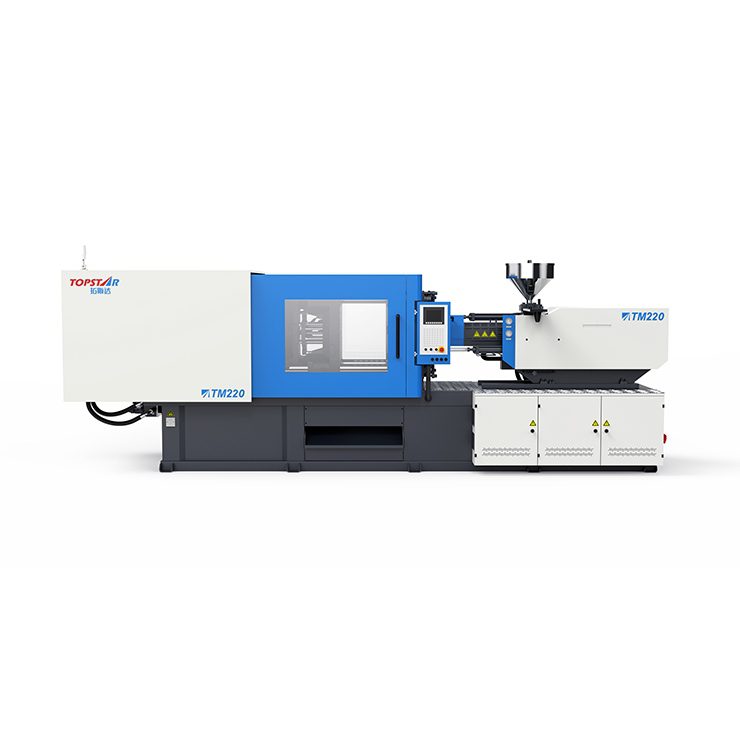 The drives of the equipment must switch off each time it is necessary to remove the product or install the workpiece. This must also be done when removing chips, changing tools and taking measurements.
Shavings must not be blown off by mouth or removed by hand. For this, special hooks and brushes are used.
Before starting work, the operator must know:
major equipment failures;
machine tool;
rules of the order in the shop;
Sanitary requirements.
It is strictly forbidden to consume alcohol or drugs in the workplace. A drunken worker must not be allowed near the equipment.
Safety precautions on wood cnc machine
Before starting work on the machine, the operator must check:
the presence of a tool;
the reliability of the fence;
grounding;
performance of cooling and lubrication systems;
idle operation.
It is necessary to fix the workpieces as firmly as possible. If the clamping mechanism is already worn out, the jaws or jaws must be replaced.
Do not place anything on vibrating surfaces during operation. This may result in injury.
The drive of the machine turns off in such cases:
upon detection of a breakdown;
in case of power failures;
during lubrication;
During a work break.
At the very beginning of work, you must perform the following operations:
Turn on the device's drive and then feed it to the workpiece.
Move the tool away from the part, and then stop the spindle.
IMPORTANT THINGS ABOUT EQUIPMENT
Lastly, when stopping the spindle, do not press on the rotating elements of the equipment with your hands.
It is forbidden to perform the following manipulations on the operating equipment:
lubricate the device and clean it from sawdust;
take measurements of the part;
Check the surface to be treated by hand.
After completing the work, the machine operator turns off the electric drive. After that, you need to clean the device from chips. Then, the tool is removed to a regular place.
After a complete stop, the moving parts lubricate. Uses rags must be placed in a steel box with a lid.
Furthermore, wood cnc machines are modern equipment anyone can acquire at a production site. Devices have unique features. They can create works of art even when the operator has no special talents.