Topstar "Dongguan technician workstation" was inaugurated!
2022/02/10 By topstar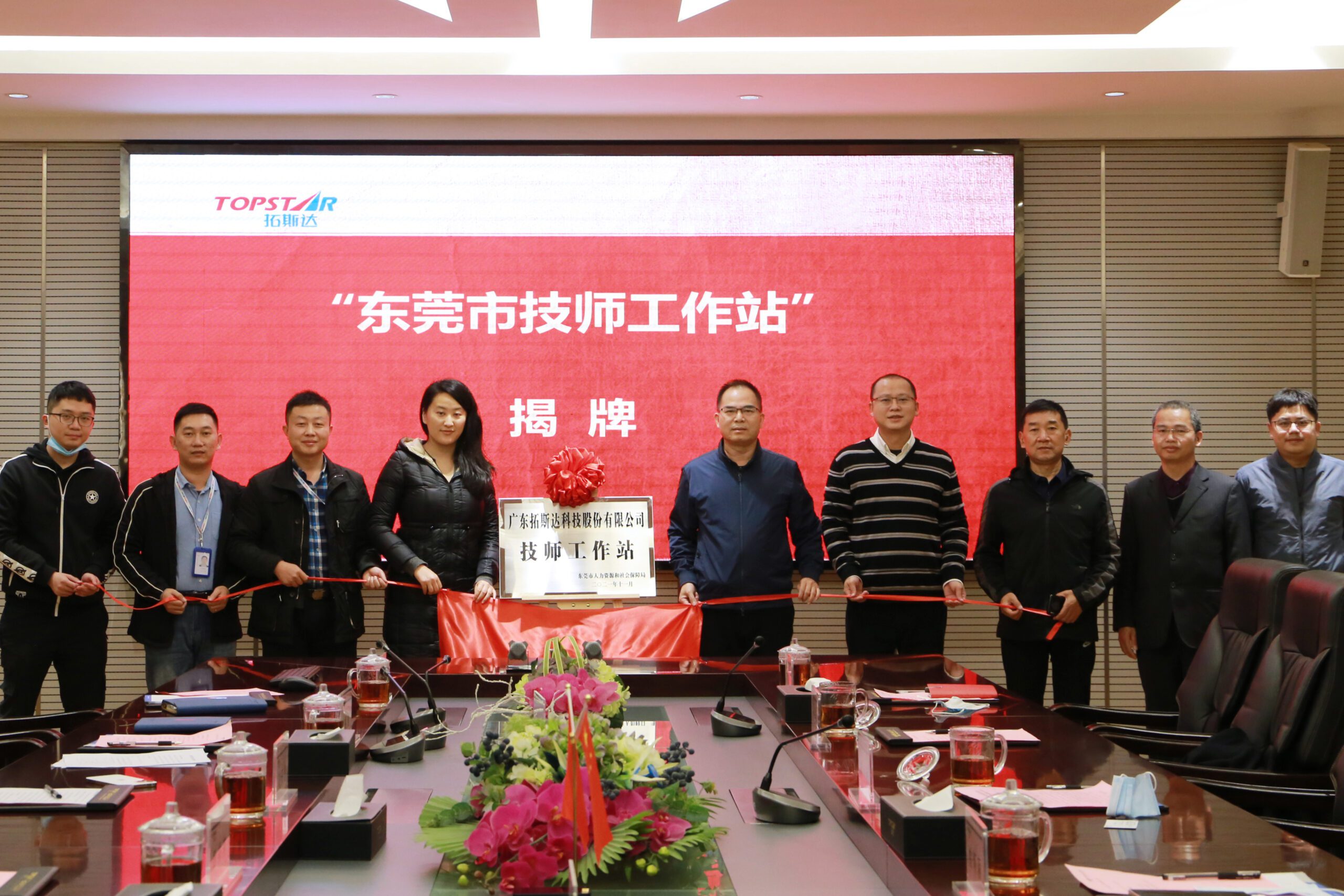 January 18th, Topstar held a "Dongguan City Technician Workstation" inauguration ceremony, marking the company's skill cultivation level to a new level. Dongguan City, Dalingshan Township Committee member Cai Junfeng, Dongguan City Human Resources and Social Security Bureau, Dalingshan Branch Director Yao Huaixiang, Deputy Director Guo Dingqiang, and other government leaders, Topstar Board Secretary Kong Tianshu, Human Resources Administration Center General Manager Peng Xiangyan, Technician Workstation Director Liang Zhenfeng, and other company representatives attended the inauguration ceremony.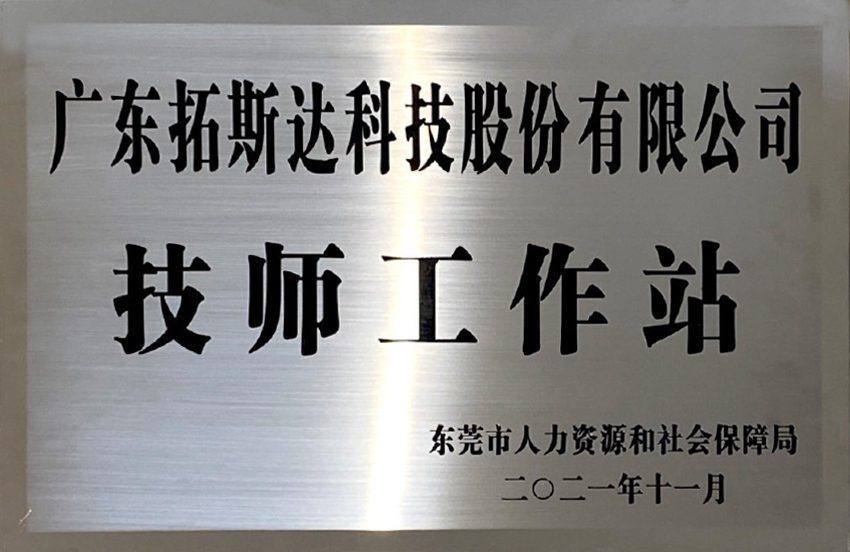 At the meeting, Cai Junfeng congratulated Topstar on being approved to set up the "Dongguan Technician Workstation" and hoped that Topstar could seize the opportunity to build a station, increase the training of talents, enhance the skill level of workers, and strive to build a high-quality skilled personnel team, set a benchmark and atypical for the enterprises in Dalingshan Town, and play a model leading role.
Liang Zhenfeng reported that, at present, Topstar had gathered some experienced engineers and technicians in the industry, as well as experts with rich practical experience and management team, while the company actively introduced 985 and 211 university talents to inject fresh blood into the R & D team; in 2021, through the evaluation of enterprise skill talents, identified more than 300 skilled personnel in four types of work, such as pliers, electricians, industrial robot system maintainers, and industrial robot system operators, to provide talent protection for the company's high-quality development.
Subsequently, Kong Tianshu stressed that backbone talents are the mainstay of enterprise development. In the future, Topstar will rely on the resources and support of technician workstations under the guidance of Dongguan Human Resources and Social Security Bureau and Dalingshan Branch, strengthen the role of radiation driven by the introduction of backbone talents and skilled personnel evaluation platform carrier, continue to deepen the training of internal qualified personnel and provide talent guarantee for the company to improve the level of research and development technology comprehensively.
Finally, Cai Junfeng and other leaders and company representatives jointly unveiled the "Dongguan technician workstation" for Topstar.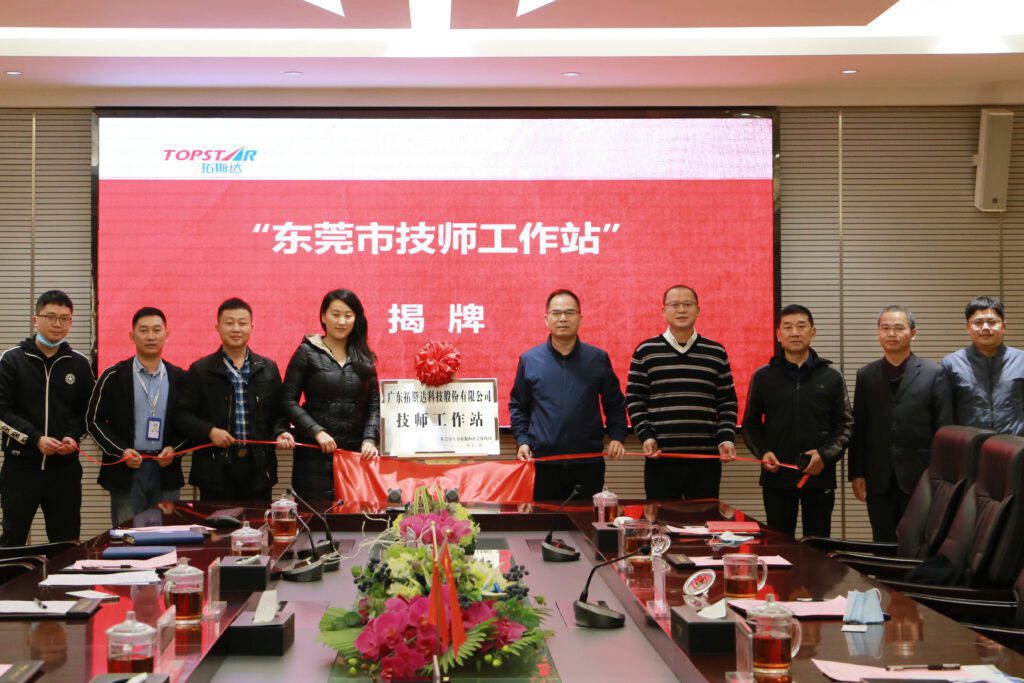 The technician workstation is a new highly skilled personnel training mode carrier in Dongguan City. Accelerating the training and development of highly qualified personnel and enhancing enterprises' innovation capacity and core competitiveness is of great significance. Establishing the "technician workstation" of Topstar will positively promote the company's talent training, technical exchanges, cooperation in research, and solving production problems.