Secretary of the Party Group of Dongguan Federation of Industry and Commerce Chen Guoliang and his party paid a visit to Topstar Technology
2022/03/24 By topstar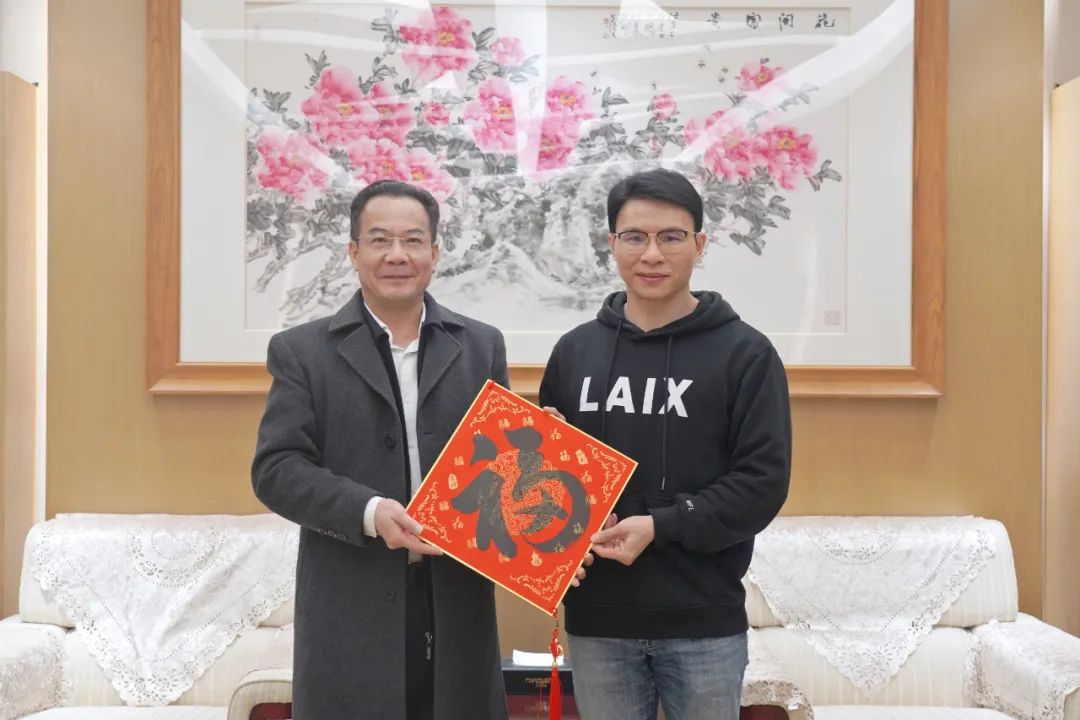 On February 15, Chen Guoliang, Vice Minister of United Front Work Department of Dongguan Municipal Committee and Secretary of Party Group of Municipal Federation of Industry and Commerce, and his party visited Topstar to carry out the New Year visit and condolence activities, to understand the production and operation of the company, development prospects and difficulties faced, as well as the Spring Festival employment, policy implementation and other situations, and to send the best wishes for the New Year. Wu Fengli, vice chairman of the city federation of industry and commerce, chairman of Topstar, expressed his gratitude to the leaders of the city federation of industry and commerce for their care and condolences and introduced the business development of Topstar.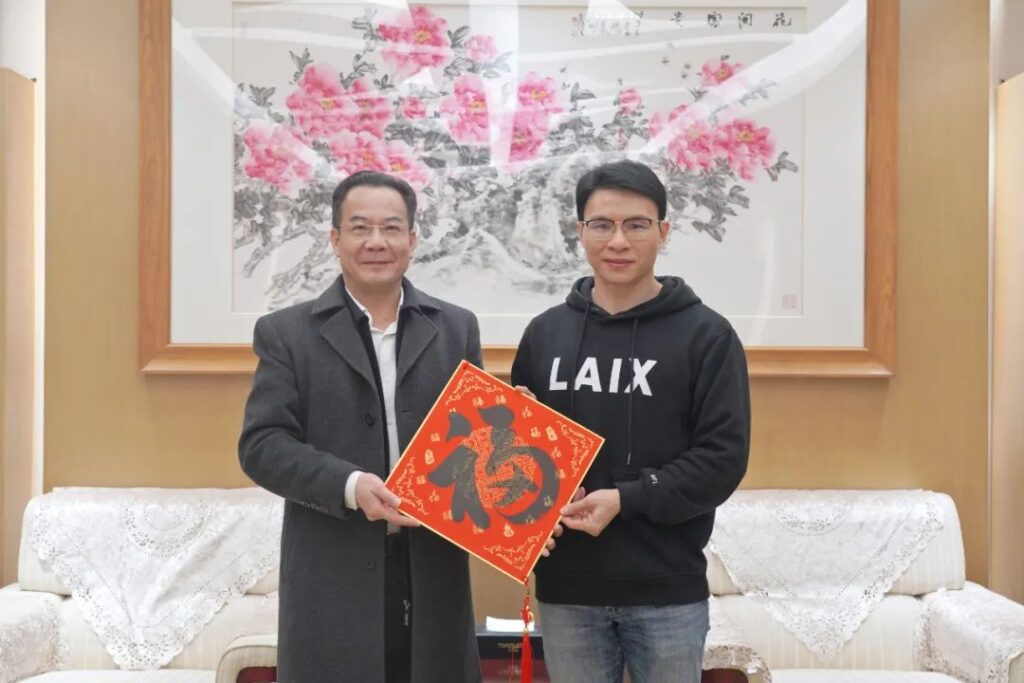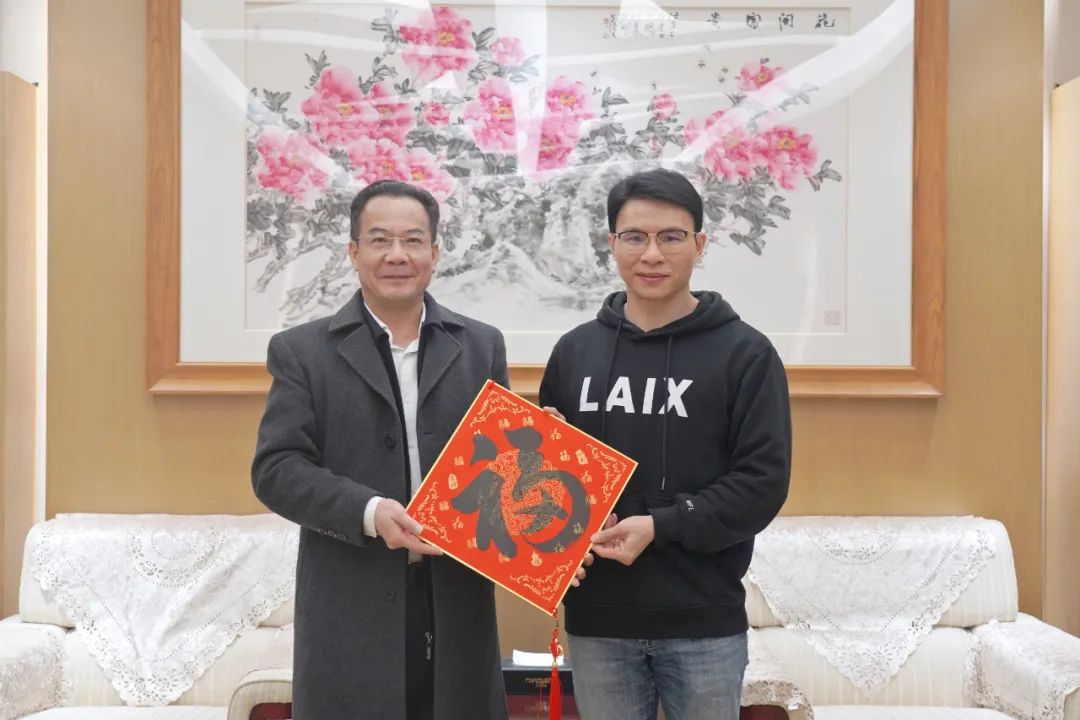 Wu Fengli said that the development of enterprises cannot be separated from the support of the government. As a world-famous manufacturing city, Dongguan adheres to the "science and technology innovation + advanced manufacturing" city positioning, for the intelligent manufacturing enterprises like Topstar rooted in Dongguan provides many opportunities, intelligent equipment in Dongguan has a huge market prospect. At present, Topstar is focusing on increasing the electric injection molding machine, five-axis CNC machine tool research and development investment, hoping to solve the manufacturing industry labor difficulties, high prices of high-end equipment, the core technology "neck", energy consumption and other issues, to help the industrial structure adjustment.
Chen Guoliang affirmed the work done by Topstar in promoting intelligent manufacturing and digital transformation in Dongguan and encouraged the company to continue to strengthen the underlying technology research and development, explore new ways of energy saving and emission reduction, and optimize the industrial layout for the manufacturing industry.
In the future, Topstar will adhere to the corporate mission of "making industrial manufacturing better", with high-quality products and better services to help more manufacturing enterprises to achieve transformation and upgrading, and inject new momentum for Dongguan to achieve high-quality development on the new starting point of "double million".