Topstar Intelligent Equipment Headquarters Base Project A Formal Start Of Construction
2022/03/24 By topstar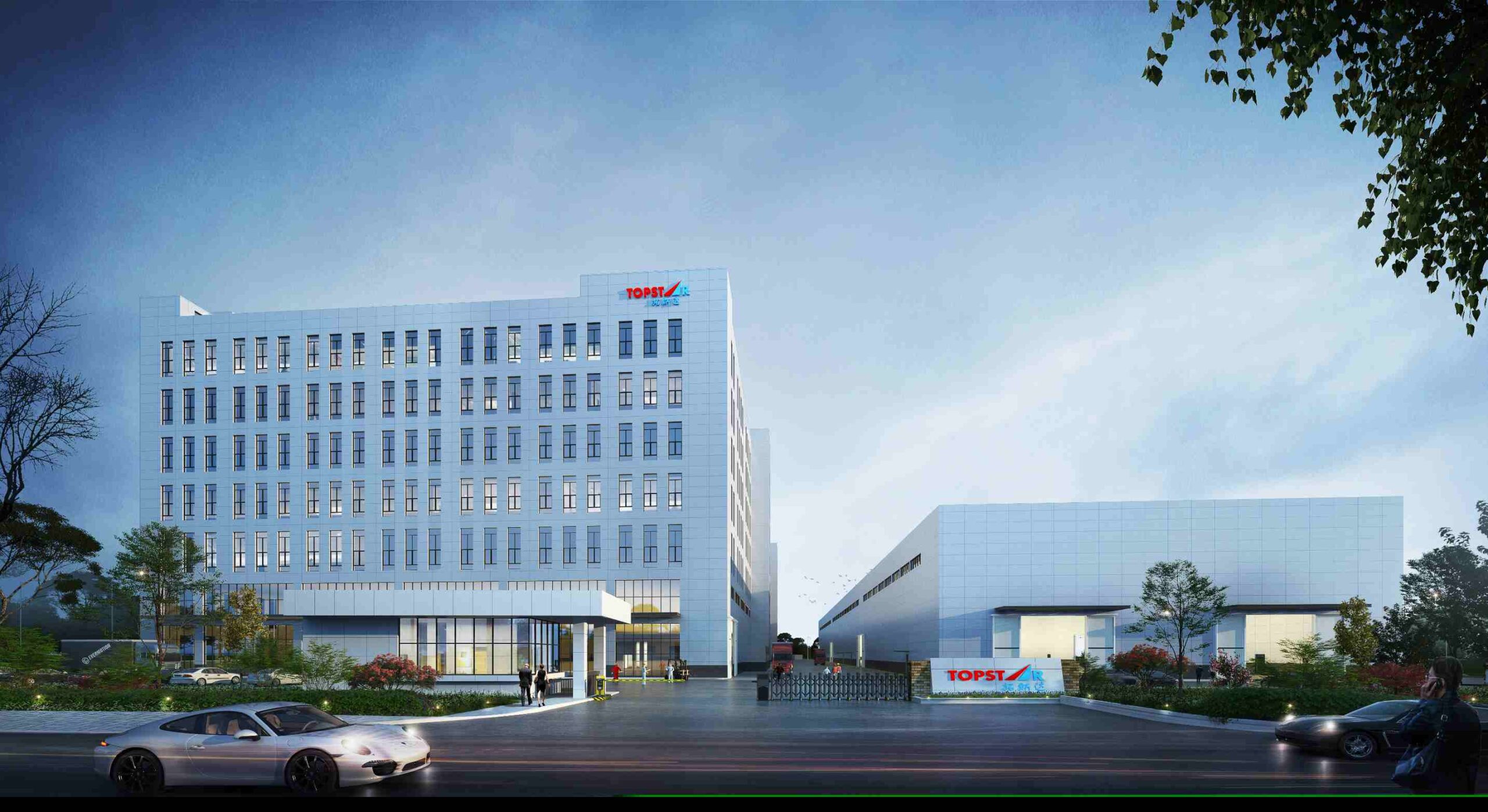 Recently, Topstar intelligent equipment headquarters base project a formal start of construction. The project is another major project of Topstar after the Jiangsu Topstar (Wuzhong) project and Songshan Lake Topstar intelligent manufacturing integrated service demonstration project. After the project is completed and put into operation, the total annual industrial output value is expected to be no less than 12 million RMB per mu, and the average tax contribution per mu is no less than 1 million RMB.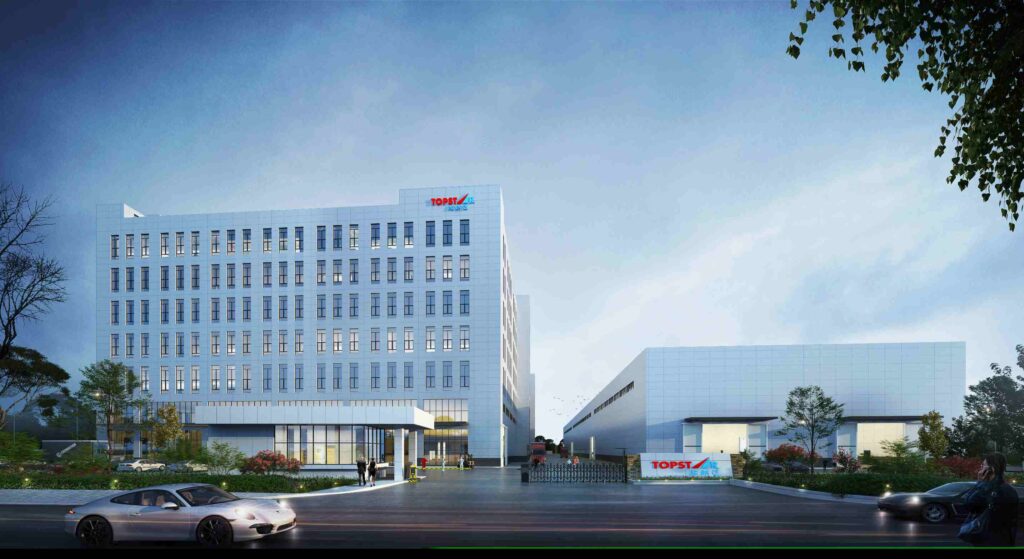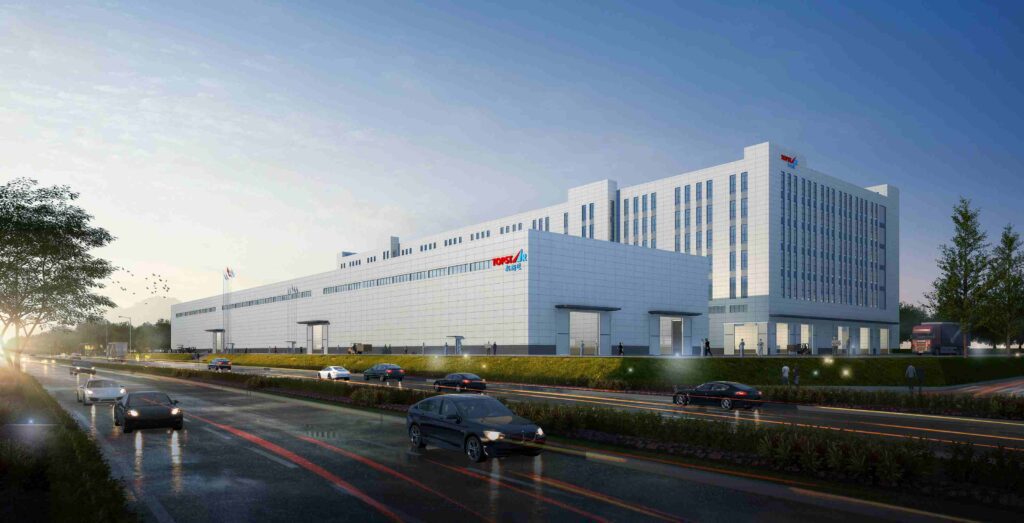 Topstar intelligent equipment headquarters base project is located in Dongguan City, Dalingshan Town Lianping Bianshan Industrial Park plot, the total land area is expected to be about 193.5 acres, mainly engaged in industrial robots, injection molding equipment, CNC equipment and other intelligent manufacturing high-end equipment research and development and manufacturing. Among them, the first phase of land supply was completed on March 3, 2021, with a total land area of about 68.59 mu and a total construction area of about 93,300 square meters, mainly for the R&D and manufacturing of automation equipment and CNC machine tools equipment, etc.
As the first Guangdong robotics backbone enterprise to land on GEM, Topstar was founded in 2007 and is headquartered in Dalingshan Town, Dongguan City, Guangdong Province. Dalingshan town is located in the core axis of the Guangzhou-Shenzhen Science and Technology Innovation Corridor (Dongguan section), as well as the urban area, Songshan Lake, Marina Bay three areas on the central node, the regional advantages, are significant while coinciding with the Guangdong-Hong Kong-Macao Bay Area, Shenzhen first demonstration area, the provincial reform and innovation experimental zone "three areas" overlapping and Songshan Lake Science City construction and other major historical opportunities. Topstar headquarters here, relying on Dongguan industrial chain resources and location advantages, with the rapid development of intelligent manufacturing field of new opportunities to further accelerate the pace of production capacity construction and enhance core competitiveness.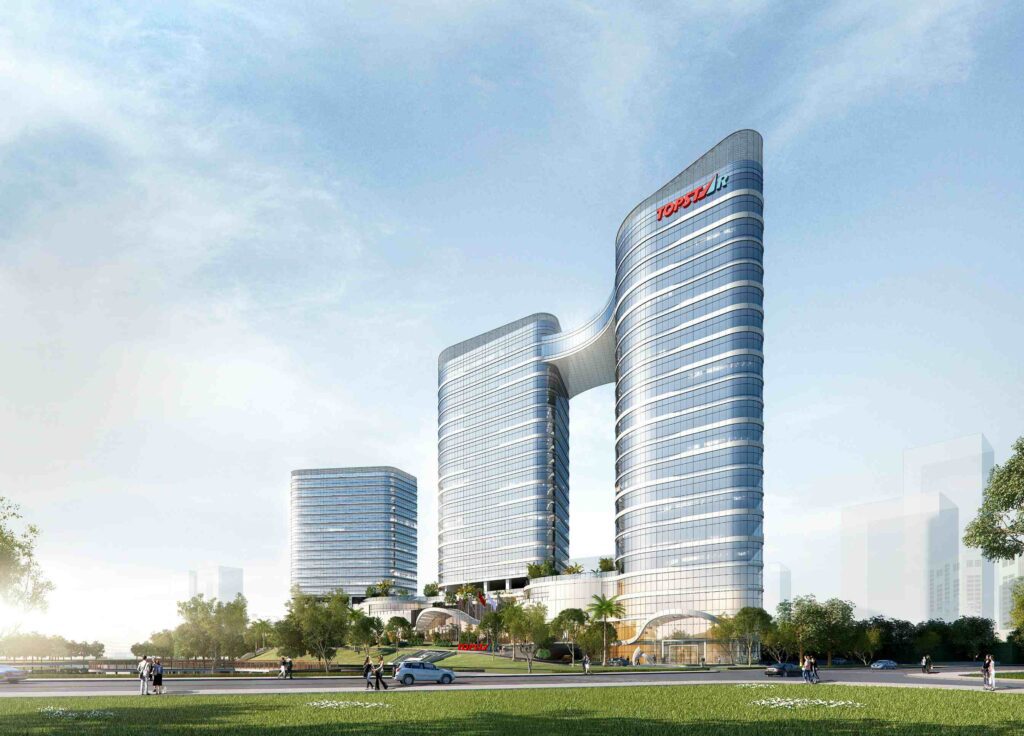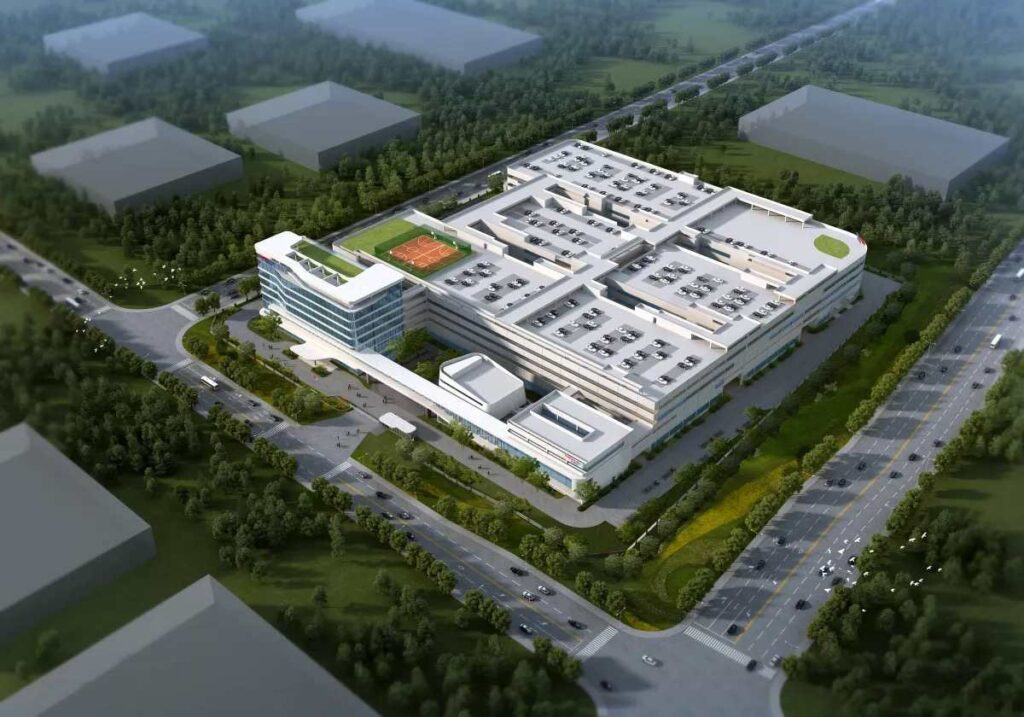 At present, Jiangsu Topstar (Wuzhong) project is in the completion and acceptance stage, and Song Shan Lake Topstar intelligent manufacturing integrated service demonstration project is also under construction. In the future, Topstar will be based in Dongguan, global radiation, headquarters and the base area linkage development, around the industrial robot, injection molding machine, CNC three core intelligent equipment, to create a core technology-driven intelligent hardware platform, to help China's intelligent manufacturing industry quality development.