2022 Amazing Desktop Plastic Injection Molding Machine
2022/01/13 By LZ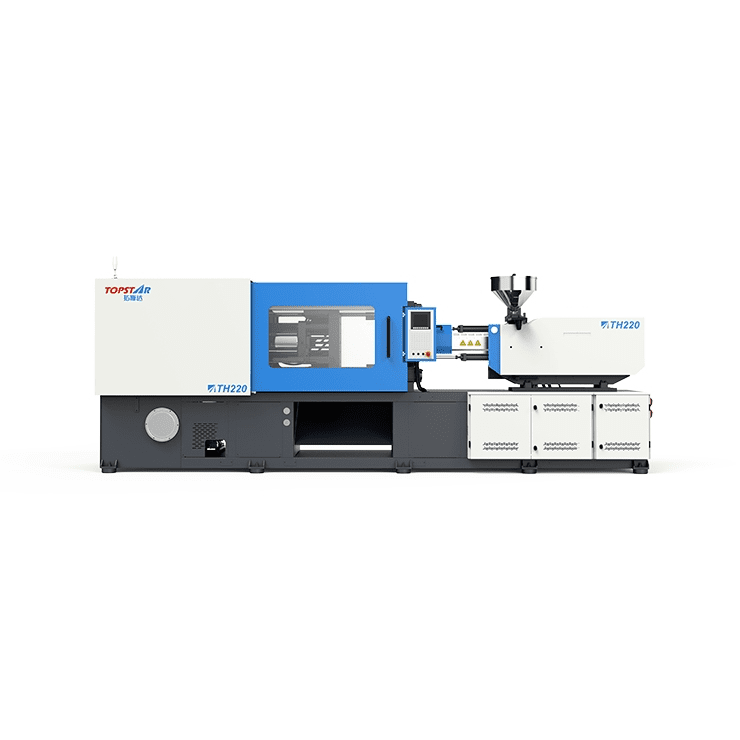 What is a desktop plastic injection molding machine?
An injection molding machine (as the name suggests – thermo (temperature) + layer (plastic materials)) is a device for casting molten plastic into a forming part (FOD). In other words, an injection molding machine is a plastic injection molding machine.
In the world today, more than 30% of all possible plastic products are manufactured using injection molding machines. The beauty of the device is also that it is able to work with recycled polymers. That is, for example, a plastic container is easy to process into a granular consumable for desktop plastic injection molding machine.
Advantages of a desktop mini Injection molding machine
Desktop injection molding machine
The mini injection molding machine is very compact and fits on the table. Its dimensions are 900 mm * 340 mm * 620 mm. The injection molding machine is powered by a 220V network.
Consumables
For injection molding machines, a huge amount of granular plastic with various properties (including food) and dyes is produced. The device is easy to supply in complete sets for manual or automatic operation, has a version with increased power.
Power supply – from the socket
The electricity consumption of the desktop injection molding machine is the same as that of a household iron – you will not consume more than 10 kW per day. Installation of additional cooling is not important.
Casting or 3D printing!
Desktop plastic injection molding machine is a serious device for creating small batches of products. Furthermore, 3D printing allows us to get a prototype in one copy and, often, not ready to go to the market.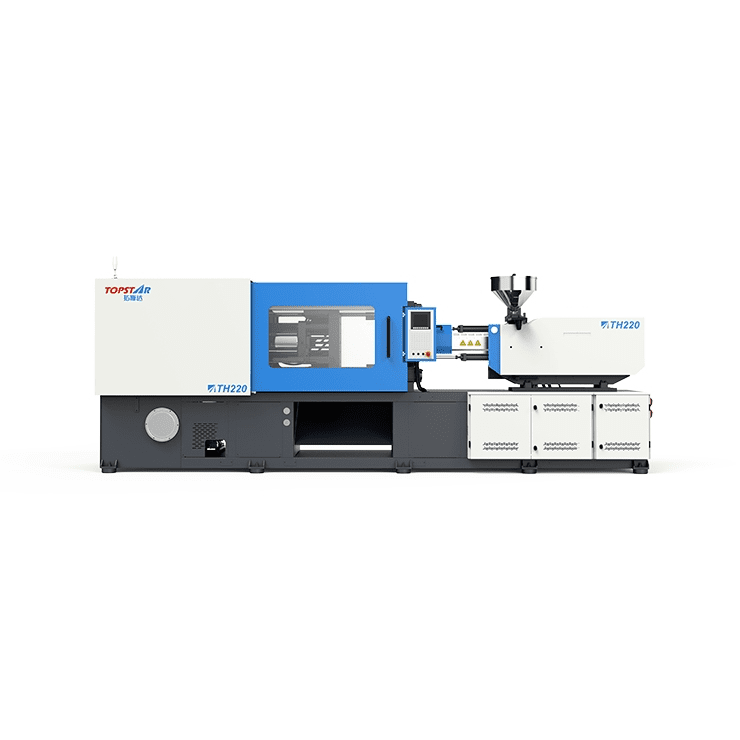 The main problems of 3D printing as a mini-production:
Unit cost is quite high
Moreover, a unit of production is produced for a long time
Biologically neutral low-cost material (PLA) has poor surface quality, while material with high surface quality (photopolymer) is usually toxic. In addition, the number of materials and their color palette has limitation.
Advantages of desktop plastic injection molding machine:
The lion's share of the cost of the batch falls on the mold. Moreover, with an increase in circulation, the cost price drops rapidly.
Basically, a unit of production produces in seconds
A huge amount of plastics with different properties and colorants produce for the injection molding machine. Including flexible, medical, perfectly transparent, etc. Moreover, you can mix the colors yourself to achieve the desired shade.
Generally, the surface quality is perfectly smooth. Accuracy – depends on the quality of the mold and measures in fractions of mm.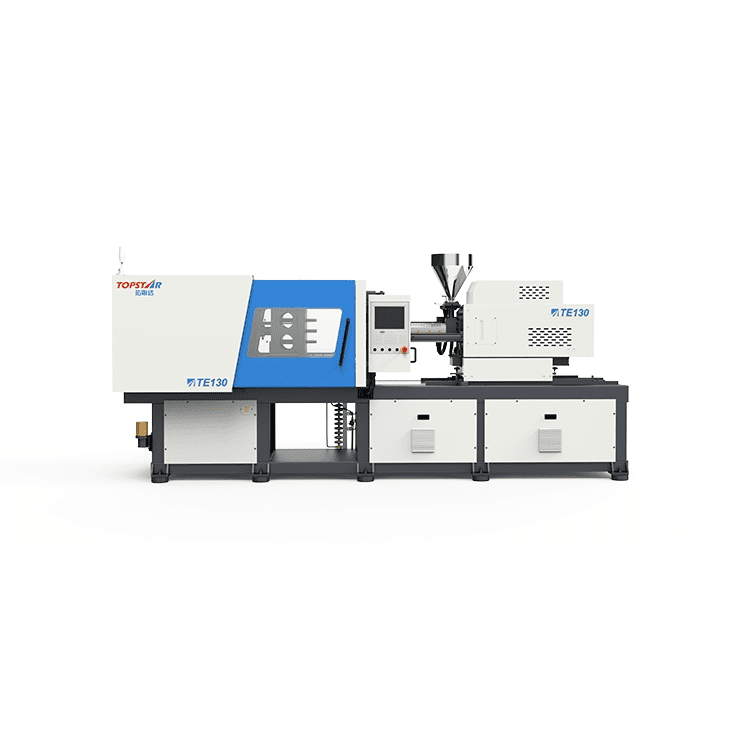 Pre-production from model to circulation
Suppose you have a model of a certain product and you need to cast a batch of desktop plastic injection molding machine for subsequent sale.
It is necessary to develop a 3D model of the mold, taking into account the placement of sprues and closing / opening elements – for example, in the SolidWorks program – and convert it to stl format
In the ArtCam program, a strategy for processing your mold is created for its subsequent milling from aluminum (for small runs) or steel (for runs over 10,000 pieces)
Furthermore, the mold mills on a CNC machine
Similarly, the cycle of foundry production of parts start
Configuration options
You can buy a desktop plastic injection molding machine in various configuration options. Before buying – decide what goals you set for yourself: Will you engage in the manufacture of the mold yourself or entrust this process to third-party specialists? The price of an injection molding machine directly depends on the answer to these simple questions.
Complete set for manual operation
The working table has two clamps:
the upper one presses the mold to the working table
Similarly, the front one pushes the mold to the injection molding machine nozzle.
Use clamps for easy handling of small work pieces with low clamping force. For casting large products, it is better to replace these clamps with eccentric ones, or use a complete set with an automatic clamping unit.
Complete set with clamping unit for automatic operation
The automatic clamping unit allows desktop plastic injection molding machine to work in a fully automatic autonomous mode. Moreover, the working stroke of the rod of the assembly is 100 mm. This means that the maximum mold depth can also be a maximum of 100 mm. Estimated clamping force – 5 tons. Clamping unit length – 50 cm, weight – 35 kg.
Size matters!
Are you still producing small and micro plastic parts on a standard injection molding machine? Are your manufacturing costs still too high for desktop plastic injection molding machine mini plastic parts? Do you want to make your production more efficient and economical?
Many companies manufacture their micro and mini plastic parts on oversized resin injection molding machines. On the one hand, this is a waste of surplus resources, raw materials and energy, on the other, it leads to a decrease in the quality of production of plastic parts.
A standard injection molding machine works with large injection molds (molds), the production of which comes with higher costs and takes longer than mini-molds.
Efficient and economical injection molding!
Our proposal for the manufacture of small-sized parts: instead of standard injection molding machines, we recommend using the desktop plastic injection molding machine miniature for the cost-effective production of parts by injection molding.
Small tabletop production units based on mini-injection desktop plastic injection molding machine have been specially developed for the serial production of small and precise plastic parts. Therefore, it guarantees efficient and flexible production as well as high production precision.
The production complex based on the injection molding machine allows the production of parts in a fully automatic mode 24 hours a day. Furthermore, the casting cycle time starts from 5 seconds.
Mini injection molding machine- your advantages
As the smallest fully hydraulic high-speed injection molding machine, the robust mini-machines work with much smaller and therefore more affordable injection molds. This reduces investment costs at the stage of manufacturing desktop plastic injection molding machine for the launch of a new product in series.
With a large production program for the manufacture of parts, several mini-injection molding machines can good to use at the same time. Hence, it guarantees greater flexibility and efficiency in micromoulding with the highest precision.