Good news! Topstar won three awards from China Plastics Association
2021/12/15 By topstar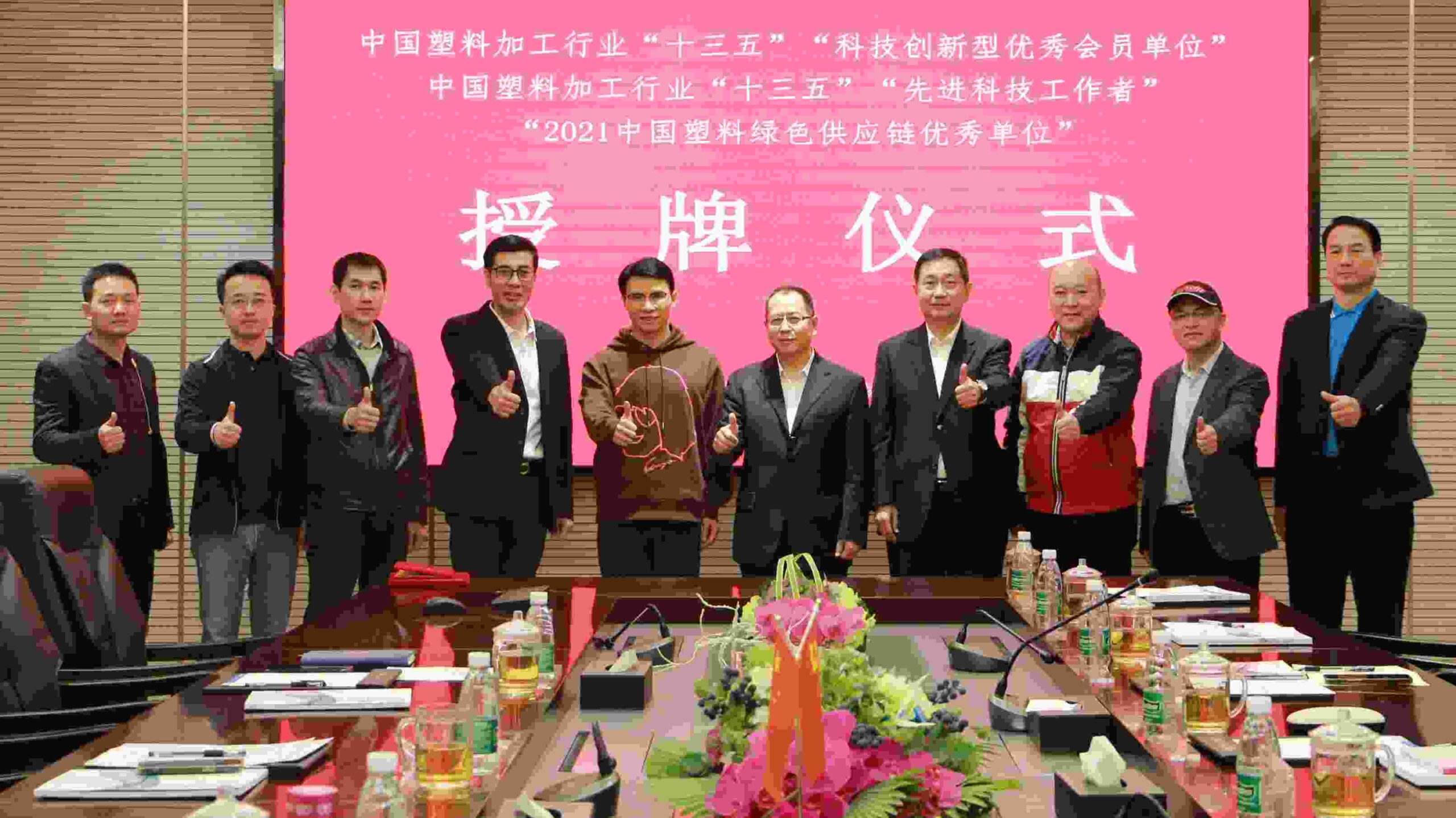 On December 6, Chairman Wang Zhanjie, Vice Chairman Wang Leiguang, China Plastics Processing Industry Association ("China Plastics Association"), Deputy Secretary General of China Plastics Association/Executive Deputy Director and Secretary General of China Plastics Association Plastic Household Products Committee Liang Jiajie and his entourage visited Topstar for investigation and research. Tostar Chairman and President Wu Fengli, Automation Division General Manager Tang Bo, and Marketing Center General Manager Yang Sharu attended the forum.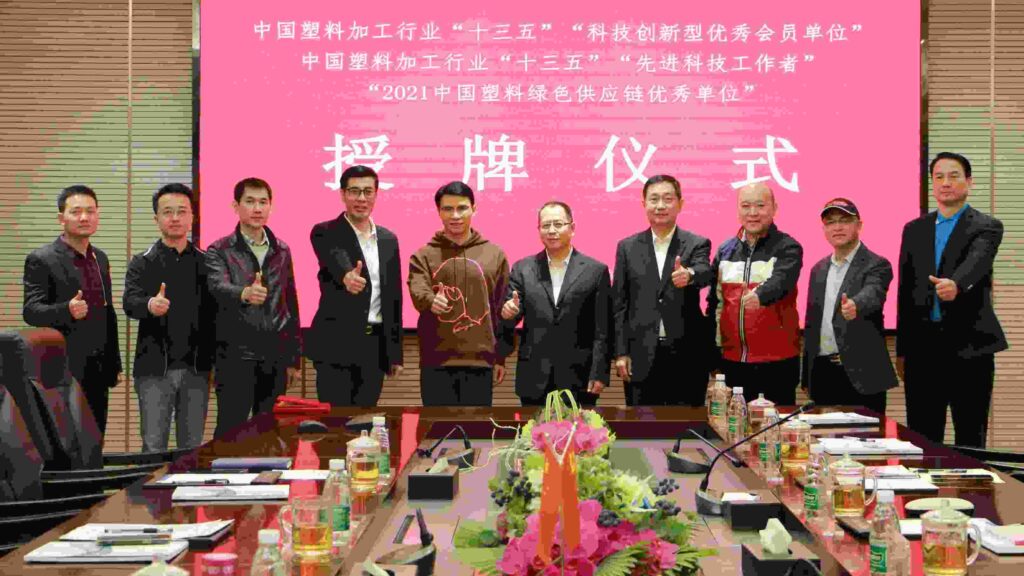 Chairman Wang Zhanjie, on behalf of the Association, awarded Topstar the honorary titles of " Excellent Member Unit of Scientific and Technological Innovation in the 13th Five-Year Plan of China's Plastics Processing Industry" and "Excellent Unit of China's Green Supply Chain in 2021", and awarded Wu Fengli the "13th Five-Year Plan of China's Plastics Processing Industry" The honorary title of "Advanced Technologist" has affirmed Topstar's contribution to the promotion of the high-quality development of the plastics industry in the past year.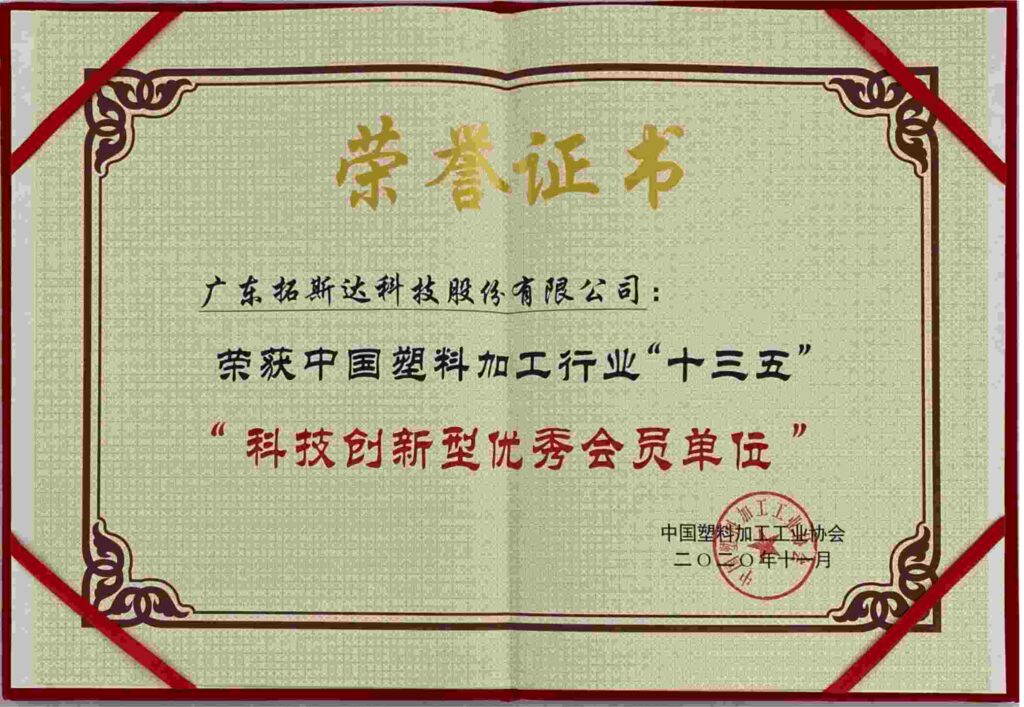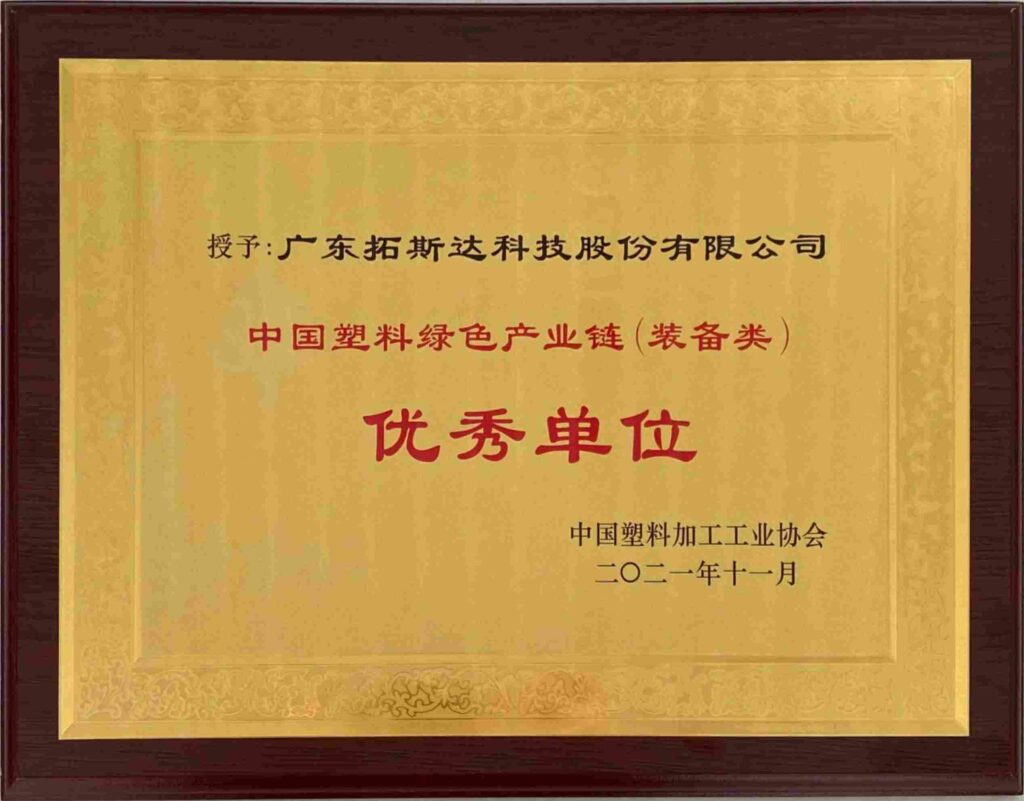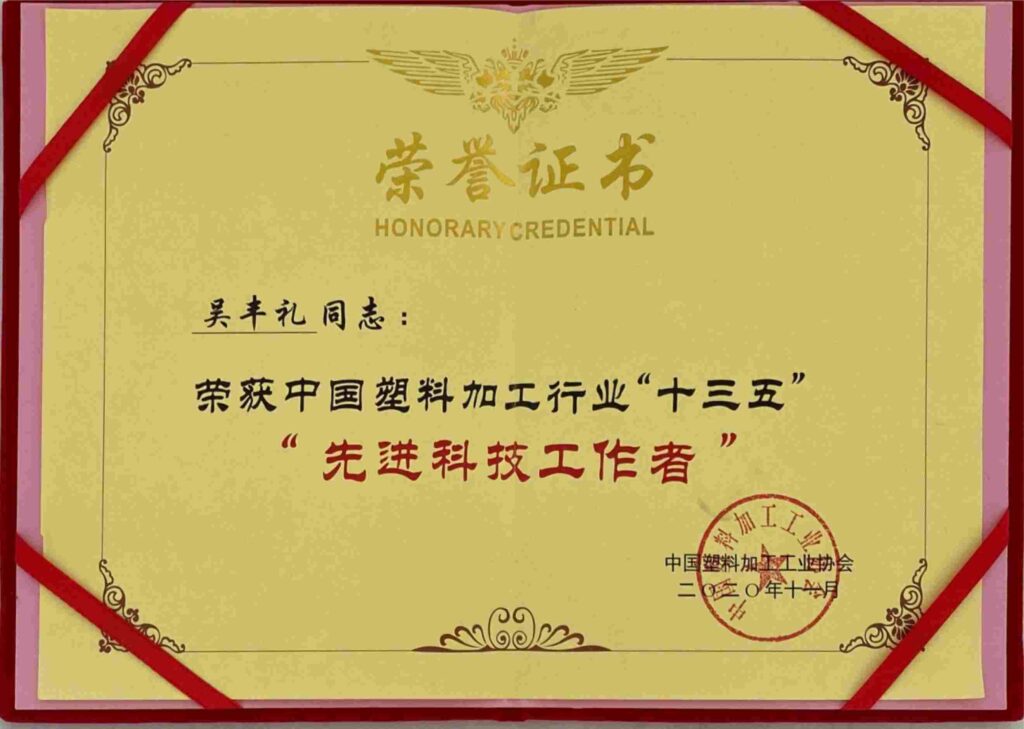 Wu Fengli introduced the company's development history, business conditions, product application areas, and future development plans to the research team in detail at the meeting. Topstar is working hard to increase investment in research and development of electric injection molding machines, hoping to solve the problems of difficult labor in the manufacturing industry, high prices of high-end equipment, "stuck necks" in core technologies, and high energy consumption, to help adjust the industrial structure. The research team showed great interest in this.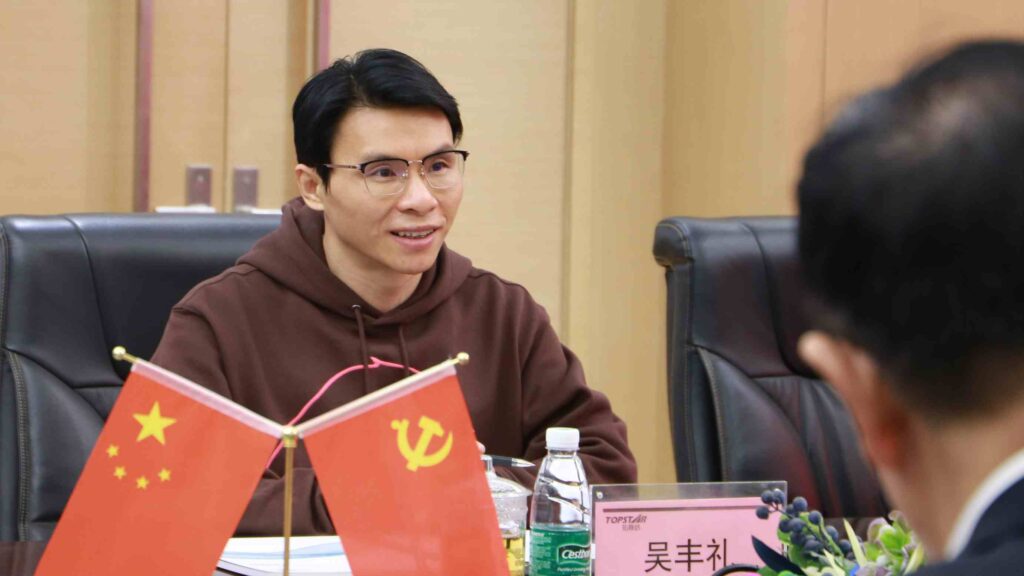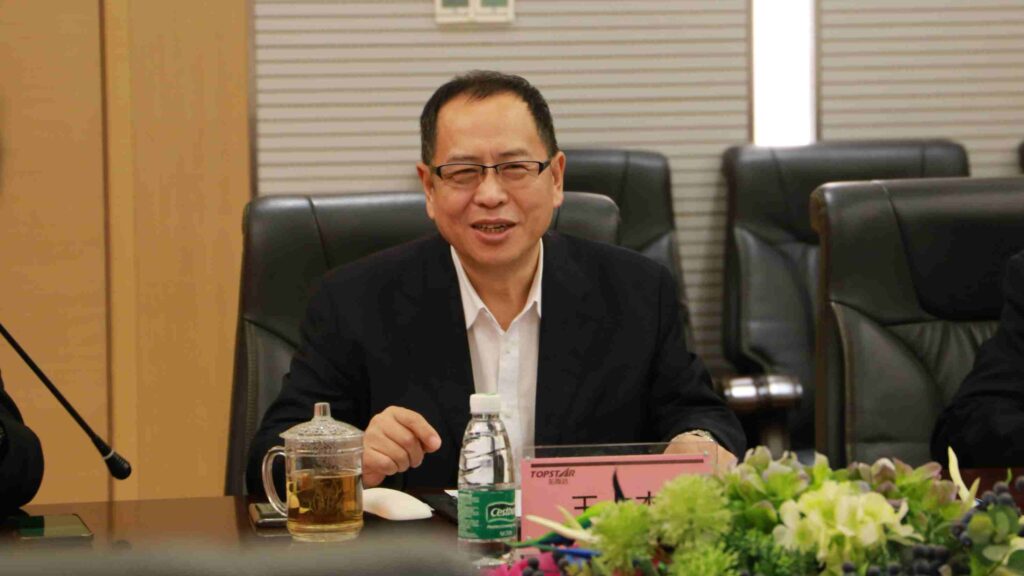 Wang Zhanjie said that the national "carbon peak" and "carbon neutral" goals have been proposed, which reflects the inherent requirements for a comprehensive green transformation of my country's economic and social development. Enterprise development must adhere to the leadership of green innovation, stick to the technological innovation direction of "functionalization, lightweight, precision, ecological, and intelligent," and promote the industry's progress through the continuous improvement of the enterprise. The China Plastics Association will also continue to build a service platform for industry enterprises, escort them, and lead the healthy and sustainable development of the industry.