Topstar signed a contract with Huawei's Empowerment Center to help digital transformation of manufacturing enterprises
2021/12/15 By topstar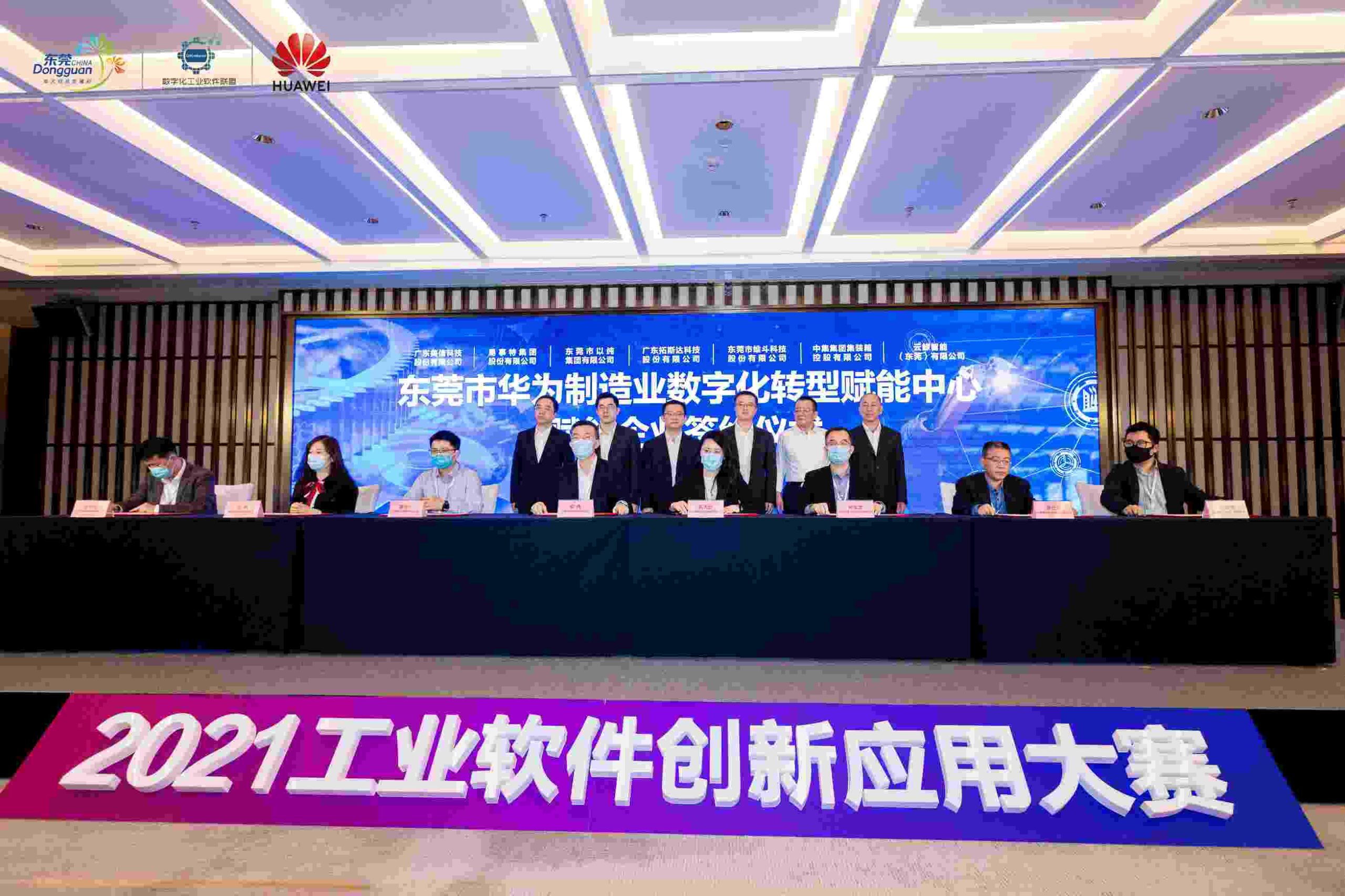 The digital transformation of the manufacturing industry is the general trend. In order to keep up with the needs of industrial development and speed up the upgrading of Dongguan's "intelligent manufacturing", Dongguan City and Huawei Cloud jointly built the Manufacturing Digital Transformation Empowerment Center (referred to as "Huawei Empowerment Center"), and successfully signed a contract on November 5. Kong Tianshu, Secretary of the Board of Directors of Topstar, was invited to attend the signing ceremony and, as one of the representatives of seven companies, signed an empowerment project contract with the Huawei Empowerment Center.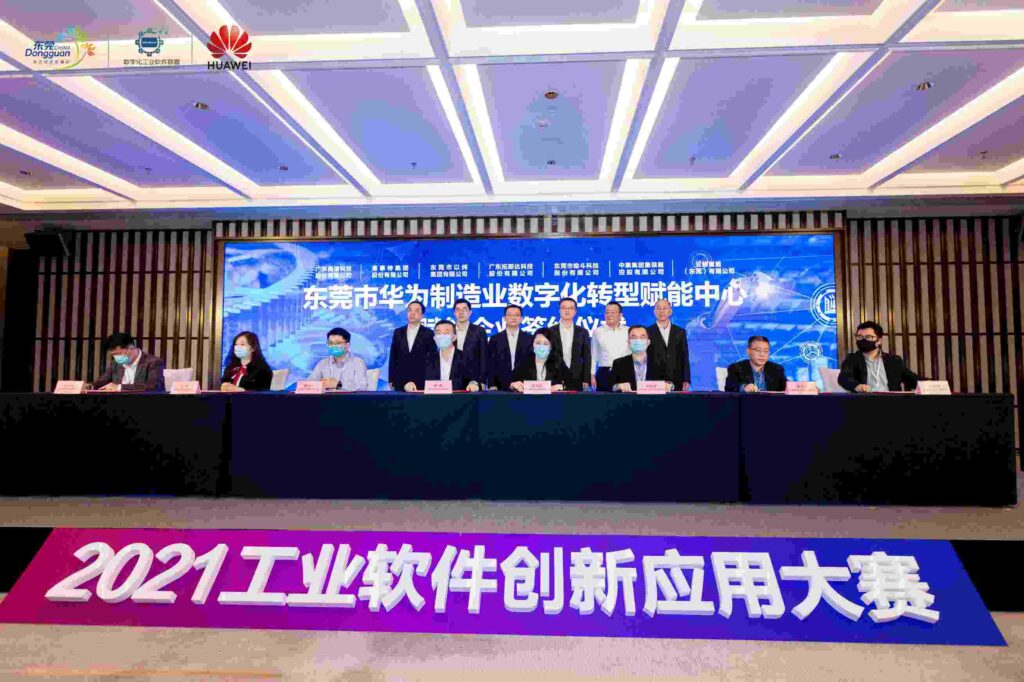 The event was guided by the Guangdong Provincial Department of Industry and Information Technology, hosted by the Dongguan Municipal People's Government, undertaken by the Dongguan Bureau of Industry and Information Technology, Huawei Cloud and the Digital Industrial Software Alliance, and co-organized by the Digital Chemistry Society and the China Industrial Technology Software Industrialization Alliance. According to the agreement, the Huawei Empowerment Center will combine the characteristics of Dongguan's "five pillars, four characteristics, and seven emerging" industries, and focus on the digital transformation and upgrading of the industrial chain. Digital transformation programs in the fields of "Services, Service" and other fields.
As an enterprise that provides overall solutions for smart factories for manufacturing enterprises, Topstar pays great attention to its own intelligent development. As early as 2018, Topstar and HUAWEI CLOUD took the lead in implementing the SAP system to the cloud, becoming the first SAP cloud project of a manufacturing company in HUAWEI CLOUD. The Topstar T-MES system integrates industrial robot hardware equipment, MES and other software. System and Industrial Internet of Things to create a complete solution for the smart factory.
Recently, in response to the difficulty of small, medium and micro enterprises in promoting their own digital transformation and upgrading process, Topstar has launched a convenient digital factory solution-"Topstar Chain" , which allows convenient and efficient integration into manufacturing and helps companies reduce costs and increase efficiency. . As a new generation of convenient digital factory solution, Topstar uses AI algorithms to monitor physical signals such as vibrations generated by equipment operation to construct equipment operation models, which can achieve 24-hour seamless health detection of production equipment status and abnormal equipment operation. Early warning and recording, visualized management of factory production efficiency data, call equipment maintenance services and other functions.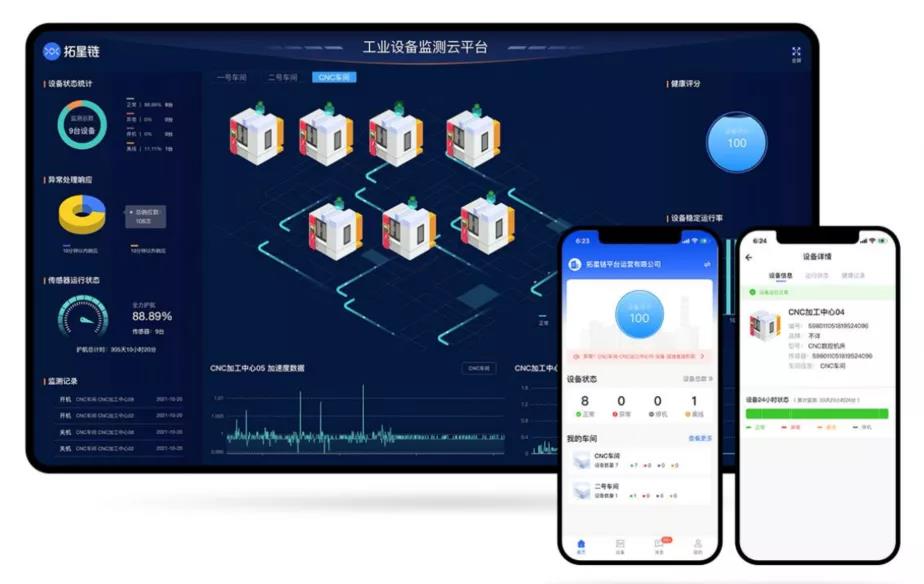 Topstar adheres to the corporate mission of "making industrial manufacturing better" and is committed to building an intelligent hardware platform driven by core technologies to help manufacturing companies realize intelligent manufacturing. In the future, Topstar, as one of the enabling companies of Huawei's empowerment center, will rely on its advanced technology platform, solutions and ecological resources to achieve win-win cooperation, empower more manufacturing companies for digital transformation, and jointly help Dongguan's digital economy developing.