How to Choose A Best Robot Arm in 2022?
2022/04/28 By hqt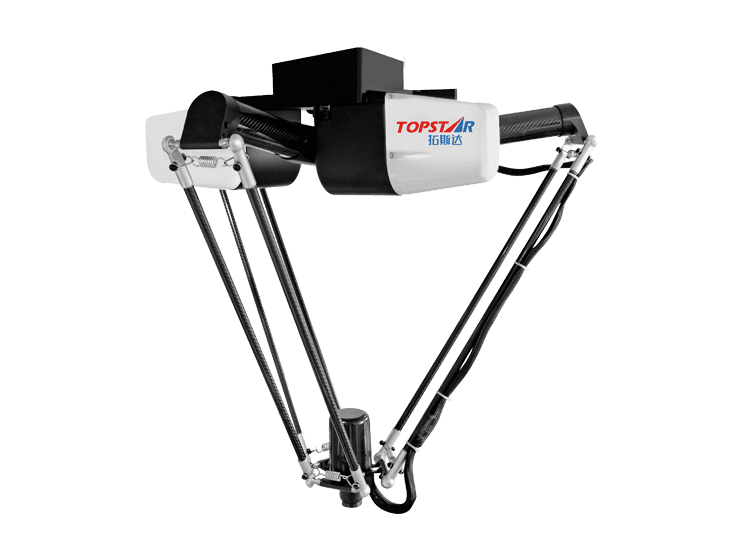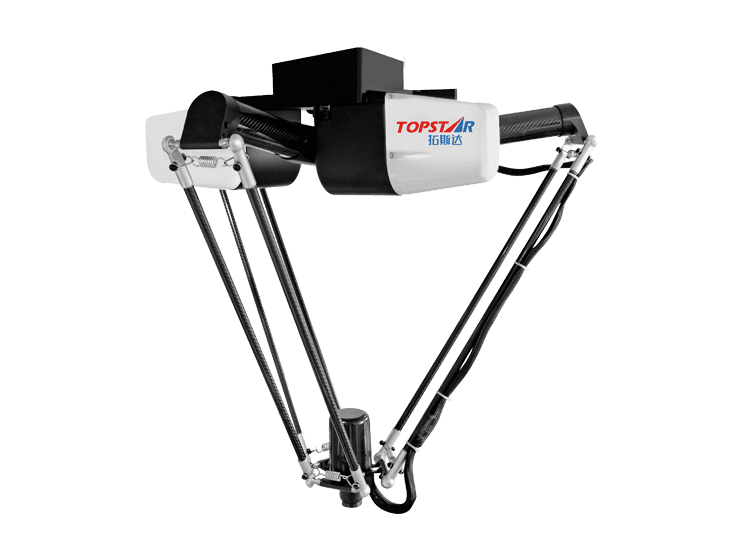 Plastic mold design process
A robot arm is a type of mechanical arm, usually programmable, with similar functions to a human arm. The hand can be either an independent mechanism or part of a more complex robot.
The manipulator segments have connections that allow rotational or translational movements. The robotic arm ends either with a gripping mechanism or some kind of working tool.
Classification of robotic arms
According to the fundamental structure
TOPSTAR manipulators are the simplest of all stationary robots. Typical Cartesian robots have 3 linear freedom axes that are perpendicular to each other, providing a rectangular box shaped workspace.
Moreover, due to robot arm relative simplicity, compared to other types of robots, Cartesian robots are less expensive than their counterparts. Because of their rigid construction, this type of robot has a good level of accuracy and repeatability. For example, the KUKA RL16 3-axis Cartesian robot has a repeatability of +/- 0.1 mm.
TOPSTAR manipulators usually have several arms connected in parallel, mostly of a cylindrical design, which provide positioning in one selected plane. Moreover, due to the possible deformation at full reach of the lever, as a rule, they do not have a high load capacity, but robot arm can boast of good speed and accuracy. Traditionally used in assembly lines.
By type of management:
Unmanaged;
Moreover, Command;
Furthermore, Hard-coded;
Adaptive.
Sponge type:
Hard;
Similarly, Adjustable;
Flexible;
In addition, Springy.
Drive type:
Spring;
Pneumatic;
Hydraulic;
Electromechanical.
How to choose a robotic arm?
When choosing robotics, you need to understand exactly what tasks the robot will perform. Moreover, this is the main criterion when choosing the type, size and capabilities of the robot you want to buy. Depending on this, other criteria can be determined.
The payload is the maximum load that the robot can move in the workspace. If you want to transfer a part from one machine to another, you need to include the weight of the part and the weight of the robot arm gripper in the payload.
Articulated robotic arms have swivel joints
Articulated robotic arms have swivel joints that can range from two to 10 or more. Moreover, manipulators of this type are mounted on a rotating base. The segments of the arm are connected by swivel joints. Each connection is called an axis and provides an additional degree of freedom. Industrial robots usually have four or six axes.
Step 1: Receive products from customers.
Step 2: Identify the plastic material. At this step, you will need to consult and coordinate with the customer to choose this suitable plastic material. Moreover, at the same time, this determination is also a premise for you to choose the right robot arm.
3: Select mold material. Normally, the mold material will be steel alloy. Because steel is a material with good bearing capacity and heat resistance.
Step 4: Determine the size and details of the kit.
Step 5: Conduct plastic mold design on technical software: CAE, CAM, Catia, etc. You will need to clearly show each size and small details on the plastic mold design. Because it will make it easier for technicians to process and assemble molds.
Plastic injection mold design process
The design process of plastic injection mold is quite similar to that of plastic injection mold. Moreover, it also includes the same 5 steps as above. You can use the robot arm to use for plastic injection molds.
Plastic mold design software
Currently, there are many plastic mold design software that you can use. Most software has advanced features that help casting engineers to design molds more easily. Some commonly used mold design software:
Plastic injection mold design guide
Moreover, to be able to complete a complete plastic injection mold design, engineers will need to go through 5 different stages.
Stage 1: Mold manufacturing process
1: Identify the product
2: Determine mold yield
3: Determine the product layout
4: Determine the size of the mold cover
Step 5: Determine the robot arm
Stage 2: Mold design process
3 Stage: Product design process
Stage 4: Design process of the channel system
Stage 5: Design process of cooling system
What elements does a mold design engineer need?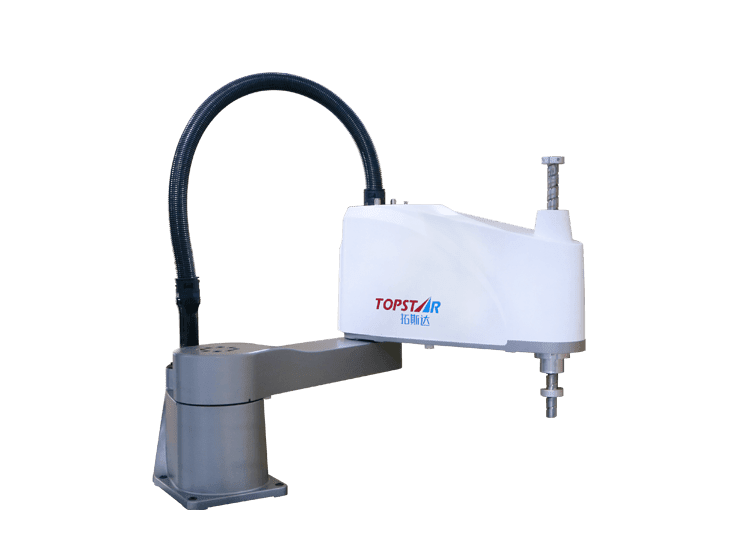 Moreover, to become a professional mold design engineer, you will need to fully prepare the following elements:
Graduated from university or college majoring in mechanical engineering
Having professional knowledge about molds in the plastic industry
Ability to use modern machine tools such as CNC machines.
Good use of design software: AutoCAD, Catia, CAE.
Able to read and understand documents in English
In addition, a robot arm needs to have other soft skills and above all, a sense of responsibility at work. Specifically, they need to be able to understand and design molds based on customer needs. Moreover, hard work and enthusiasm at work is the premise for the development of future engineers.
Moreover, collaborative robotic arms are a kind of articulated robots with intelligent control technology and high-precision sensors to facilitate human interaction and improve safety. These can be quickly installed anywhere and for any purpose that suits your production needs.
Robot arm is conditionally divided by payload
Robotic arms are conditionally divided by payload by the weight of objects that they can manipulate. In many applications, compact dimensions are more important than load capacity, so manufacturers offer a wide selection according to this criterion:
Moreover, robotic arms are divided according to the field of application, because. in addition to universal robotic hands, there are highly specialized ones adapted to certain manipulations:
Automotive industry;
Electrical and Electronics;
Metalworking, mechanical engineering;
Chemical industry;
Medicine and pharmaceuticals;
Food and agriculture;
Education;
Other areas.
Grips and tools for robot arm
Robotic manipulators are equipped with various end devices, from the simplest – pneumatic or electromagnetic. Moreover, they hold the part with a vacuum or magnetic field, to complex robotic arms with an electromechanical or hydraulic drive. As well as all kinds of special tools – twisting, welding, cutting, etc.
Robot tools are divided according to different principles.
According to the principle of action:
Mechanical;
Magnetic;
Vacuum;
With elastic chambers deformed under the action of air or liquid injected inside.
Moreover, according to the nature of the base:
Centering;
Based;
Relocating.
By the nature of fastening:
Irremovable;
Interchangeable;
Quick-change;
With automatic change.