TOPSTAR And SAITE Reached a Strategic Cooperation, Will Start The "Quarantine Hotel Epidemic Prevention Robot" Project Cooperation
2022/04/11 By topstar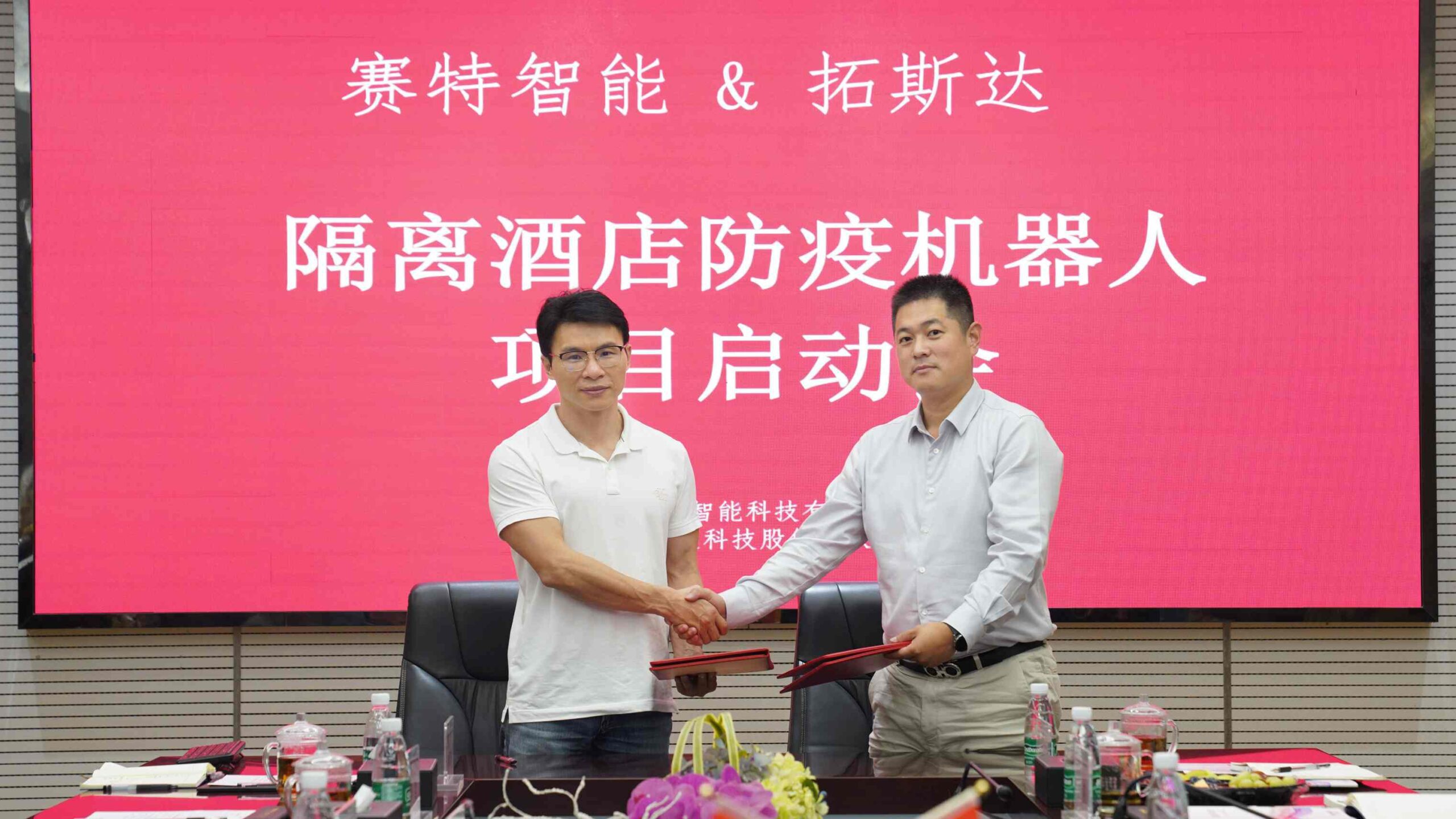 TOPSTAR And SAITE Reached a Strategic Cooperation
On April 1, 2022, the launching ceremony of TOPSTAR and SAITE's "Quarantine Hotel Epidemic Prevention Robot" project was held at TOPSTAR's headquarters. SAITE's Chairman, Li Rui, Vice General Manager Zhang Xubiao, TOPSTAR's Chairman, Wu Fengli. Vice President Yang Shuangbao, General Manager of the Robotics Division Zhang Peng, and other senior representatives from both sides attended the launching ceremony.
Quarantine hotel epidemic prevention robot
At the meeting, the two sides agreed on the strategic cooperation project of the "quarantine hotel epidemic prevention robot." And signed a strategic cooperation agreement. According to the agreement, the two sides will cooperate in in-depth cooperation. Focus on promoting the innovative application of epidemic prevention robots. We will use scientific and technological resources to help China prevent and combat the epidemic.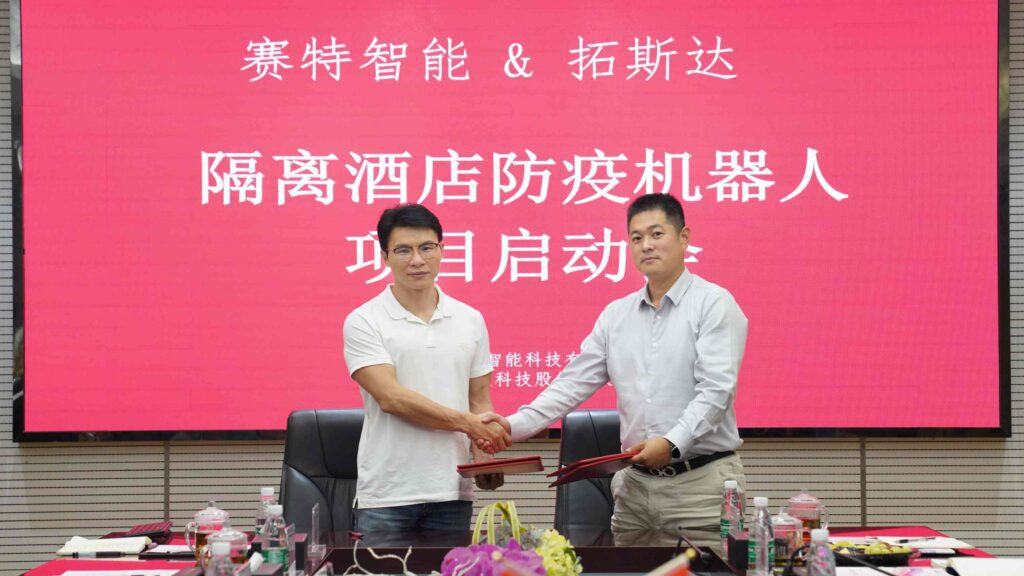 Currently, the number of new cases of indigenous infection is still increasing nationwide, and the situation of epidemic prevention and control is still difficult and complex. Traditional isolation hotel manual efficiency is low; manual disinfection is incomplete; personnel contact infection risk and other painful problems must be solved. For this reason, TOPSTAR and SAITE will start strategic cooperation on the "epidemic prevention robot" project.
The project will use uncrewed vehicles with collaborative robot application scenarios to achieve unmanned meals and goods distribution services. The unmanned operation mode will significantly reduce direct contact and transmission risk and improve the efficiency and effectiveness of epidemic prevention. Using technology to serve efficient and accurate epidemic prevention work is vital in achieving practical and scientific management of isolation sites.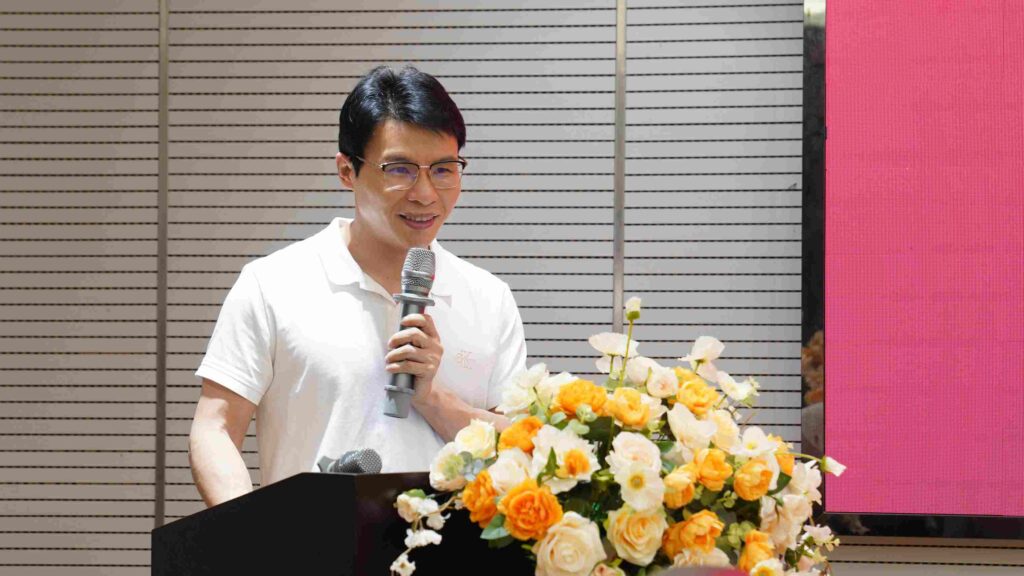 TOPSTAR independently developed a masking machine
At the meeting, Wu Fengli said. In 2020, TOPSTAR independently developed a masking machine. Help fight the epidemic. This time, TOPSTAR will actively practice corporate social responsibility again. TOPSTAR will take this cooperation as an opportunity to give full play to its product and technical advantages. Provide highly adaptable robots and complete life cycle services for the project. At the same time, TOPSTAR will also work with SAITE to build a robot supply chain ecosystem. Efficient upgrading in efficiency and application scale. It is hoped that with the efforts of both parties, the isolation link can be intelligently promoted. And jointly assist China in efficient and accurate epidemic prevention.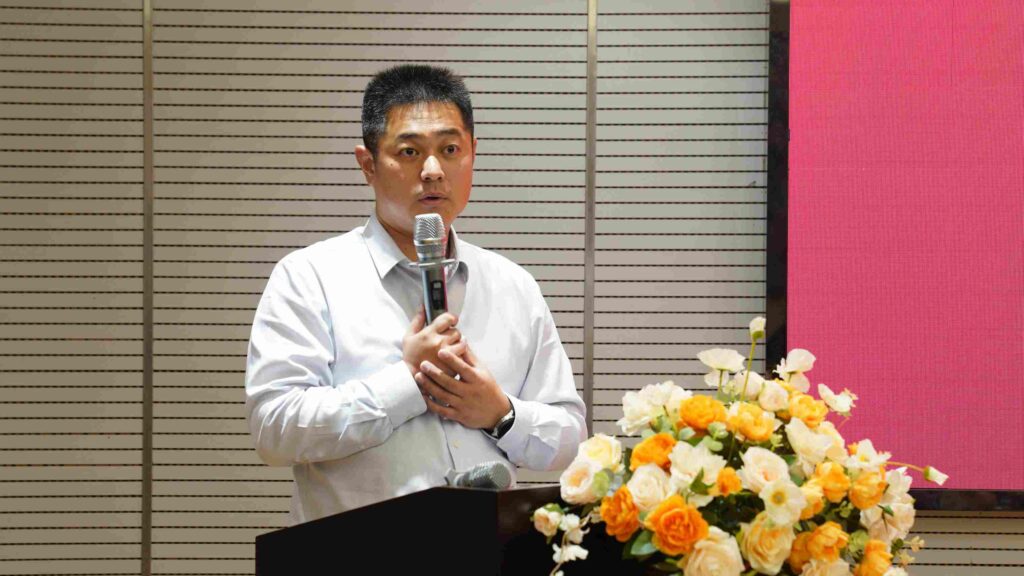 Li Rui mentioned that SAITE has provided intelligent "contactless services" for the front line of epidemic prevention since 2020 and has accumulated rich experience in applying epidemic prevention robots. The in-depth cooperation with TOPSTAR is expected to standardize and modularize the solution, combine with TOPSTAR robots to achieve flexible reorganization, form subdivision industry standard workstations, solve the epidemic prevention pain points, and promote the whole country, and contribute to the scientific and technological strength for China's epidemic prevention and anti-epidemic.
TOPSTAR is the first backbone robot enterprise to land on the GEM in Guangdong
TOPSTAR is the first backbone robot enterprise to land on the GEM in Guangdong. Since its establishment 15 years ago, it has devoted itself to intelligent manufacturing. Committed to industrial intelligence innovation and application. SAITE is a professional low-speed unmanned full-scene solution provider. It focuses on the research and innovation of core technologies in the industry, such as high-precision indoor and outdoor positioning and navigation, machine vision, and intelligent cluster scheduling.
This cooperation is an important initiative of TOPSTAR and SAITE for China's epidemic prevention and control and significant national needs. Actively fulfill corporate social responsibility and add vitality to "epidemic prevention and control."