Highly Efficient And Excellent GMU-600 5-Axis Machining Center Will Be Available Soon
2022/04/07 By topstar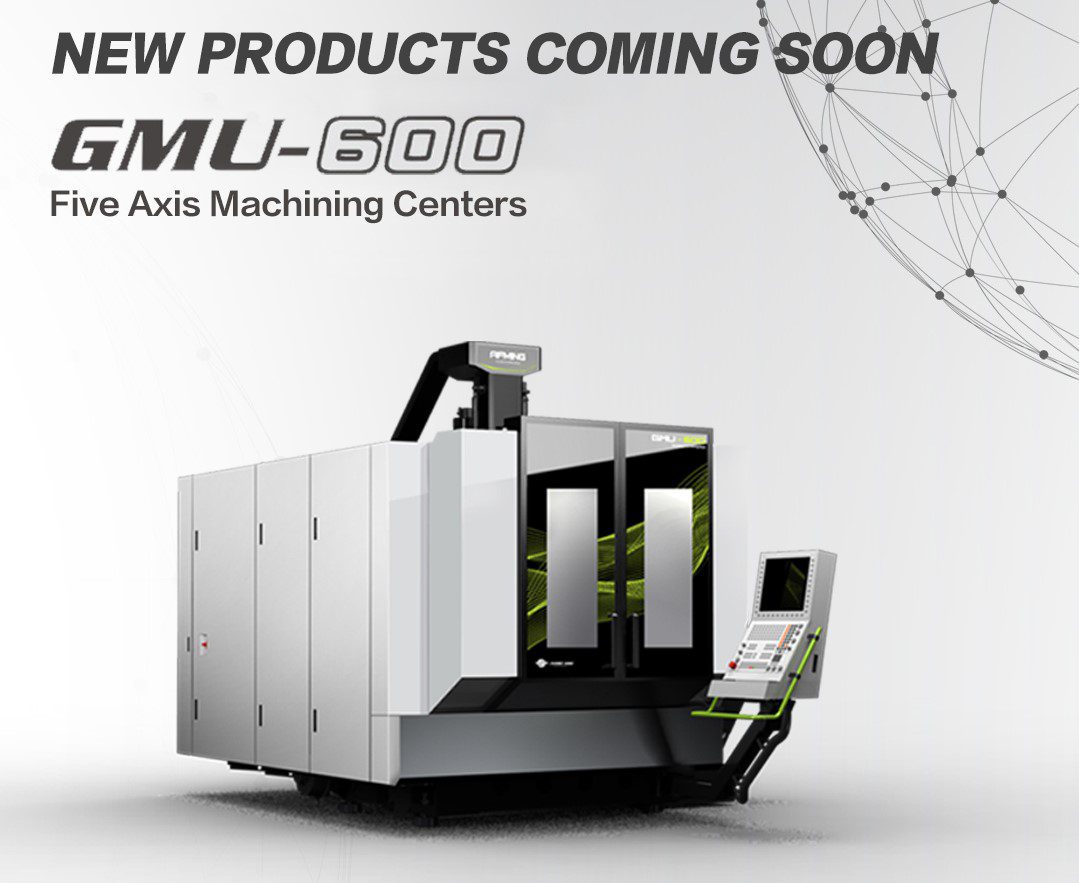 GMU-600 5-Axis Machining Center
The 5-axis machining center is high-tech and high precision, specifically for processing complex surfaces. In the scientific research, precision instruments, and high-precision medical equipment. And other industries have a significant impact.
With the rapid development of China's national economy and the transformation and upgrading of the manufacturing industry. The five-axis CNC machine tools, as a representative of the manufacturing capacity of complex and high-precision equipment, are increasingly in demand.
To meet the high output and high-efficiency production needs of domestic manufacturing enterprises. AFM, a subsidiary of Topstar Holdings, combines advanced international technology. A new independently developed five-axis machining center GMU-600 has been launched.
Characteristics of CNC machine tools
High efficiency, rigidity, dynamics, and precision characterize the CNC machine. It is suitable for manufacturing complex parts for automobiles, industrial equipment, mold, and other industries. Among them, high rigidity is ideal for machining thin-walled parts. High dynamic is suitable for machining complex surfaces. High precision is perfect for machining precision parts.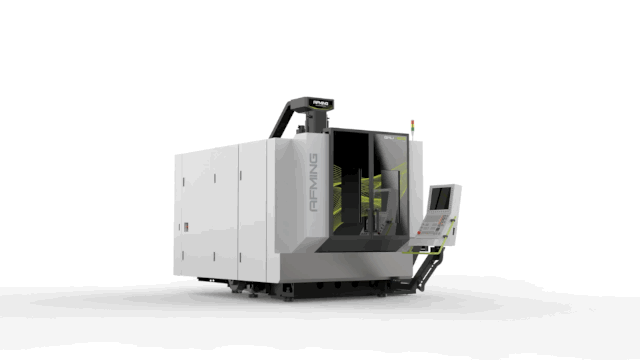 01 Highly Rigid Bed Structure
The GMU-600 machine is designed with an overhead crane structure and an integral bed. X/Y/Z linear axes run on the machine without the workpiece's weight, adversely affecting the linear axes' dynamic performance.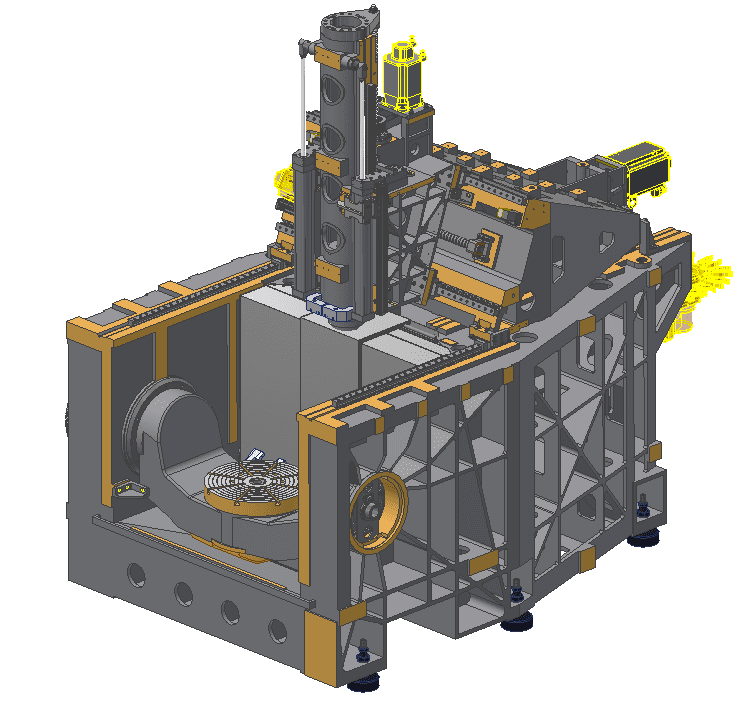 02 Highly Rigid And Efficient Cradle Turntable
The A-axis of the GMU-600 rotary table adopts European high-end mechanical transmission GTRT technology, which realizes more robust torque output, rigidity, and stability than conventional turntable drive. The C-axis is driven by a DD motor, showing higher dynamic response and excellent slewing accuracy.

03 Spindle
16000rpm/20000rpm electric spindle adopts long-lasting grease and oil-air lubrication cooling technology. The front end of the main shaft adopts a water discharge ring combined with labyrinth and air curtain sealing technology. Combined with an innovative cooling runner, it can effectively inhibit the thermal elongation of the spindle. Ensure the operational performance, accuracy, and service life of the spindle.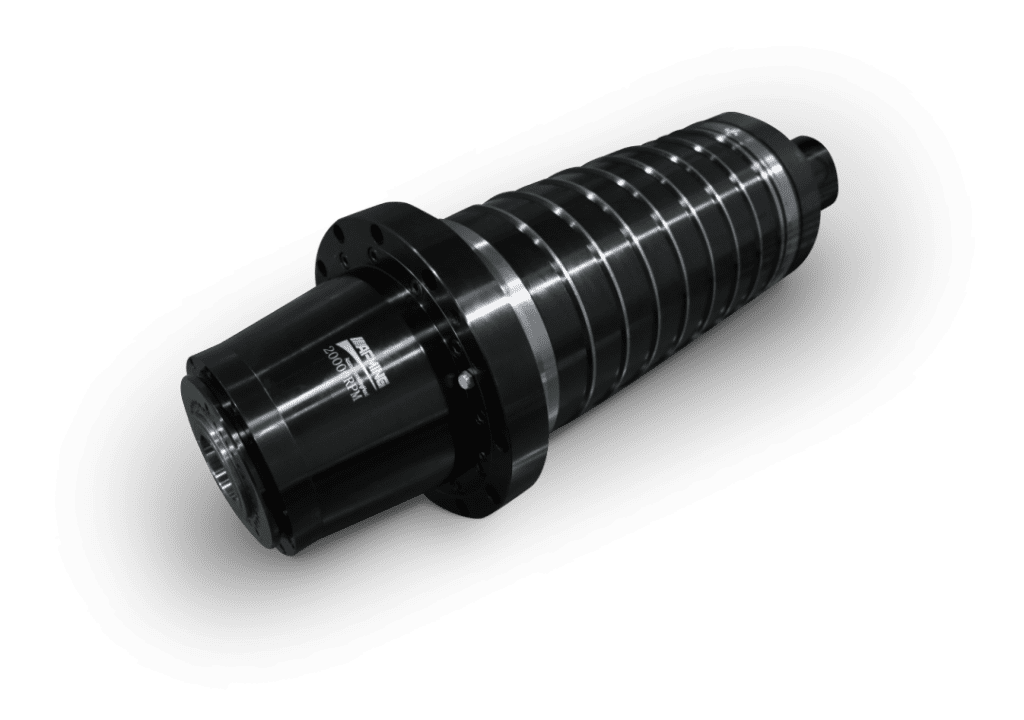 04 Industry Application
GMU-600 five-axis machining center applies to automobiles, industrial equipment, mold, and other industries.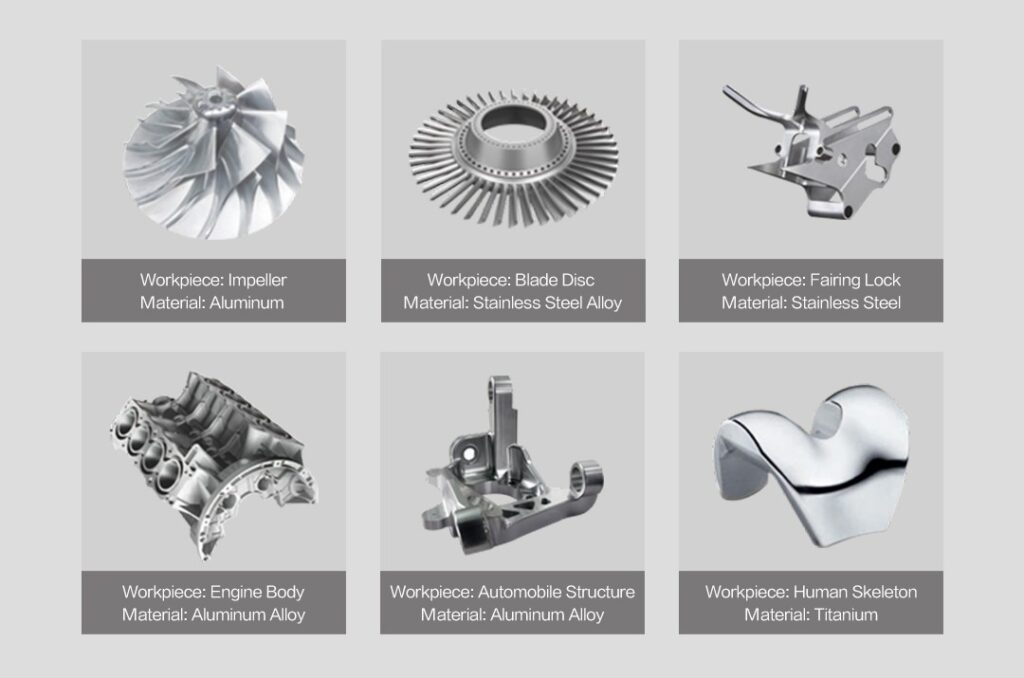 As one of the representative enterprises in the field of intelligent manufacturing in China, Topstar has always adhered to the corporate mission of "making industrial manufacturing better." In industrial robots, injection molding machine products continue to develop, and in 2021 successfully held AFMING, completing the layout of the CNC machine tools business line. Broaden the CNC machine tool product categories to help China's high-end equipment manufacturing industry with high-quality development.
AFM, a subsidiary of Topstar, has formed a series of core technologies and core products in five-axis CNC machine tools and vital functional components through independent research and development to achieve independent control of critical technologies. The company's products include five-axis linkage machine tools, graphite machining centers, high-speed machining centers, and grinders. And CNC machine tools in other industries such as automobile, medical, precision mold, and mechanical parts processing.