Topstar helps Yiheda to build an injection molding factory and achieve intensive production
2022/12/28 By topstar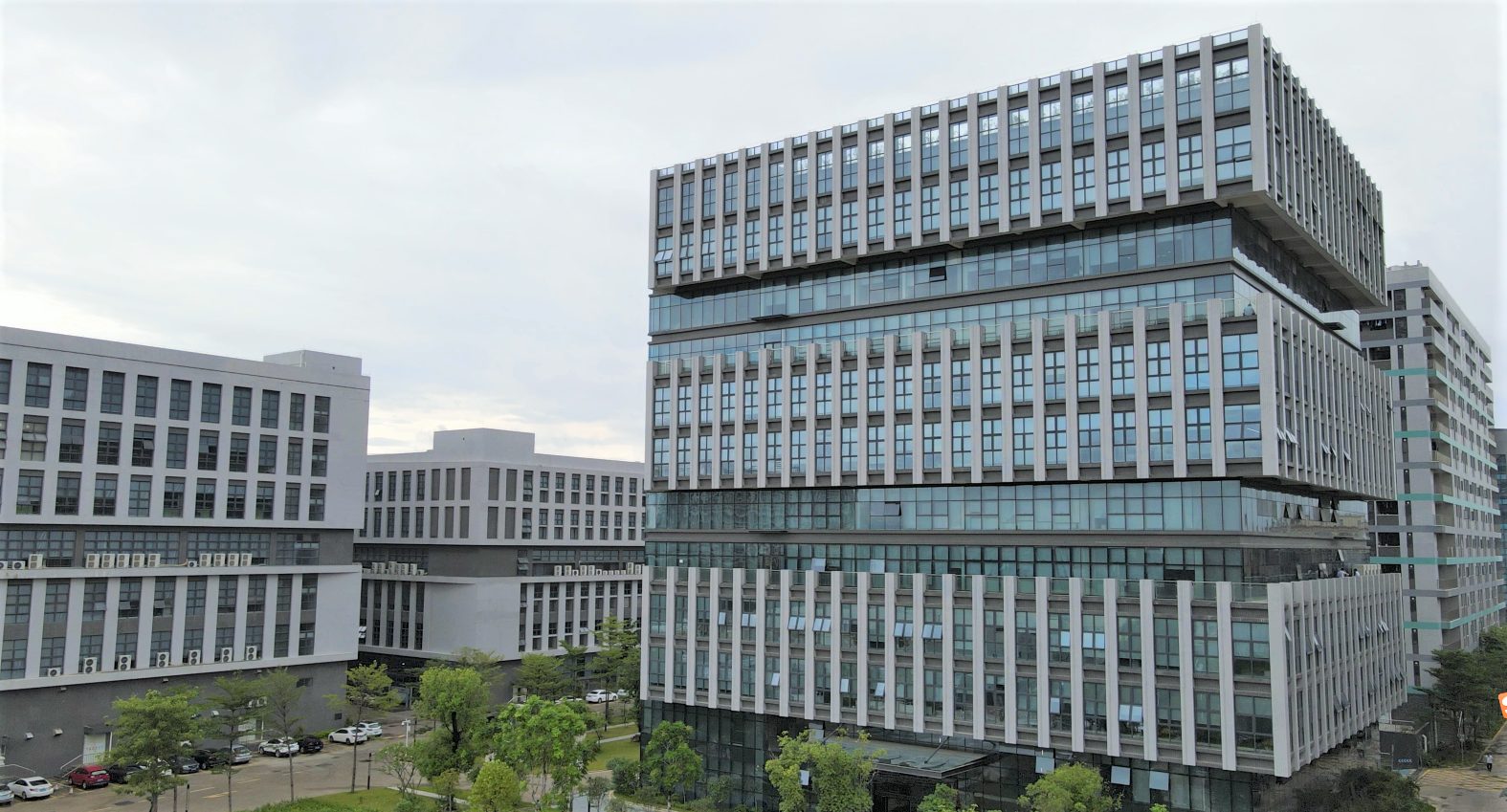 In the automation equipment industry, the quality and supply of components have become essential factors in the development and production of equipment. At present, the industry has many types, mixed specifications, non-standardization, and other characteristics, which not only makes automation equipment engineers spend a long time on product design but also makes enterprises face low efficiency in the procurement process, uncontrollable quality, irregular delivery cycle, docking multiple suppliers and other problems, resulting in higher overall costs of procurement and production of equipment enterprises. With the penetration and integration of industrial manufacturing and the Internet, many parts manufacturers are linking the needs of equipment engineers' design and enterprise procurement through more efficient ways, and Yiheda is one of them.
The intensive development process of Yiheda
Founded in 2010 and headquartered in Hengli Town, Dongguan, Yiheda is China's leading one-stop supplier of FA factory automation parts. Yiheda categorizes the standardized design of non-standard components and then compiles them into a catalog to assist design engineers in selection. Moreover, it relies on the Internet to change the "separate design of parts + multiple suppliers procurement" to "simple selection of parts + one-stop procurement." This not only effectively shortens the design time of the equipment but also improves procurement efficiency.
As one of the representatives of industry benchmarking enterprises, Yiheda is committed to building the development advantages of "fast, excellent, complete and helpful" and gradually establishing an intensive manufacturing system. Linda has over 100 product categories, each with a product center focusing on product development and production. She actively embraces information technology to achieve rapid response and flexible supply through warehouse management, production planning, supplier management, and other systems.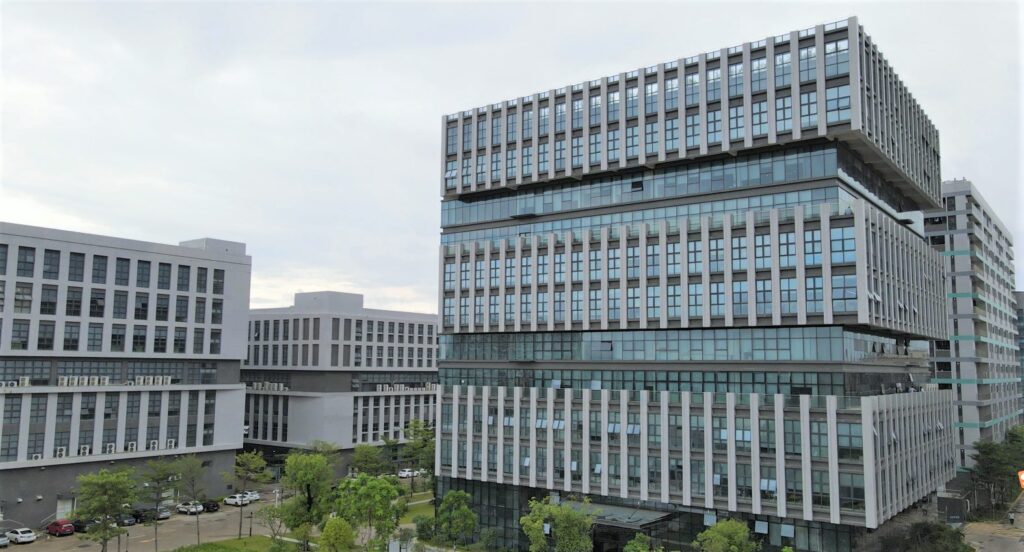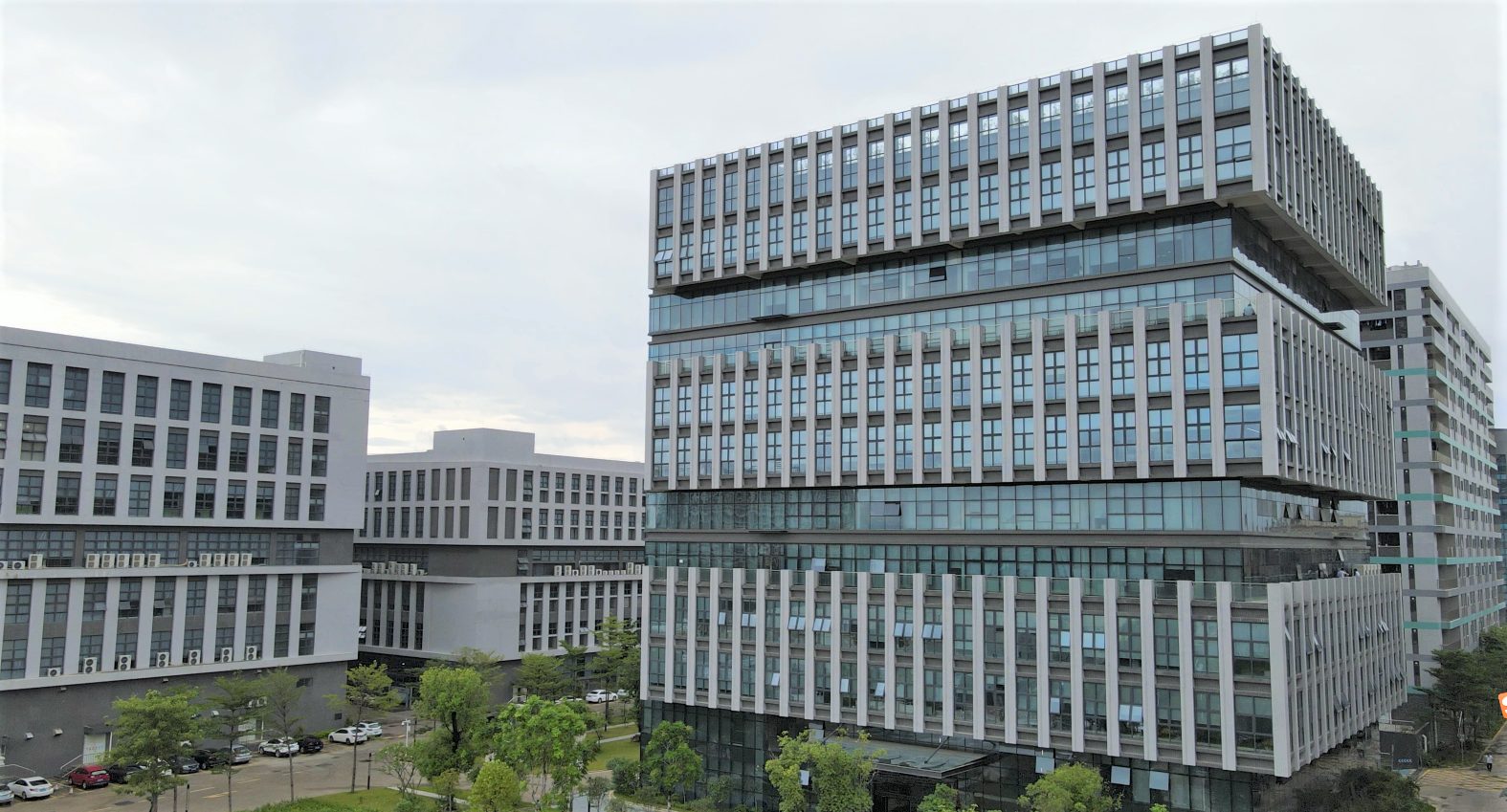 However, the exploration of Yiheda does not stop here. Facing the changes in the market, "how to better adapt to the design needs of equipment engineers and do a good job in product construction" is what Yiheda has been pursuing.
Linda and Topstar focus on product competitiveness improvement.
"Product width, single product depth, delivery speed, R&D height, and quality precision" are the five dimensions of Yiheda's self-made product competitiveness, which is critical support to ensure the advantages of the intensive manufacturing system. On the road to improving the competitiveness of self-made products, Yiheda and Topstar are walking together.
In Yiheda's drag chain injection molding workshop, Topstar's injection molding machines and robots are busy working.
Liu Xiaotian, product manager of Yiheda, introduced, "Drag chain is the clothes of the equipment cable, and its comfort is very critical. It enables the cable to last longer and runs more robustly". Based on this feature, Yiheda's R&D team keeps exploring the precision of drag chains. In terms of production equipment, Liu Xiaotian believes it is essential to consider both the upfront investment (i.e., energy consumption and efficiency need good data performance) and the equipment's stability and ease of maintenance.
For Yiheda's request, Topstar based on "the characteristics of drag chain products, production management, production line planning," analysis of Yiheda's product system and single product characteristics, research on energy consumption, and efficiency data. Finally, we provided a total solution to help Yiheda achieve the goal of rapid production.
Targeted selection suggestions
The drag chain is a single product, but the specifications and weight are different and must match various clamping forces. And there is glass fiber in the raw material; there are special requirements in the material tube selection. Topstar TM II series hydraulic servo-driven injection molding machine has the advantages of "good injection stability, smooth and sensitive action, high control accuracy, low energy consumption," in line with Yiheda's requirements for product quality.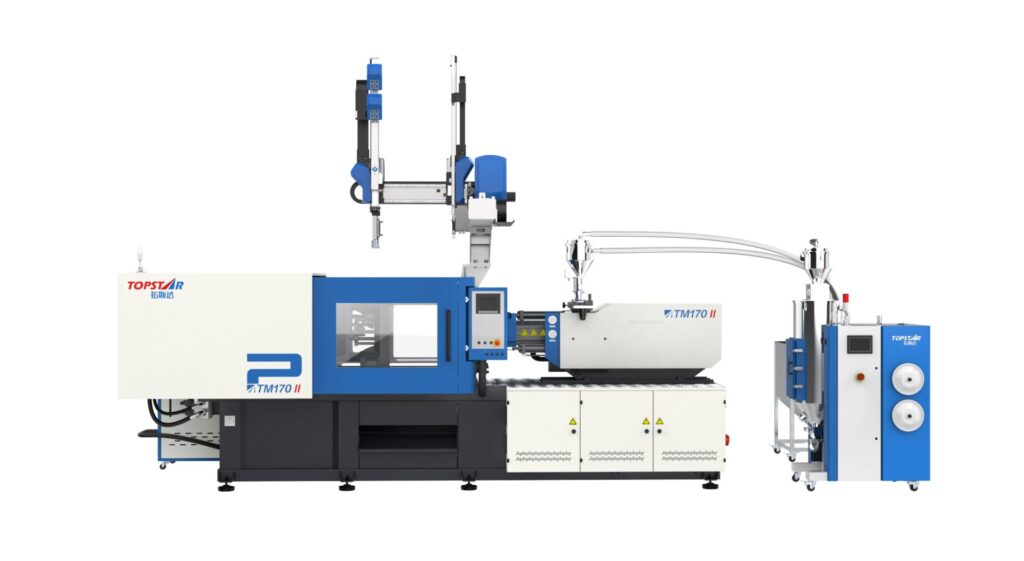 Provide injection molding automation solutions
Topstar provides TMII series injection molding machine + injection robot + auxiliary machine supporting the injection molding automation solutions and integrated automation production. Fast production speed, and low energy consumption, significantly improve production efficiency to meet the Yiheda balance between high quality and batch production needs.
The scale effect brings down the production cost, which enables Yiheda to provide added value to customers in terms of technology and materials, making the products more cost-effective and enhancing the overall competitiveness of the products.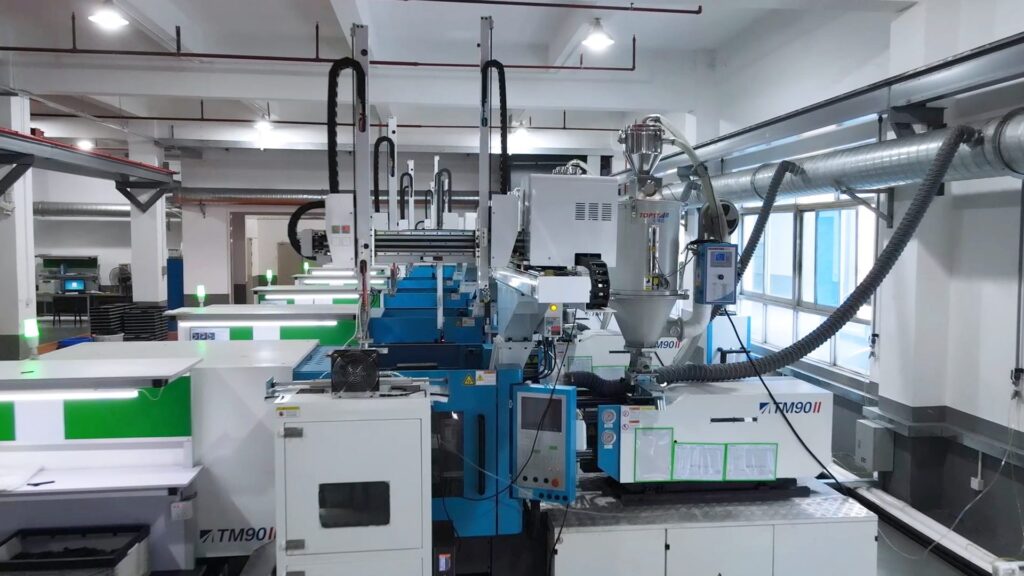 Liu Xiaotian, Product Manager of Yiheda, said.
"I think the pre-top star injection molding whole plant design program is of great value to our rapid plant construction and rapid production. The horizontal comparison of robots and Topstar's performance in China can be said to be the leading brand. As Topstar continues to research and development, injection molding machines and other supporting machines will also have a more outstanding performance."
With in-depth cooperation, The future is promising.
In the fiercely competitive market environment, cooperation will return to the original point of product competitiveness.
Talking about the future outlook of cooperation, Liu Xiaotian said that for Yiheda, which is still expanding the width of its products, Topstar is a perfect partner. First, Topstar injection molding overall solutions to reduce costs and increase efficiency play a positive role; second, Topstar is also using Yiheda's homemade accessories, and more and more. Expect Topstar to provide customized injection molding automation solutions in the future according to the process requirements of different parts. Both sides give each other better quality products and cooperation in the width and depth of further increase to achieve a win-win situation.