Topstar intelligent equipment headquarters base project phase II has been completed
2022/08/15 By topstar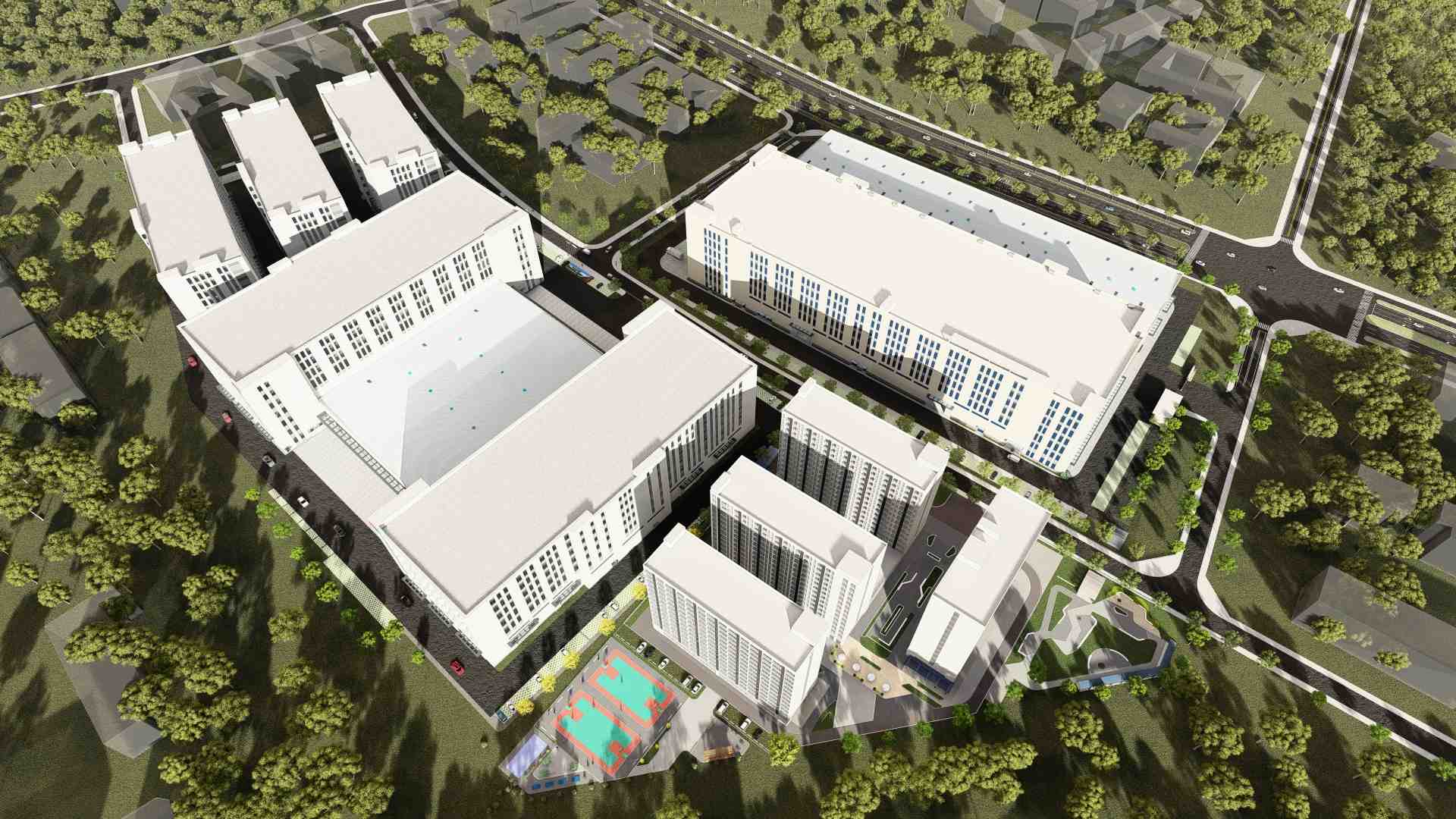 In July 2022, the second phase of the Topstar intelligent equipment headquarters base project of 123.73 acres of land was completed. Topstar brilliant equipment headquarters base project is located in Dongguan City. Dalingshan Town Lianping Bianshan Industrial Park plot, with a total land area of about 192.32 acres. Mainly engaged in industrial robots and injection molding equipment. CNC machine tools and other intelligent high-end equipment research, development, and manufacturing.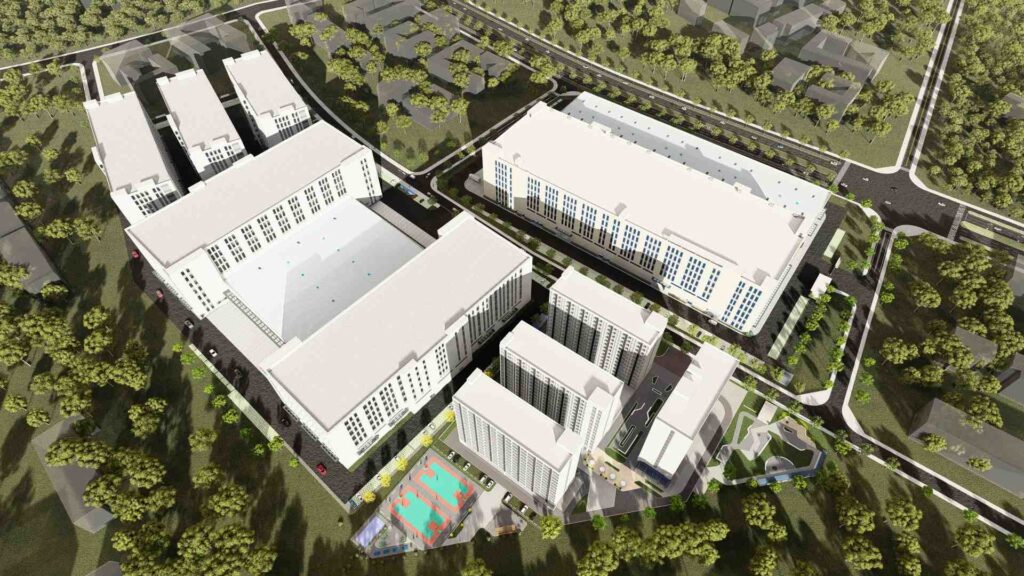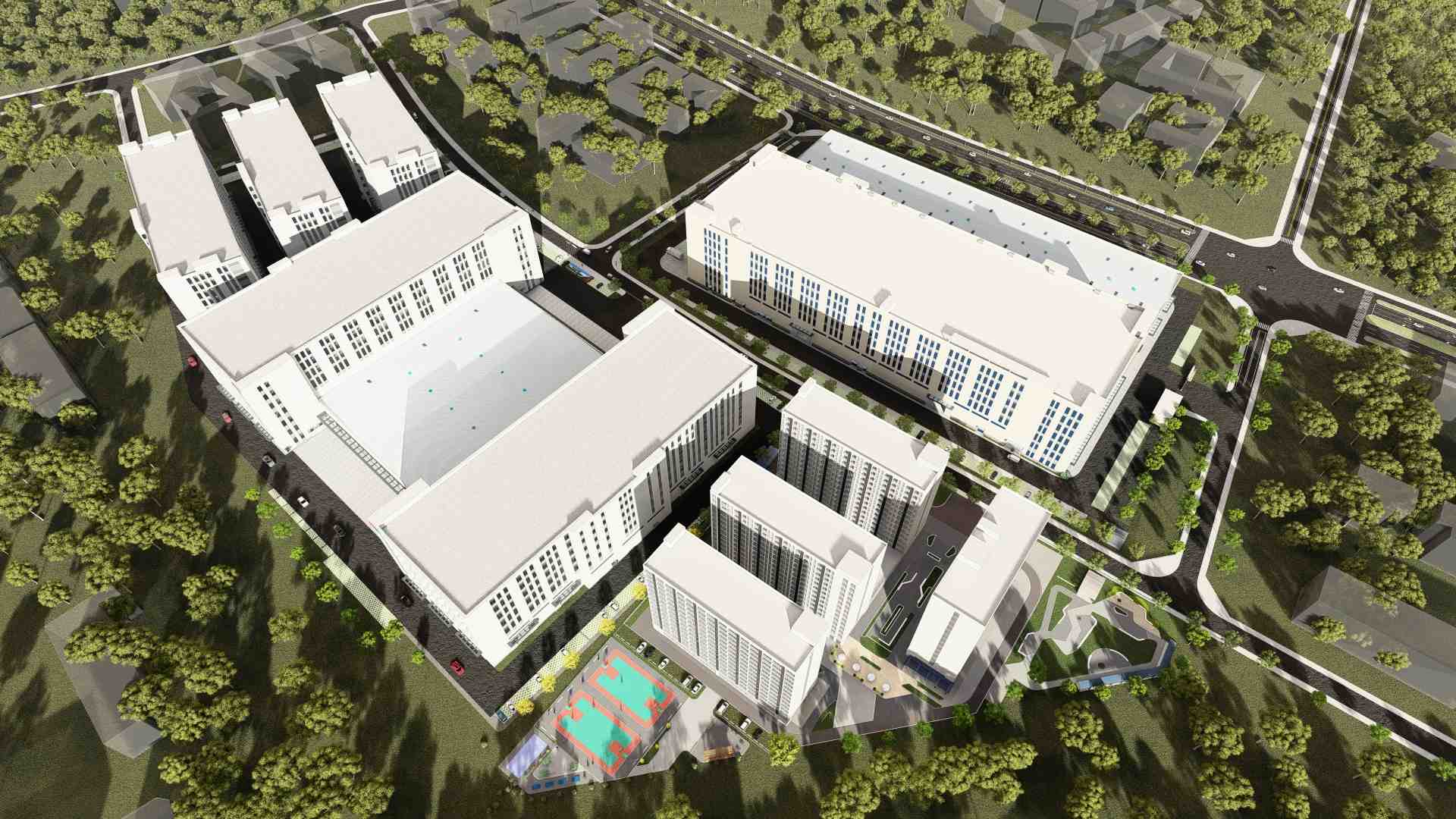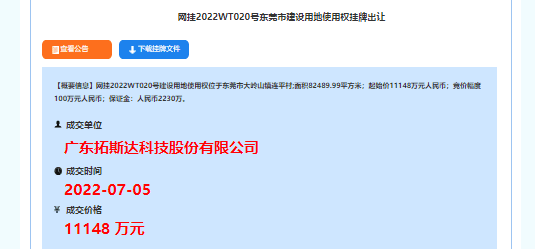 After completing the headquarters' Topstar intelligent equipment base project, it will further expand the company's product production scale. Enrich the product structure and enhance its core competitiveness and profitability, which will have positive significance and promote the company's future development. The company's development team makes a crucial business decision to expand the product production scale further and enhance its core competitiveness and profitability. This project will provide our customers with better products, thus promoting the future development of Topstar Group Energy.
In the future, Topstar will continue to focus on intelligent manufacturing. Using the fifteen years of brand, technology, talent, and market advantages to sincerely polish industrial robots. Injection molding machines, CNC machine tools, and other core products. We will explore the three fundamental technologies of the controller, servo drive, and vision system. And make every effort to promote the high-quality and sustainable development of the company.