Wu Fengli, Chairman of Topstar, won the honorary title of "Outstanding Dongguan Businessman"
2022/09/07 By topstar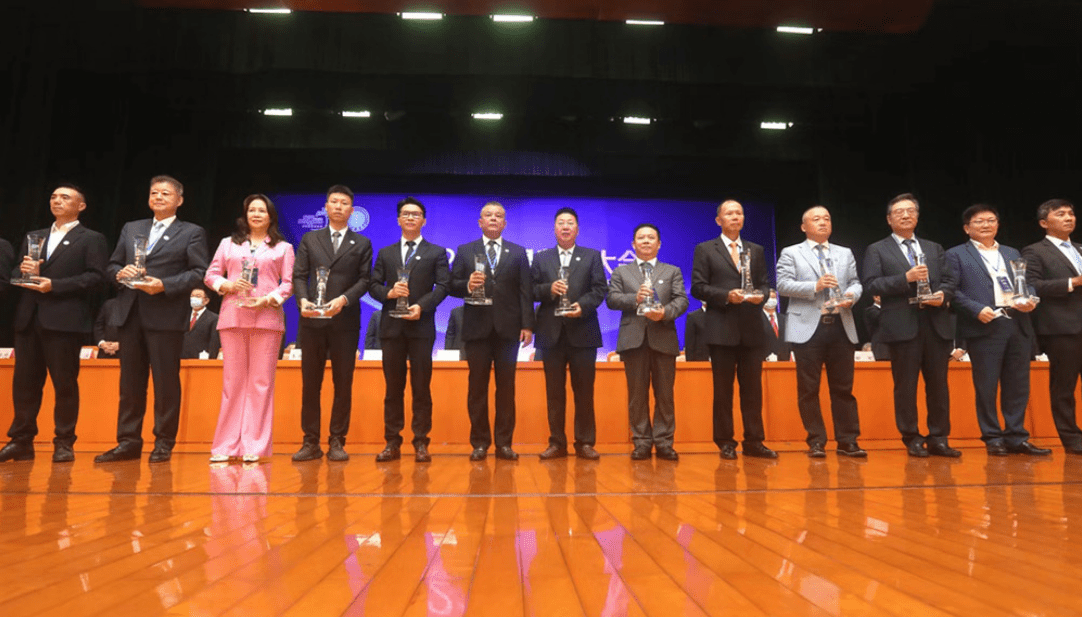 The 2022 World Guanshang Conference was held in Dongguan from August 28 to 29. The conference announced the list of 19 "Outstanding Dongguan Businessman", and Wu Fengli, Chairman of Topstar, was honored as the "Outstanding Dongguan Businessman" in 2022.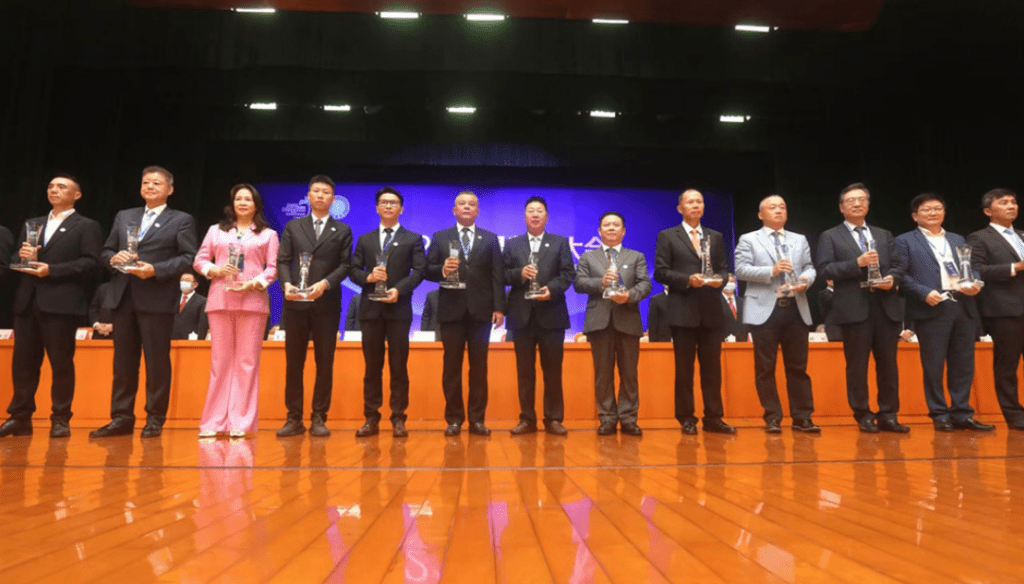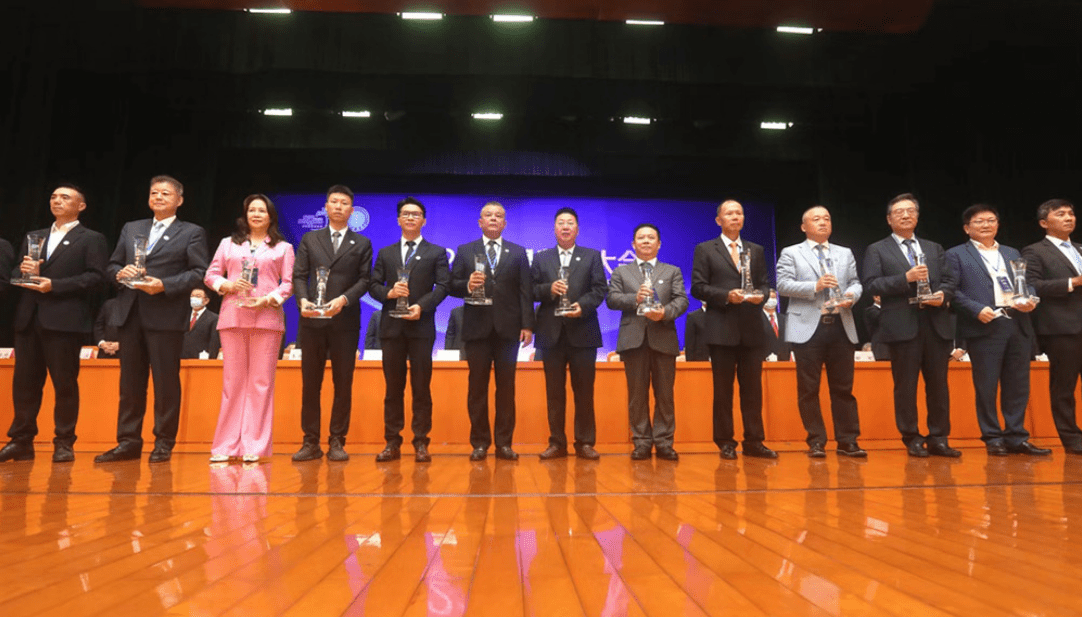 Wu Fengli said "Topstar was born in Dongguan, grew up in Dongguan, every step of growth is inseparable from Dongguan, a fertile ground for innovation. Dongguan has a very rich industrial chain, but also has a wealth of application scenarios and huge customer demand, which allows our products to quickly find application scenarios, but also traction Topstar constantly enrich their industrial chain and our underlying technology development."
Based on the understanding of Dongguan's industrial upgrading, Topstar entered the field of intelligent manufacturing under the leadership of Wu Fengli. Since its establishment in 2007, Topstar has maintained fast performance growth every year and was successfully listed on the GEM in 2017.
At present, Topstar's business focuses on three major fields industrial robots, injection molding machines and CNC machines, and has served more than 15,000 customers in China.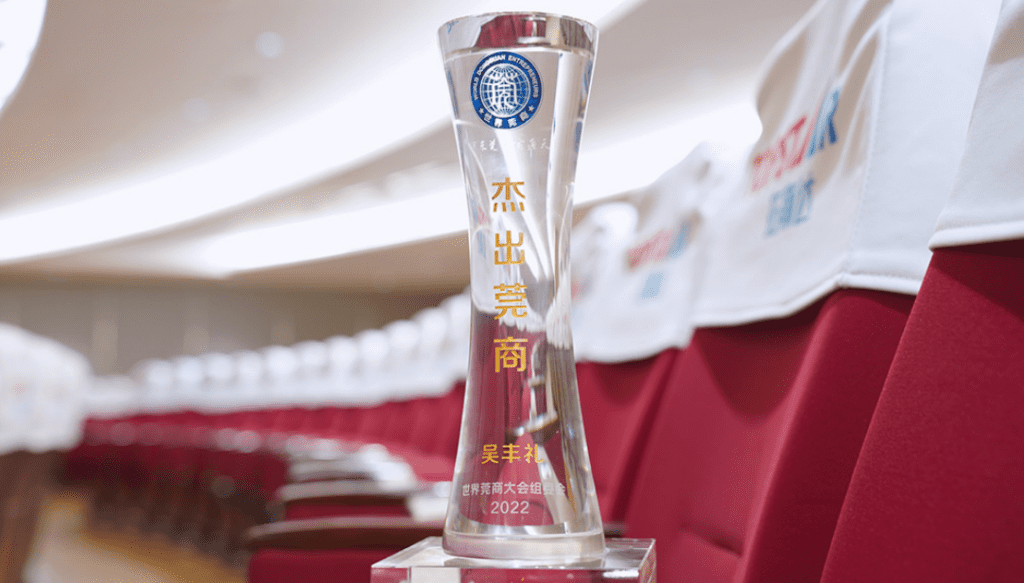 Wu Fengli, Chairman of Topstar, was awarded the title of "Outstanding Dongguan Businessman", which is not only a recognition of Wu Fengli's contribution to the development of the Dongguan manufacturing industry but also a full affirmation and encouragement of Topstar's achievements in the development of intelligent manufacturing over the past fifteen years.
In the future, Topstar will continue to be based in Dongguan, deep plowing the field of intelligent manufacturing, adhering to the leadership of scientific and technological innovation, and constantly improving the technical strength and product quality, and striving to contribute to Dongguan in the "double million" new starting point to achieve high-quality development of manufacturing.