Chen Wenming, secretary of the party group and chairman of the CPPCC of Dongguan City, visited Topstar for research
2022/06/16 By topstar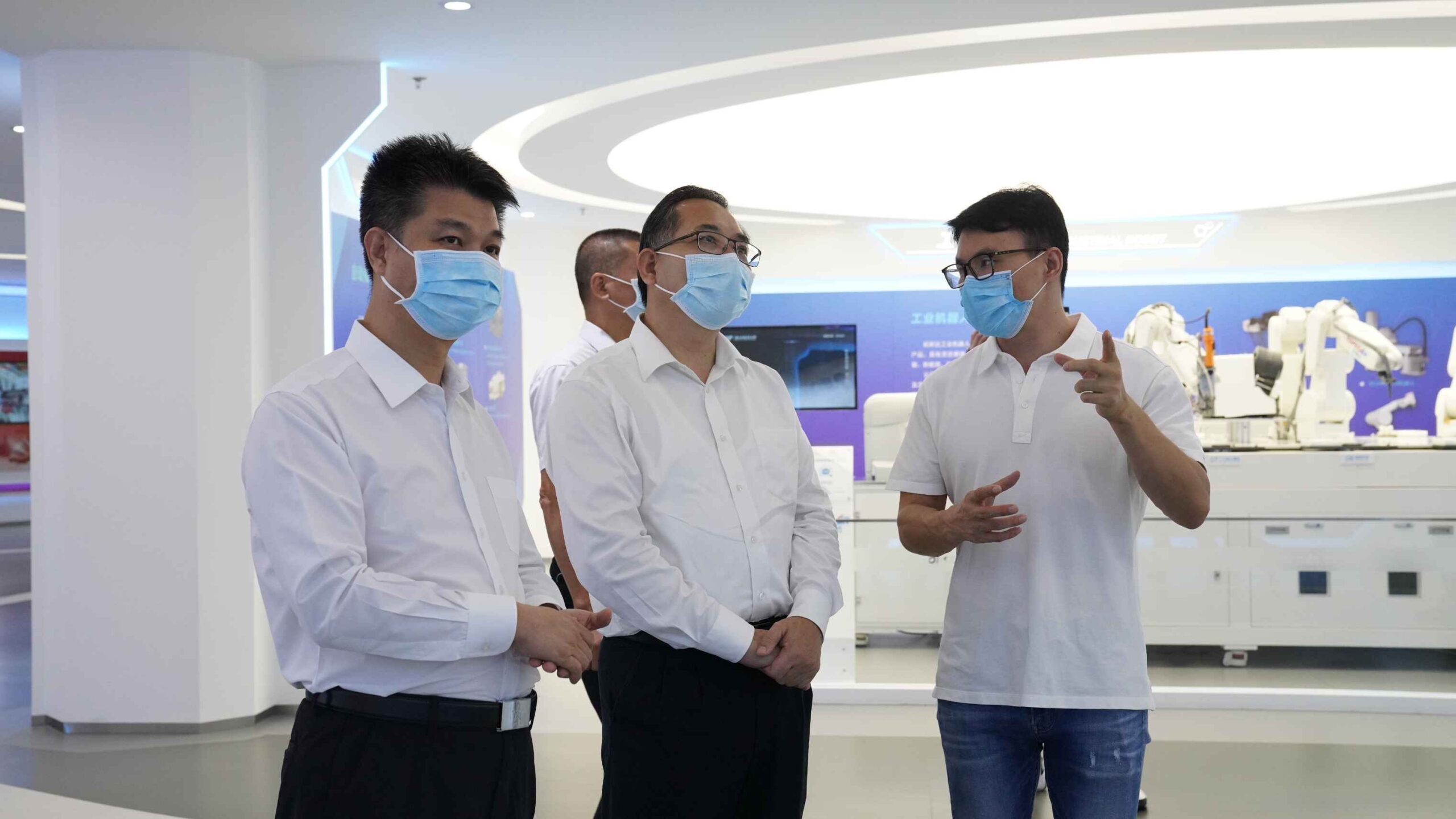 Recently, to help Dongguan win the battle to stabilize growth, Dongguan CPPCC leadership team members actively carry out research visits to start the second round of "visit enterprises, listen to the demand, solve problems" and other related work.
On June 8, 2022, Chen Wenming, secretary of the party group and chairman of the CPPCC of Dongguan City, visited Topstar to understand the development of enterprises and listen to their voices and demands, as well as their opinions and suggestions. Dalingshan town party secretary Zhang Bahai, deputy secretary of the town party committee Deng Xiaoqiang accompanied the investigation.
Wu Fengli, chairman of Topstar, received the visiting group and reported on the company's production and operation, scientific and technological innovation, the introduction of talent, and epidemic prevention and control. He said that the development of Topstar is inseparable from the guidance and support of the government. Dongguan is a manufacturing city, its high-quality innovation, and entrepreneurial environment provides fertile ground for the development of the company. At present, Topstar is continuing to increase investment in research and development and the introduction of talent, dedicated to polishing industrial robots, injection molding machines, five-axis CNC machine tools, and other intelligent equipment to help the high-quality development of the manufacturing industry.
During the investigation, Chen Wenming affirmed the achievements of Topstar in the field of intelligent manufacturing, and listened carefully and responded positively to the demands of enterprises. He encouraged the enterprise to have a firm confidence, seize the opportunity, continuous innovation, and make a greater contribution to the economic development of Dongguan.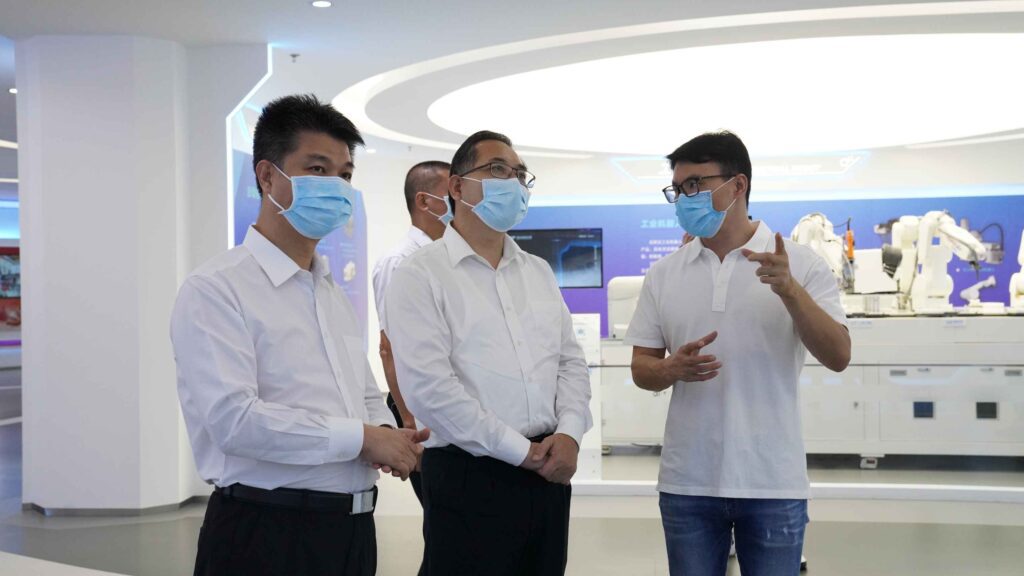 Topstar was founded in 2007. Through industrial robots, injection molding machines, CNC as the core of intelligent equipment and controllers, servo drives, and vision system as three core technologies, to create a core technology-driven intelligent hardware platform for manufacturing enterprises to provide intelligent factory solutions. As of December 2021, the company has set up close to 40 offices across the country, reaching more than 200,000 customers and serving more than 15,000 customers.