Cnc engraving machine
2022/07/22 By hqt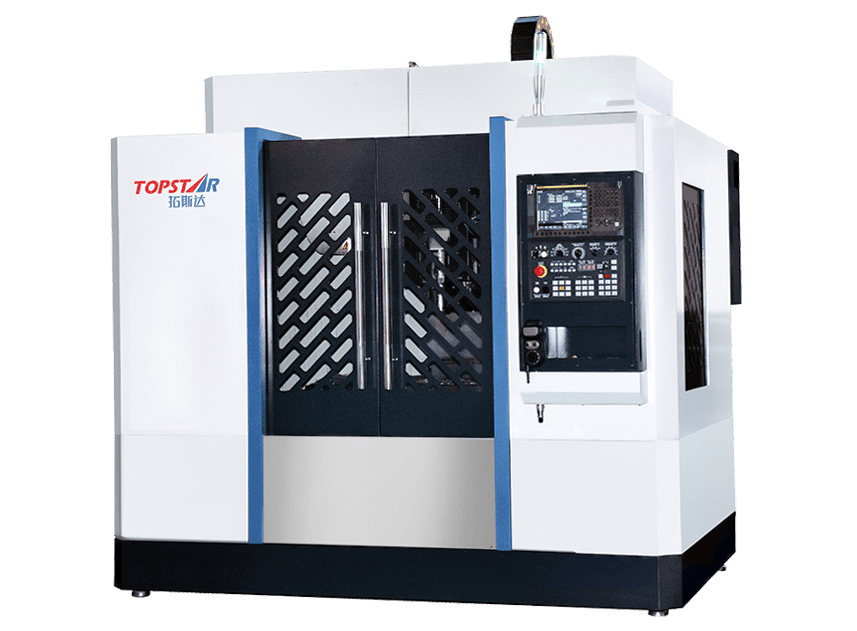 When you need to create several products with its trademark or artwork with printouts, engraving is a good option. In conjunction with the advancement of manufacturing machines and equipment. we will discuss CNC engraving here. What exactly is cnc engraving machine, cnc engraving machine manufacturer, and what machinery is utilized for it? Examine the engraving machine kinds and techniques used.
What exactly is CNC Engraving?
Engraving or carving is a cutting method or procedure of carving a pattern into a firm surface. It is used to embellish or label objects made of various materials, traditionally using a set of manual engraving tools, but CNC carving is now accessible. CNC engraving employs computer-controlled devices. They frequently employ milling routes developed by CAD/CAM software depending on the designed layout. In comparison to manual carving devices, cnc engraving machines can execute varied complex precise engraving, whether for utilitarian or artistic objectives. You can do the task from a distance. The computer controls the CNC machine, and the computer is utilized for engraving. The computer layout is designed to assure the correctness and inaccuracy of each process. Workers must place the product on the robotic arm and then turn on the switch.
What are the techniques for Engraving?
Laser engraving:
It is the most often used laser cutting technology in modern culture. It employes a hot laser created by the laser light to evaporate surplus material in a specific location. The laser head oscillates to generate clean cuts and fine engravings. Controlling the path, velocity, thickness, and other details is possible.
Electric engraving:
It entails the use of an electrical discharge device and welding techniques. The anode is a metal pin, while the cathode is the substance to be sliced. The current traveling between the anode and cathode melts the substance at the engraving point. This engraving technique is only applicable to conductive materials.
Hand engraving:
The traditional engraving method employs hand tools such as a curving tool with a sharp blade. This form of engraving is great for fine handwork when tapering letters in tombstones, etc.
CNC rotary engraving:
Typically uses a rotating tool to remove components. This makes it excellent for interior and exterior signatures, name tags, 3D effects on hardwood, and other applications. A wide range of forms and patterns can be engraved using computer-controlled tools.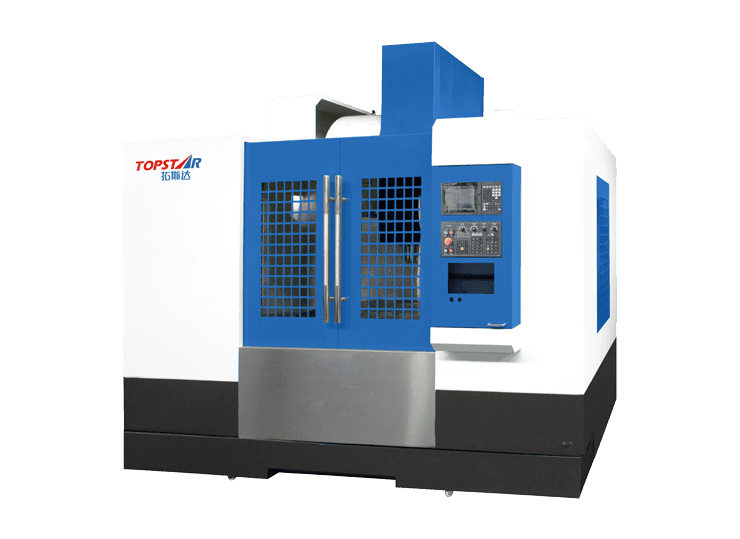 CNC carving machine & accessories:
CNC engraving, like CNC milling, involves a Computerized Numerical Control system and CAD/CAM software. Which engraving machine should you buy? Let's look at the various forms of CNC carving machines.
Laser cutting machine:
A laser carving machine is typically made up of a laser beam, an operator, and a surface. A laser is a tool for cutting or marking material. The controller regulates the path, strength, motion speed, and dispersion of a laser beam that is focused on the surface. And the area will be compatible with the substance to be etched. Laser carvers can perform more simply than spinning cutting tools, and no clamping device is required. Laser diodes, CO2 lasers, crystal lasers, and fiber lasers are examples of common lasers. Laser engraving technologies can engrave furniture, leather, plastic, and metal.
CNC milling carving machine:
A CNC milling equipment could also be used to create engraving. However, CNC carving will have a spindle speed requirement. Because tiny carving tools and softer materials demand a greater spindle speed. CNC milling engraving on stainless steel materials, aluminum, mild steel, wood, polymers, brass, and other materials is possible.
Engraving machine with CNC router:
CNC router is also excellent for engraving work. A CNC router is a digitally controlled cutting tool. It commonly sets a palm-handled router as a shaft to cut various items.
CNC engraving equipment:
Ball nose end milling and drag carvers are popular engraving cutting tools.
Why a cnc machine is so popular for engraving?
CNC engraving machines are becoming increasingly popular; we all appreciate the convenience they provide. A CNC carving machine may work on a wide range of materials with ease. Some models may come with extra features and extra. This accelerates the manufacturing process. Once the machine's design criteria and parameters are defined, it begins to perform duties reliably and agrees to pay for scalability. These machines provide low maintenance because digital machines are automated. They automatically update themselves from time to time, easing the work process. They do not require routine maintenance. The only thing that must be changed regularly is the cutter. Regular gentle cleaning will only increase the work's quality. None of this necessitates contacting a specialist, which reduces overhead.
Production activities necessitate the use of several operators. Professional programmers and trained operators may complete the entire process. But manual machines require an operator for each machine and a supervisor of management activities. CNC engraving equipment can work continuously for 24 hours. Unless repairs or essential repairs are required, it can be supplied 24 hours a day. Thus, providing longevity. CNC engraving machines give a safer substance-cutting environment. Operators who are maintaining the machine's proper operation do not have to be bothered with cutting blades and equipment, as is the situation with popular methods. The CNC etching machine can perform all types of intricate engraving with ease. Because the etching machine data is exact and error-free, it will not result in raw material waste and will save money.
How Top-star is the best choice as a cnc engraving machine manufacturer?
Various materials can be engraved by using szeek's cnc engraving machine. You can professionally and swiftly engrave a variety of materials if you choose Szeek cnc engraving machine manufacturer. Our machine attachments can be used to engrave a broad variety of applications. Like; deep 2D and 3D carvings in stainless material, granite, aluminum, marble, or wood. You can easily put your ideas into action. Use our high-quality engraver to put your ideas into action. It can happen by identifying workpieces or adding beautiful decorations to your preferred goods.