Topstar "celebrate July 1 and welcome the 20th National Congress" party day activities
2022/07/19 By topstar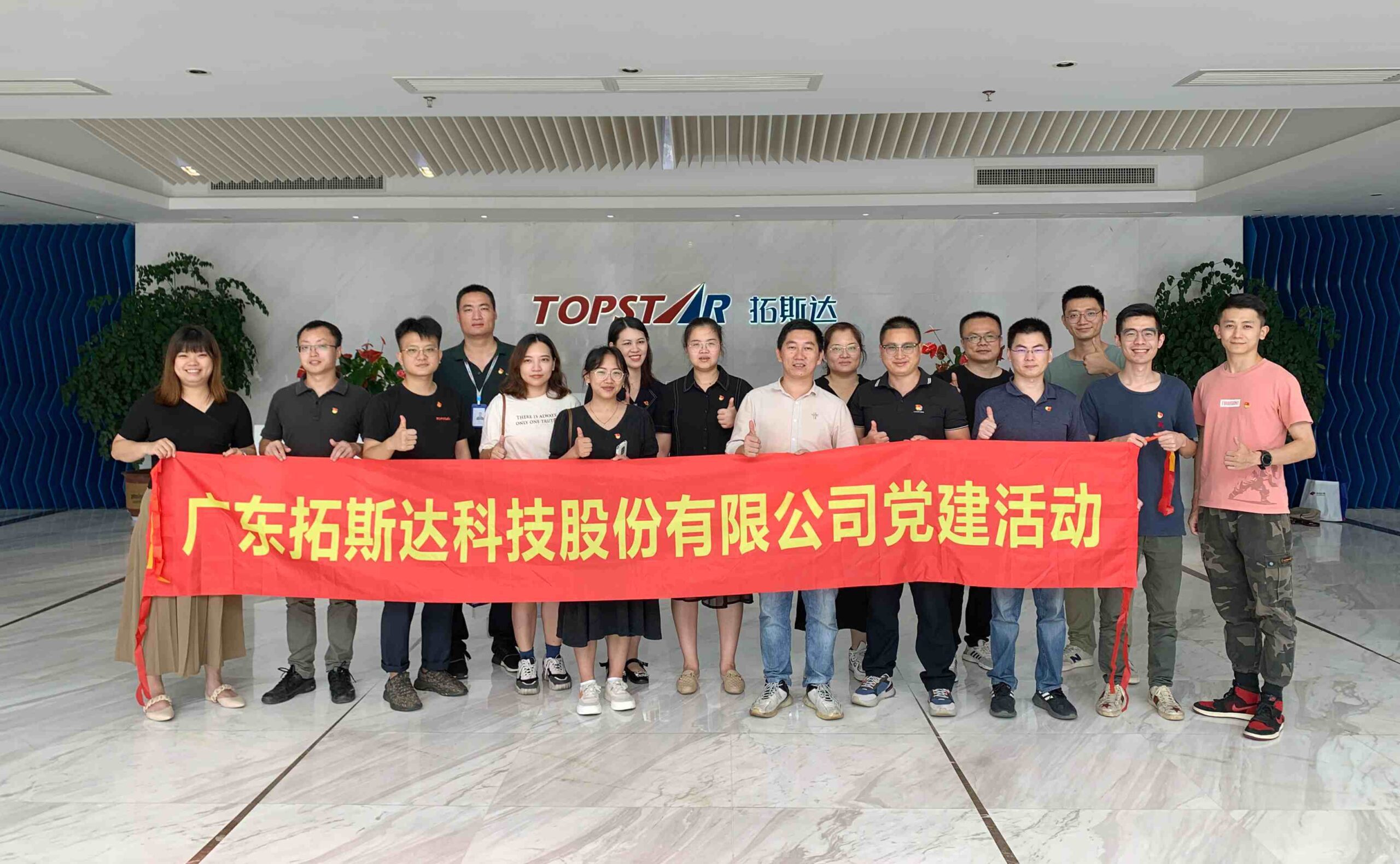 To celebrate the 101st anniversary of the founding of the Party, to welcome the victory of the 20th National Congress. At the same time, to promote the party history learning and education to go deep and practical, to show the spirit of Topstar people enterprising, grateful and progressive. On June 24, Topstar party branch jointly organized the party branch of Guoxin Securities Humen Branch to "celebrate the first of July to welcome the 20th National Congress" as the theme of the party day activities.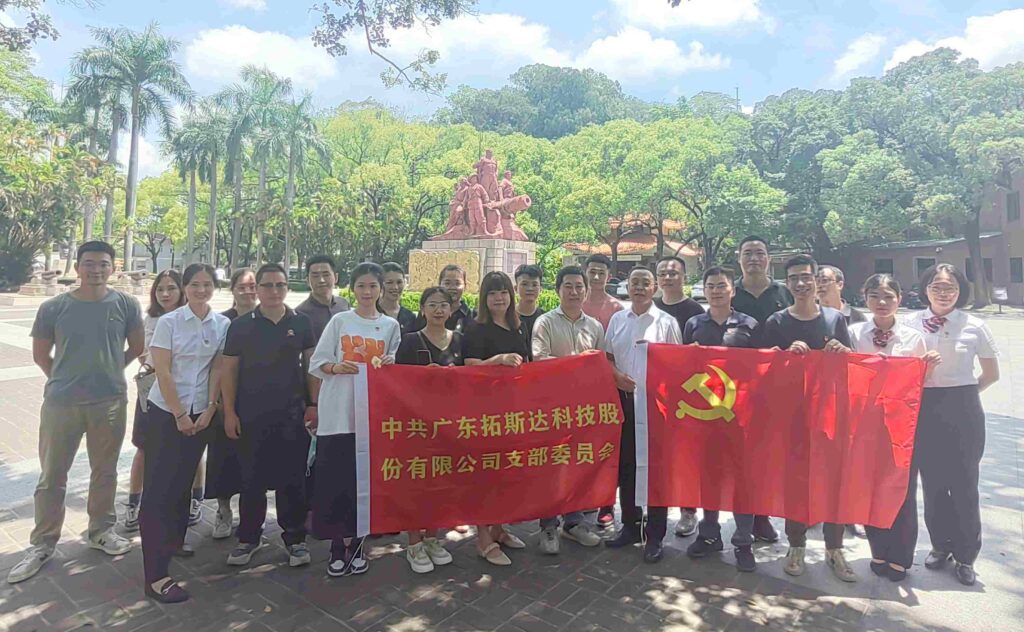 In the morning, Comrade Liang Zhenfeng, deputy secretary of the party branch of Topstar, and Liao Changsheng, general manager of the Humen Business Department of Guoxin Securities, led all party members to visit the Opium War Naval Battle Exhibition Hall and the Humen Naval Battle Exhibition Hall. The exhibition is divided into seven parts, "the Chinese and Western world before the Opium War", "the first Opium War", and "sinking and awakening", with many physical displays, historical photos and other panoramic to The exhibition recreates this important historical event in China's modern history.
Afterward, all party members and cadres came to Lin Zexu Memorial Hall to visit and study. They felt the national temperament and patriotic spirit of Lin Zexu, Chen Liansheng and other loyal martyrs at the scene. The party members listened to the martyrs' deeds and paid tribute to the martyrs' souls, and felt that the peaceful era we live in today is not easy to come by. As party members and cadre, we should be more grateful and cherish, and inherit and carry forward the patriotic spirit of our ancestors.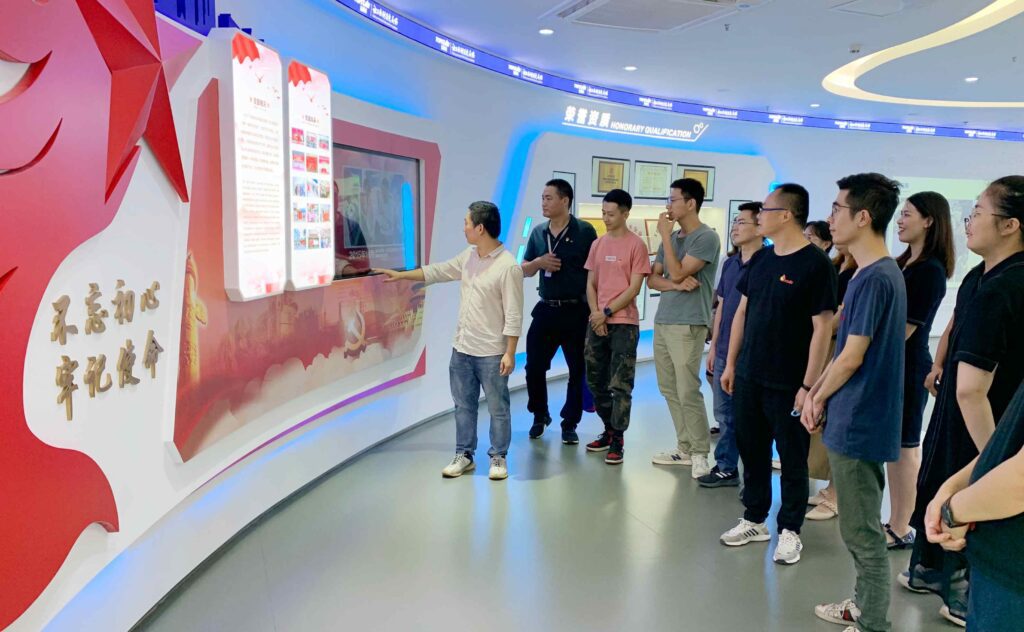 In the afternoon, Mr. Liang Zhenfeng led all members back to the exhibition hall on the first floor of Topstar headquarters. He explained the growth history of Topstar to the party members, taking the party history learning and education as an opportunity to educate the party members to vigorously carry forward the red tradition, inherit the red gene, and continue the spiritual bloodline of the Communist Party. At the same time, combined with the struggle history of Topstar, take the lead in promoting the core values of Topstar people "together we strive, together we achieve".
Later, in the theme of "I have something to say to the party and the company", the official party members, preparatory party members, and party activists have spoken from the heart to the party and the company. All of them expressed that they should always remember history, cherish the present and inherit and carry forward the patriotic spirit.
Finally, Mr. Liang Zhenfeng said that the party's hundred-year journey was not easy to come by, and the fifteen-year journey of Topstar is also not easy to come by, as party members should firmly believe in the ideal, take on the responsibility of the times, to achieve the great rejuvenation of the Chinese nation of the Chinese dream of the unremitting struggle for the company's second fifteen years.