Good news! Topstar won three more honors!
2022/01/08 By topstar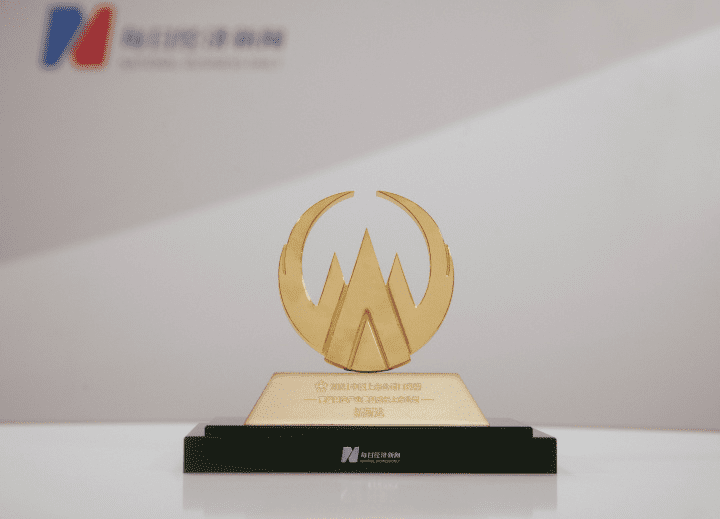 On December 24, sponsored by the Daily Economic News " 2021 China's capital market honors ceremony cum Eleventh Chinese listed companies reputation list " election results were announced, Rio Star was awarded the "high-end manufacturing industry, most of the growth of listed companies" and "Best Listed Company Board of Directors".
On the same day, Topstar again won the "Outstanding Growth Enterprise Award for Listed Companies in China " in the 2021 " Golden Intelligence Award " in the financial industry.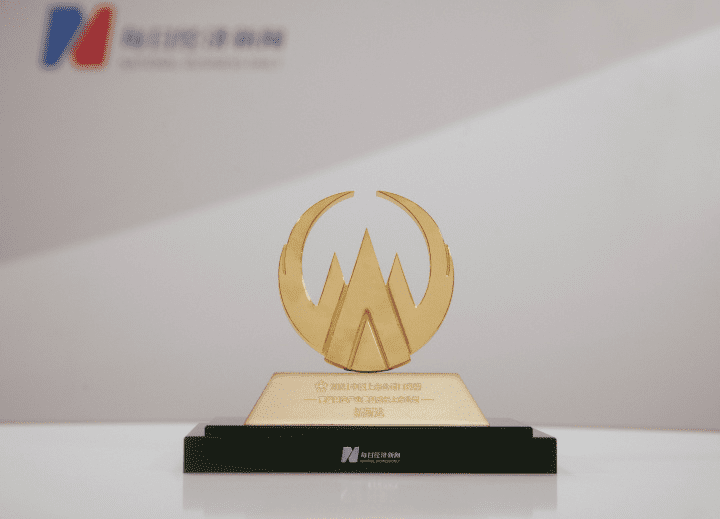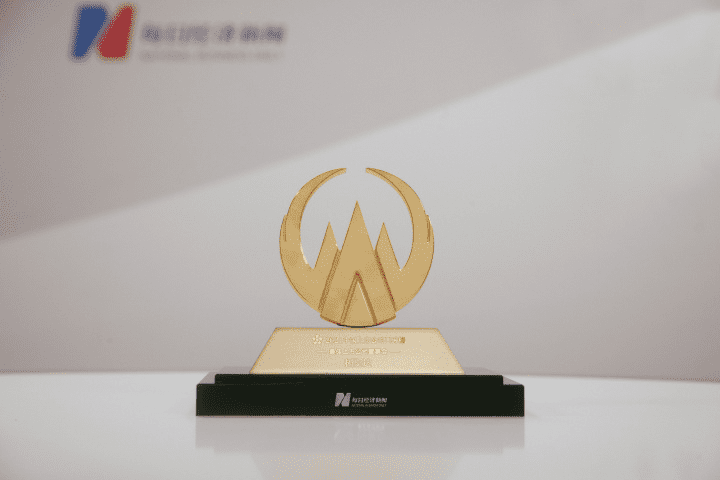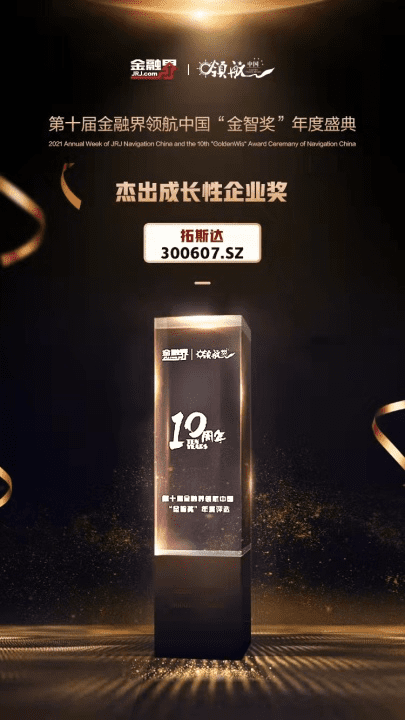 The growth of listed companies refers to the company's own development process, the company's scale is expanding year by year, and the operating efficiency continues to increase. As the first backbone robot company in Guangdong Province to land on the GEM, Topstar started with a registered capital of 500,000. Since its establishment in 2007, it has continuously developed new product lines and is committed to polishing intelligence with industrial robots, CNC, and injection molding machines as the core. Equipment, build an intelligent hardware platform driven by core technologies of controllers, servo drives, and vision applications, and provide manufacturing companies with integrated solutions for smart factories and integrated solutions for digital upgrades.
In the future, Topstar will continue to uphold the concept of technological innovation as the core competitiveness of the company, adhere to the corporate mission of "making industrial manufacturing better", and focus on the three core products of industrial robots, CNC and injection molding machines, and continue to break through the underlying technology to improve product quality, To maintain innovation and vitality on the road of high-quality development, and further contribute to the high-quality development of China's manufacturing industry.