Guangdong machinery and mould association member companies visit Topstar
2023/03/11 By topstar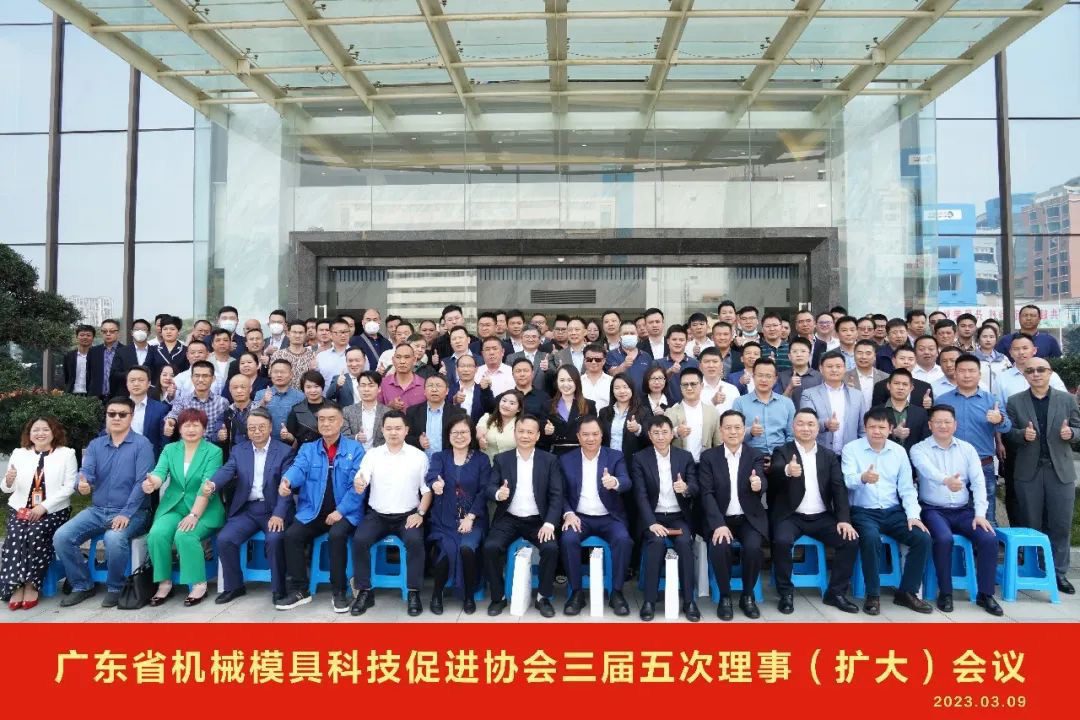 On March 9, 2023, the third five councils (enlarged) meeting of the Guangdong Machinery and Mould Technology Promotion Association was held in Topstar headquarters. Nearly 200 enterprise members of the Guangdong Machinery and Mould Association visited Topstar to discuss the opportunities and challenges of the industry in 2023.
Mr. Mount Huangshan, president of Guangdong Machinery and Mould Association, said in his speech. The development of manufacturing enterprises should be stable, coupled with three years of accumulated experience. Enterprises should focus on research and development, innovation, business model adjustment, building core competitiveness, creating customer value, and grabbing the "spring" of manufacturing growth.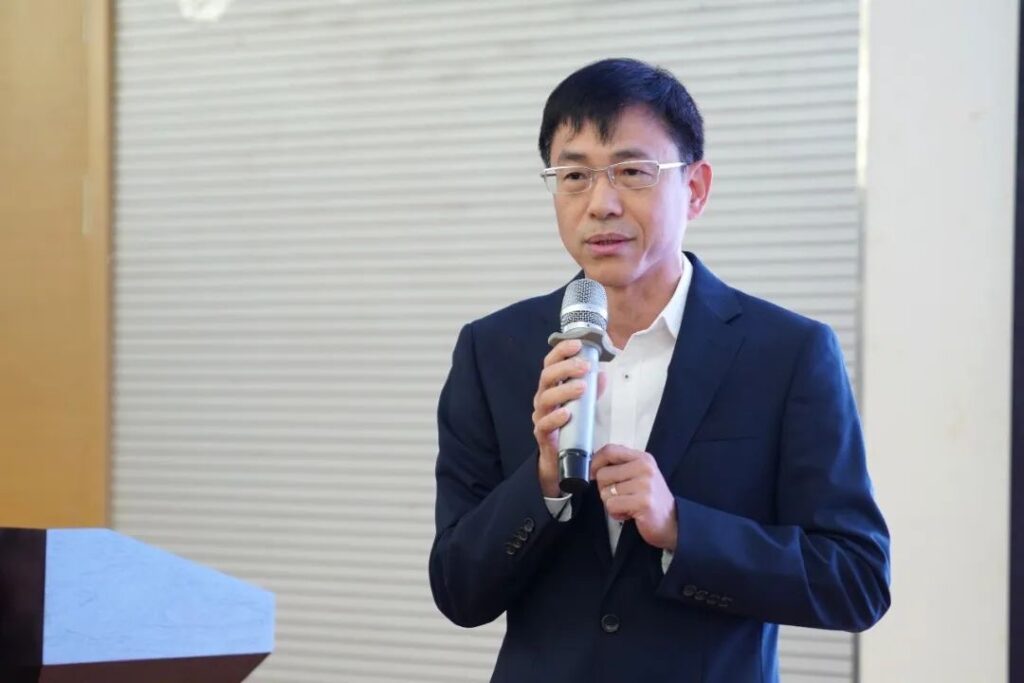 The meeting reviewed and approved the list of new vice presidents, directors, and members
The meeting considered and adopted the new vice presidents, directors, and members list. After voting, Wu Fengli, Chairman of Topstar, was elected Vice President of the Association. The meeting reviewed and approved the "Amendment to the Articles of Association of Guangdong Machinery and Mold Technology Promotion Association". And listened to the deliberations on the work report and financial report of the Association.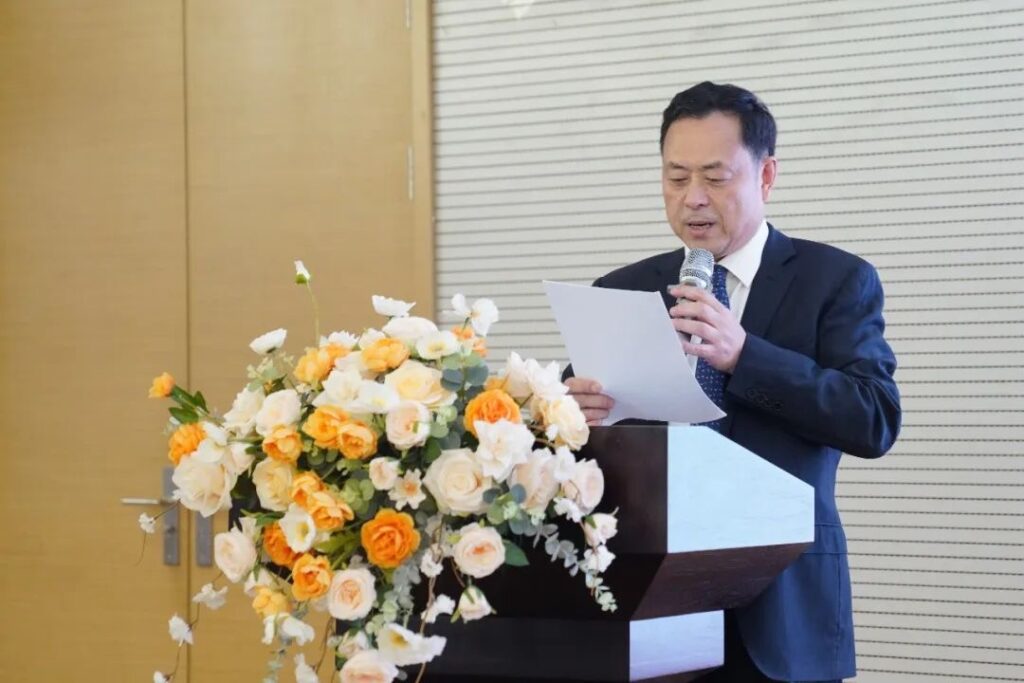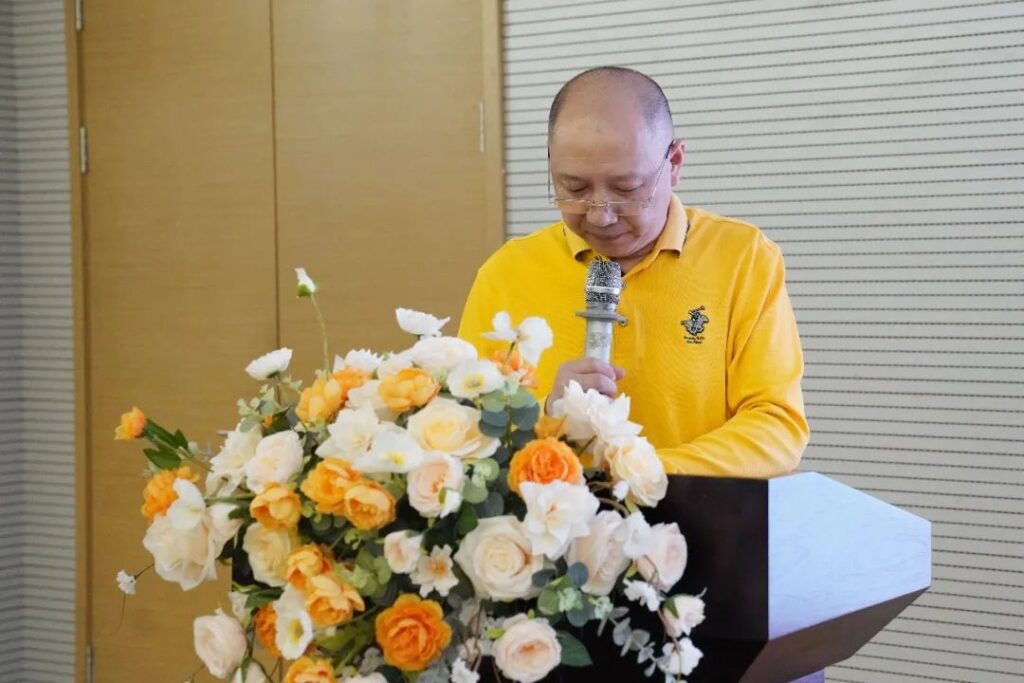 Shao Min, general manager of Topstar Injection Molding Machine Division. Made a keynote speech at the meeting entitled "Breakthrough involution, force outward involution." He believes that China's manufacturing industry faces current international and domestic challenges and opportunities. And whether it can continue to create value for customers determines the survival and development of an enterprise.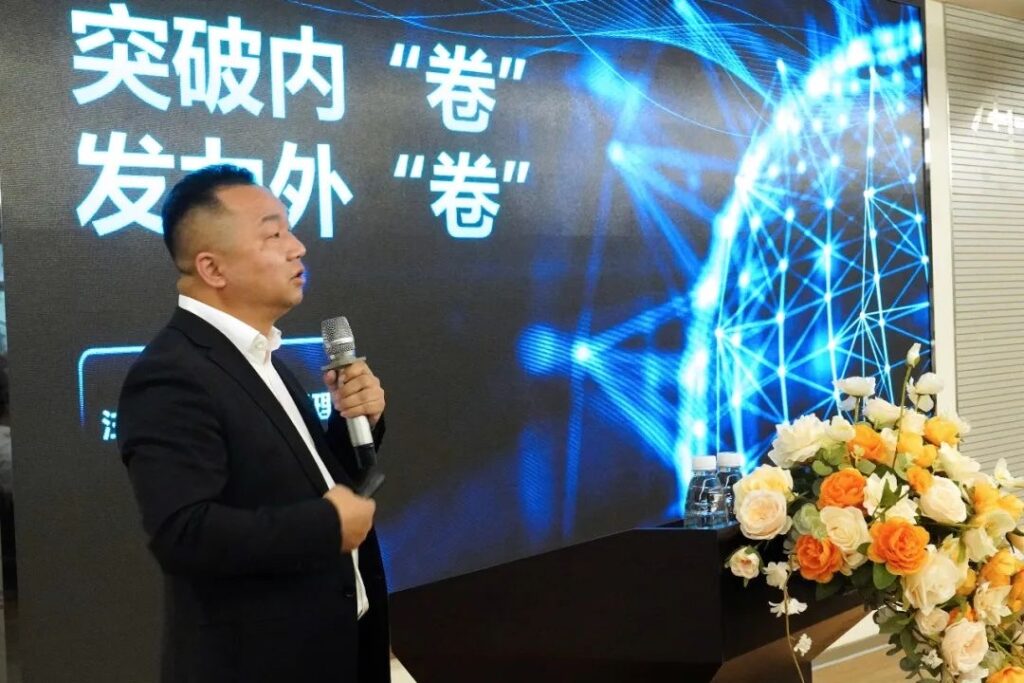 Topstar delves into the field of intelligent manufacturing
Mr. Shao Min stated that Topstar is deeply involved in intelligent manufacturing. The 16-year self-internalization process continues to be customer-centric. Meeting customer needs and creating value for customers are the value and significance of Topstar. The value of "serving customers wholeheartedly" has always driven Topstar people to continuously develop products, conduct market research, and adjust their organization. Provide customers with more valuable solutions and services.