Instructions before ordering industrial robot parts
2023/01/23 By 兰兹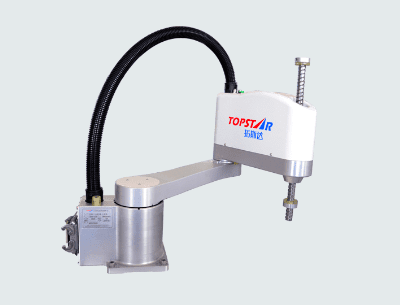 Instructions before ordering industrial robot parts
An industrial robot is an intelligent machine used in factories and warehouses. Industrial robots are designed to quickly and efficiently complete repetitive tasks, such as packaging items or moving products along assembly lines.
If you're looking for new replacement parts for one of your existing industrial robots, check out our selection at Robot Supply! We have a variety of positions available that can help keep your unit operating at peak performance levels. If you need help finding what you need or want information on how to order from us, we've got a few tips below:
Prepare a list of parts or spare parts that you need.
Before you can order your industrial robot parts, you need to know the model number of the specific robot you have. You will also need to know what type of robot it is so that we can provide the correct parts.
For example, if it's a Four-Axis Scara robot, we will give you parts for this industrial robotic arm. However, please note that not all robots are interchangeable or compatible with each other—so be sure to double-check before taking any chances!
Do you want to buy the parts with the original parts?
If you are looking for an original part, it's essential to consider whether or not the actual manufacturer of your robot has been sold and bought by another company. This can cause problems with warranty coverage and product quality.
If the parts are not made by the original company that made your device, then they will probably be cheaper but less durable or reliable. In addition, there is risk involved in using them because they may not work correctly as long as they were made by someone other than their original manufacturer (e.g., if a robotic arm breaks down at some point during operation).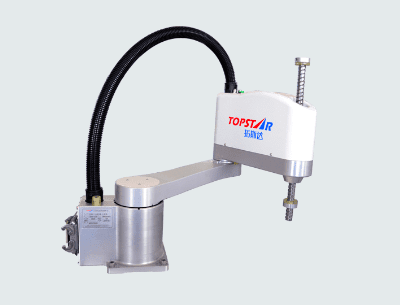 How to replace your broken robot parts?
There are a few things to keep in mind before you order your parts. When choosing a part number, check whether it matches your robot model. Also, check the price and delivery time–these may differ depending on your region. If you have any questions about payments or returns, contact our customer service team for help!
You can contact our customer service team if you are unsure which part suits your robot. They'll help you find exactly what you need!
Before ordering robot spare parts, it is best to check the robot model.
Before ordering robot spare parts, it is best to check the robot model. The following are some tips for checking the model number:
Check your machine's serial number. You can find this information on a sticker or in your user manual.
Find out what type of robot you have (see below). Contact us for assistance if you do not know what kind of industrial robot you have.
Be aware of any damage or wear and tear on the part that needs replacing—this can help us determine where to start looking for spare parts.
Our industrial robot parts
If you are looking for industrial robot parts, don't hesitate to contact us.
We specialize in providing high-quality industrial robots and related spare parts in China. You can share the part number of your requirement with us to get a price quote, and we will send you the price list soon after checking your inquiry.
Through the above steps and considerations
If you want to buy spare parts for your KUKA robot, it is best to prepare a list of features or spare parts that you need. In addition, it is necessary to do some analysis before ordering industrial robot parts.
For example:
Are there any broken parts? The first thing is to check whether your factory has broken parts. After reviewing this information, contact our company directly through phone or email, and we will give you the best price for this specific product. Also, if there are too many orders at once, we can offer discounts for large orders together with us!
Do I want them with original accessories? Please send us photos or videos showing how I replace my broken pieces.
Welcome to Topstar
We are full of confidence in the quality of our products. After all, Topstar is a company engaged in manufacturing and assembling industrial robots for decades. You can trust us to order spare parts. We will provide you with the best products at competitive prices.