Xiao Biliang, director of Dongguan City Bureau of Industry and Information Technology, came to Topstar for research and guidance
2022/10/17 By topstar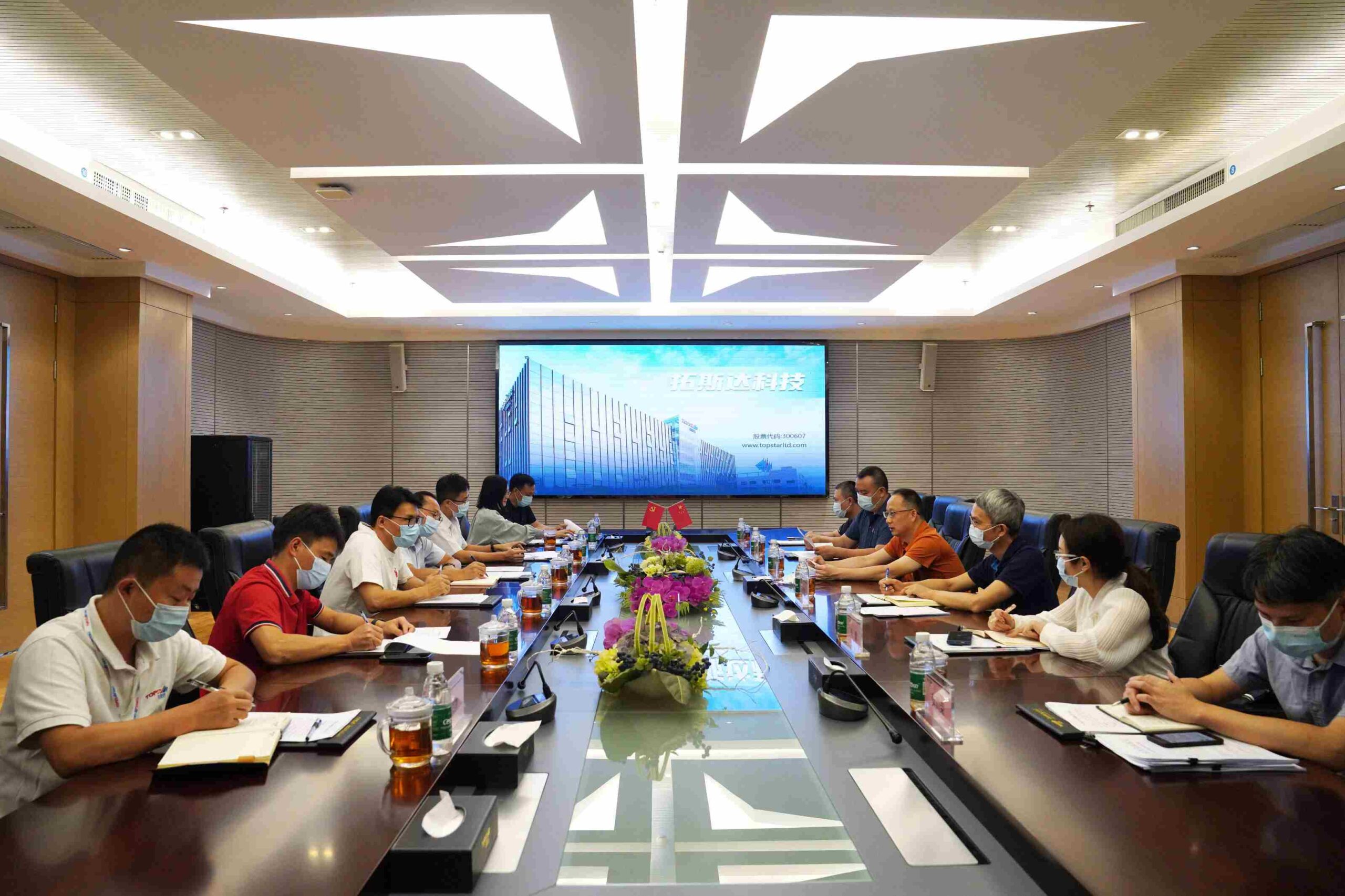 October 15, Dongguan City Bureau of Industry and Information Technology Party Secretary, Director Xiao Billing; Party members, Deputy Director Liu Qingtang; Chief Engineer Zhu Feng; Industrial Policy Planning and Regulations Section Chief Xiao Shuang and his entourage came to Topstar headquarters to carry out epidemic prevention and control supervision and business operations research and guidance work. In addition, Dalingshan town mayor Ye Xiaohua, deputy mayor Huang Zhili, the town of economic development bureau chief Li Aiying accompanied by research, Topstar chairman Wu Fengli, and relevant departments to participate in the research meeting.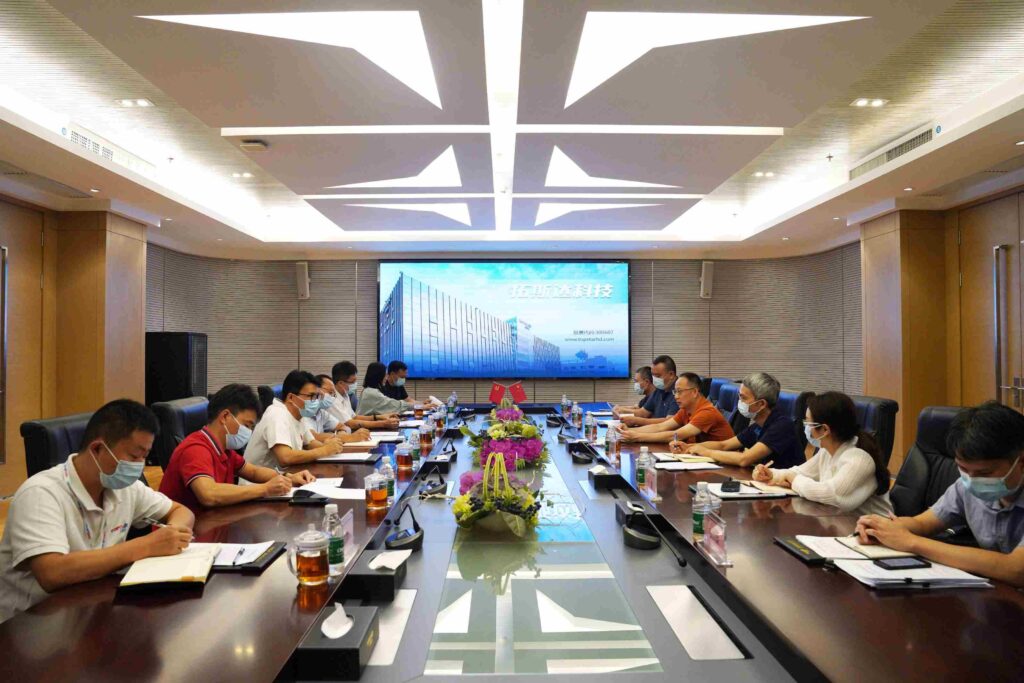 At the research meeting, Xiao Billing asked in detail about the enterprise's epidemic prevention and control, production and operation, market development, development planning, and industrial development. In addition, collected the current business development problems enterprises face and to "help enterprises to attract high-end R & D talent, promote the enterprise to increase scientific and technological research and development" topic for in-depth exchanges.
At the same time, he said that the recent epidemic prevention and control situation is serious, and enterprises must build a firm line of defense against epidemic prevention and control the epidemic prevention and control measures in place to ensure safe production.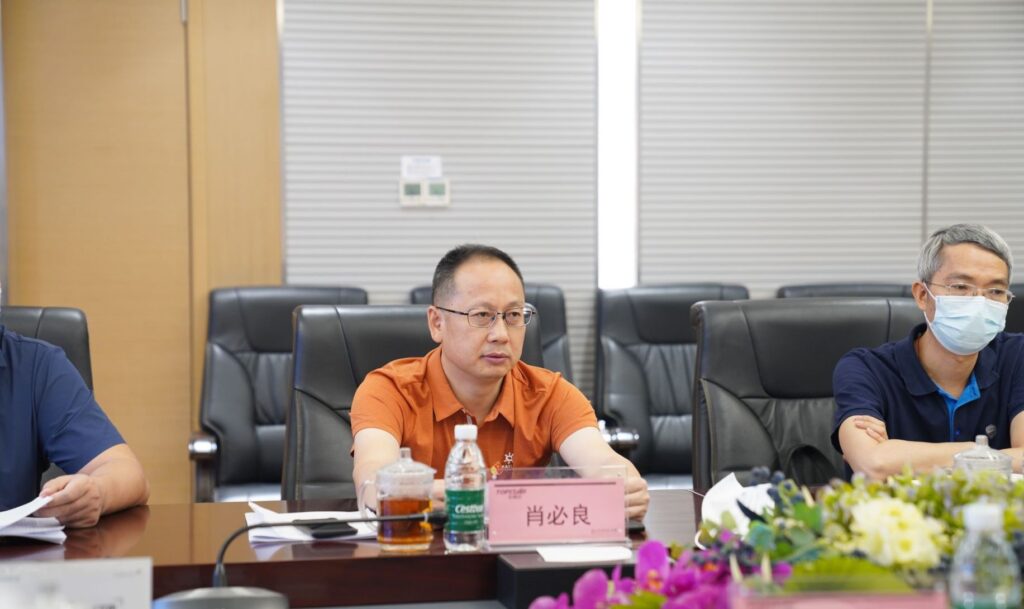 At the research meeting, Topstar servo expert Dr. Wang Zhicheng said that Topstar headquarters had been increasing investment in research and development in recent years, focusing on strengthening the core technology research. In the future, with the encouragement and support of relevant policies, Topstar will continue to enhance the ability of independent innovation, accelerate the development and application of new products and technologies, and continue to contribute to the development of the manufacturing industry.